Lifafa Releases First Single 'Laash' Off Upcoming Album 'Superpower 2020'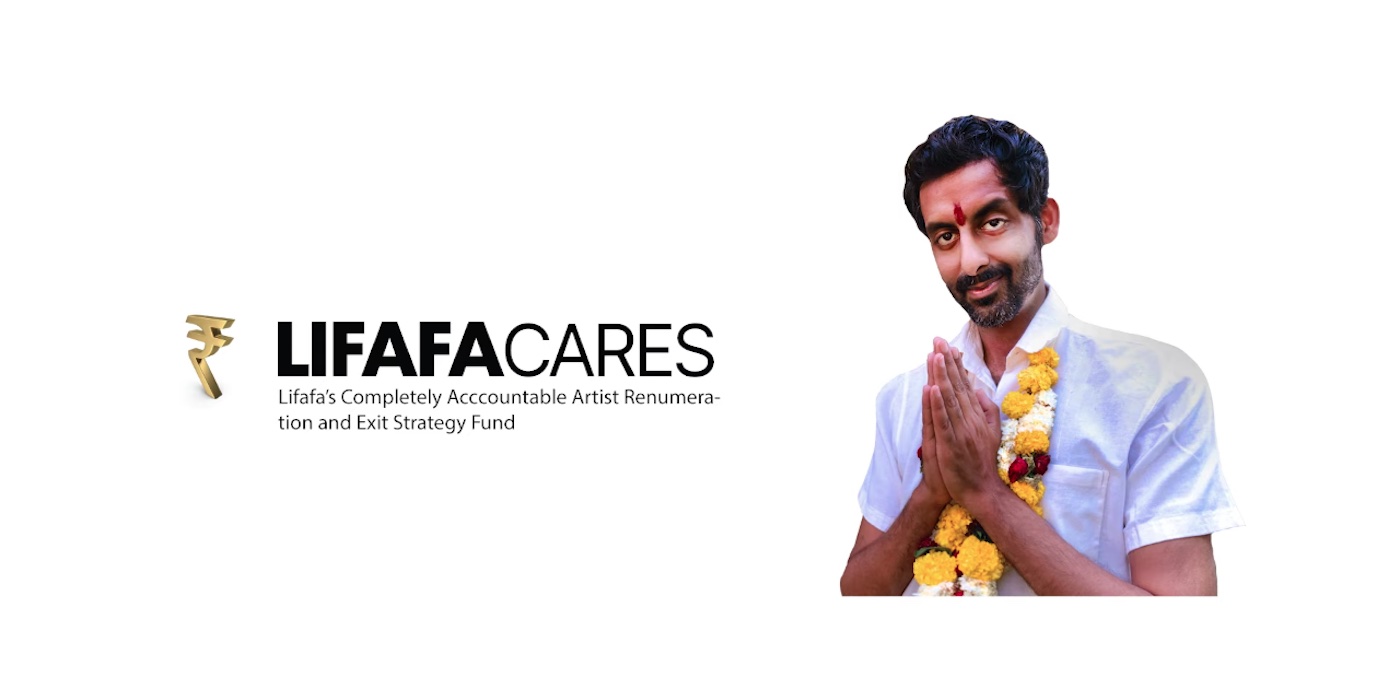 27 November 2020
After teasing his upcoming album 'Superpower 2020' with a special Independence Day show earlier in August, Suryakant Sawhney aka Lifafa has just dropped 'Laash' the first single off the album.

The New Delhi-based talent saw a surge in popularity as a solo artist with the release of his 2019 album 'Jaago', earning him a notable audience awaiting a follow-up. While 'Laash' still maintains some of the singular quirky sonic edge that set apart 'Jaago' from other Hindi-pop-meets-electronica works, Lifafa seems to forgo some of the lyrical sophistication in favour of more contemporary musicality.
The music video also introduces 'Lifafa Cares Fund' (a likely spoof of the controversial PM Cares Fund), inviting 1000 people to donate INR 200 toward unveiling the next release.
Watch the music video below and head to Lifafa's artist profile for more information.
Image: Still from music video
Tags
Join Our Mailing List