Lifafa To Offer A Glimpse Of His Upcoming Album With Independence Day Show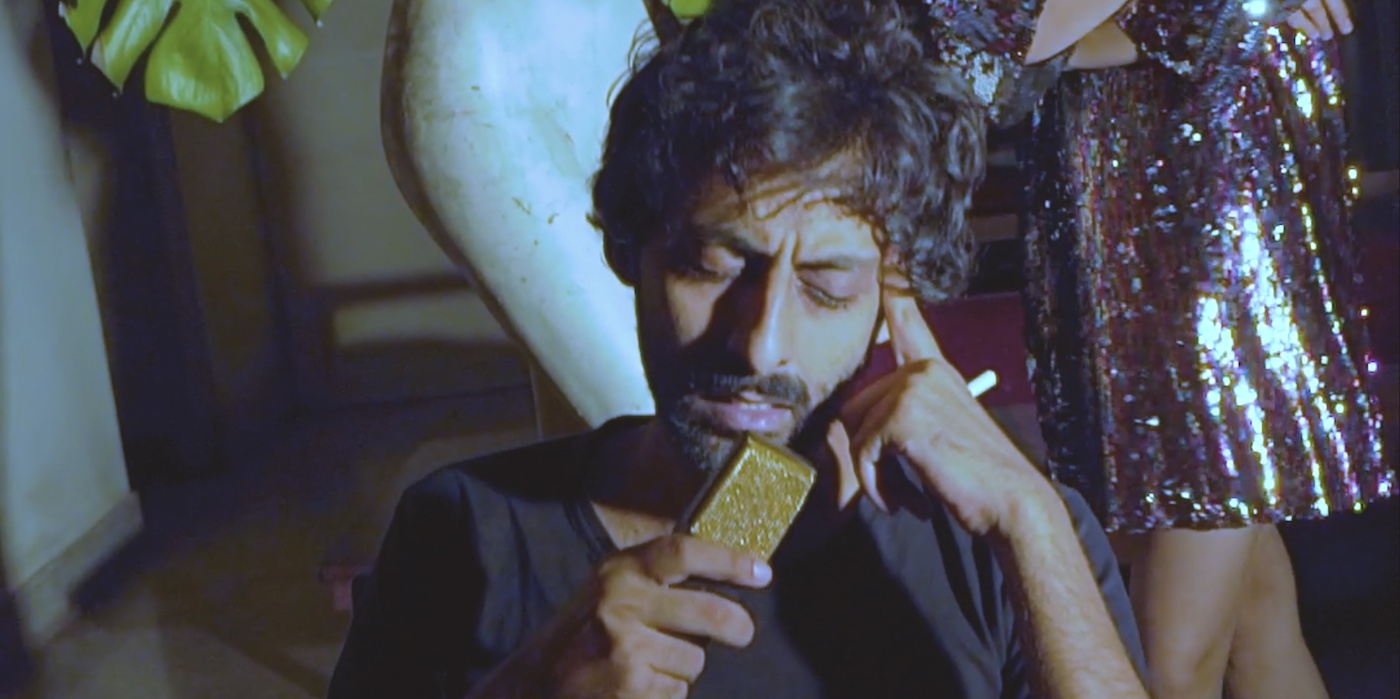 15 August 2020
2019 panned out to be a singular year for Suryakant Sawhney. The New Delhi-based musician kicked off the year with his seminal album 'Jaago' as the solo artist Lifafa, and then as a member of Peter Cat Recording Co., released and internationally toured the widely-appreciated album 'Bismillah'.
Helped by an organic growth of interest, YouTube recommendations and the charm of the music itself, 'Jaago' propelled Lifafa beyond the immediate community of India's alternative music and onto a wider audience. Having just discovered the producer and singer over the past year only, Lifafa's new-found fans eagerly await his next move. Allaying that anticipation, Sawhney will be releasing the next addition to Lifafa's discography later this year and offering a glimpse of it through a special Independence Day show tonight (August 15).
While 'Jaago' was replete with croonings for love, Sawhney lays out "decaying dreams, blind devotion, failed nations, cynicism, pity, marital love [and] ecstasy" as the themes on his upcoming album.
"I'll perform a bunch of songs from the new album mixed in with the old ones. It's a proper 75-minute set with a surprise at the end," says Sawhney about tonight's performance, which will also partly serve as an art film. "Rana Ghose from REProduce will be shooting the show in his own chaotic handheld style. We felt it might be nice to have the footage make you uncomfortable rather than the flat stream shots you usually see," explains Sawhney, who also mentions that "dying Gods" inform the visuals of the upcoming record.
Though long-time fans of Lifafa aren't strangers to waiting, with 'Jaago' itself having taken five years in its making, Sawhney, who also doubles as a filmmaker, remarks: "I plan to spend the next year focussing solely on film, taking a break from music for a while."
The 'Happy Independence Day' show takes place tonight (August 15) at 10 PM IST. Head here to book your tickets and for more information, check out Lifafa's artist profile.
Tags
Join Our Mailing List