Kohra, Daisuke Tanabe, Ranzen & More Feature On 2nd Edition Of Krunk Kulture's 'Flavours Of The East' Compilation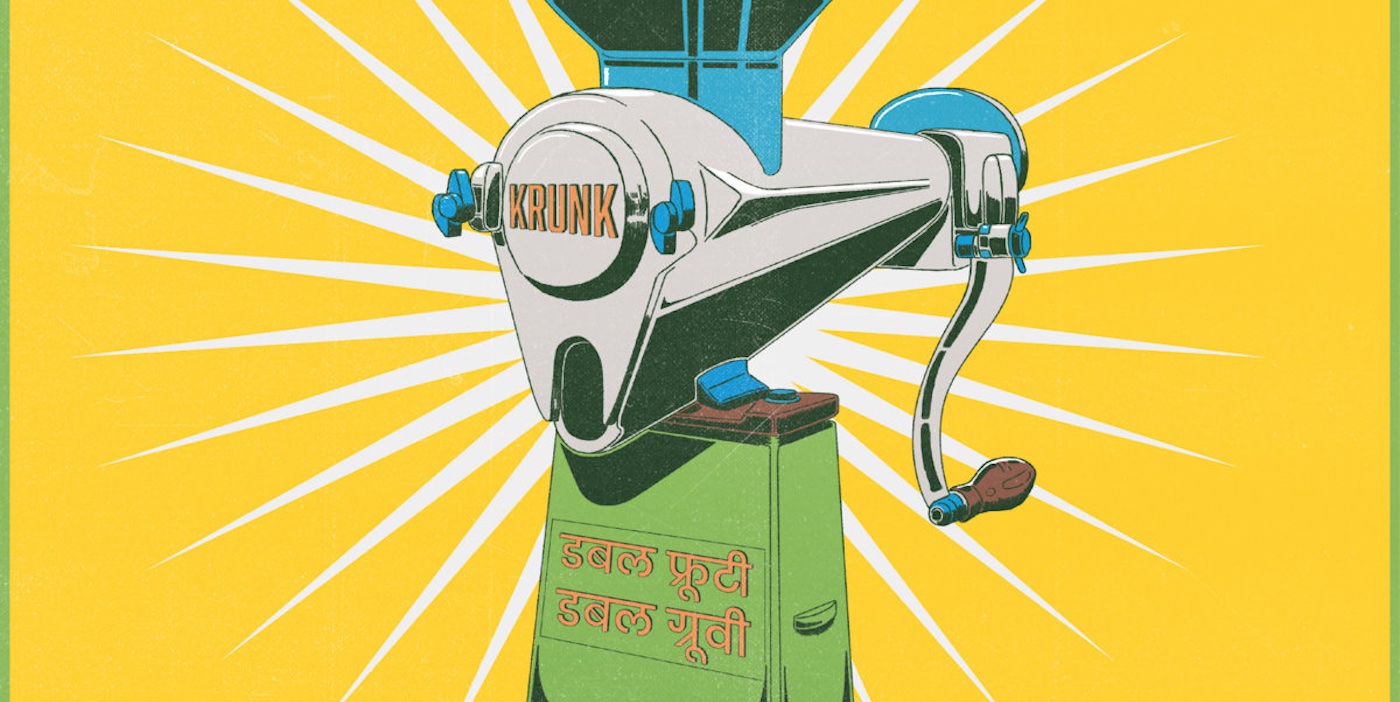 10 November 2020
In August, Mumbai-based live music agency inaugurated its label arm Krunk Kulture with the compilation 'Kaala Khatta - Flavours Of The East', highlighting the left of centre sounds in electronic music coming out of South East Asia. On the second edition of the series, 'Ganga Jamuna - Flavours Of The East', the label turns its curation more texture and rhythm heavy. With the exception of Japanese producer Daisuke Tanabe who appears on both the compilations along with KRUNK founder Sohail Arora (appearing as Rafiki on 'Kaala Khatta' and as EZ Riser on 'Ganga Jamuna'), the second edition features a completely new set of nationally prominent producers like Derain, Kohra, MALFNKTION, Anushka, VRIDIAN and Smokey.
The 16-track release offers no straightforward musical effort – instead, brandishing a complex marriage of busy rhythms, samples and synthscapes, sometimes spaciously like on Kohra's 'The Introspector' and other times with a more in-your-face grit like on Miredo's 'Morphosis'. The high point of the album comes at the footwork rhythms of Yung.Raj's 'Lokomotif' and Nirmit Shah (of Ape Echoes and Nothing Anonymous) aka Anonyms' 'Dis is da', the standout track which tastefully incorporates vocals by Azamaan Hoyvoy. Nepalese talent Ranzen takes things into a more breaks-inspired style but carries over the energy on 'Shubhakamana' before Tanabe gently eases things out with 'Dholaksuke'.
Listen to the compilation below and head to Krunk Kulture's Instagram for further updates.
Artwork by Studio Moebius
Tags
Join Our Mailing List