Jwala Return With Compilation 'New Light' Featuring Hedrun, Dolorblind, 4lienetic & More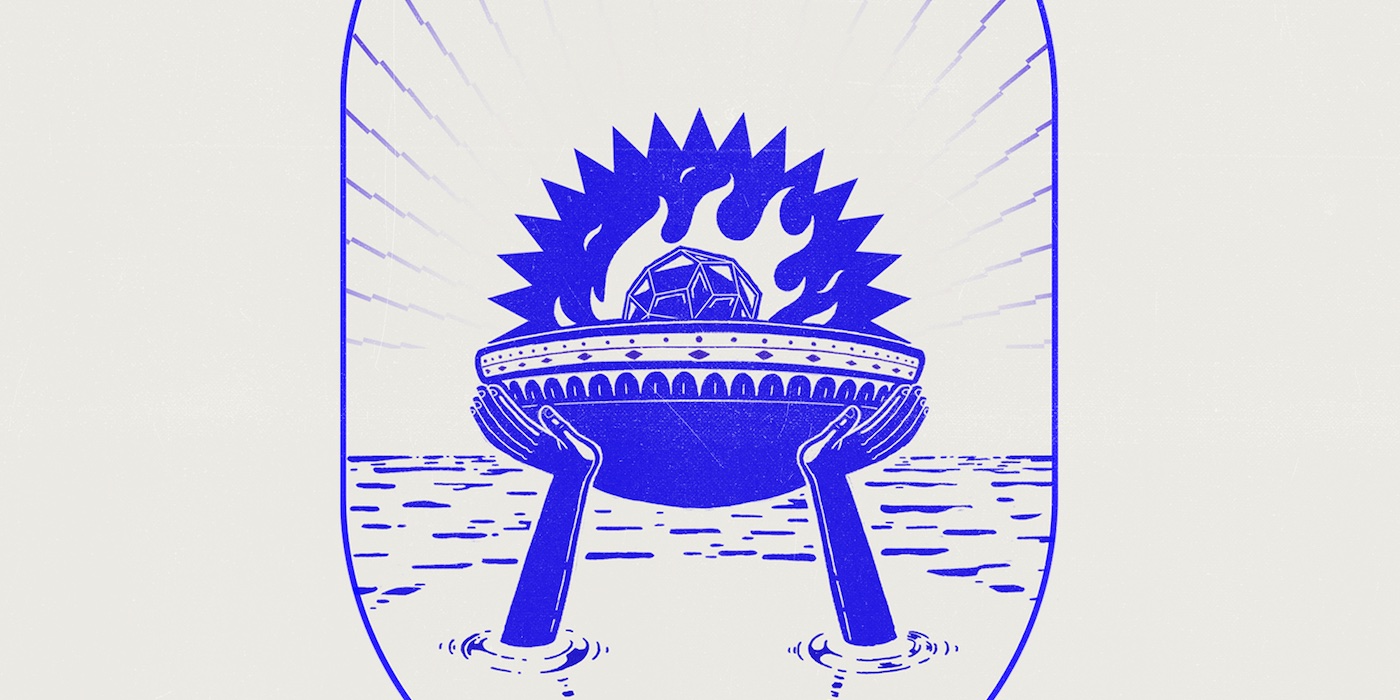 21 September 2020
Jwala, the collective and label of young self-taught internet-raised producers debuted with a lot of vigour in 2017, releasing a rich compilation every month before a release silence following their 11th offering 'Surface' in 2018. That's not to say the collective disappeared off the maps. Its artists, namely, Cowboy & Sailor Man, Three Oscillators, Dolorblind, Karan Kanchan, Moebius, Hedrun and chrms are almost all noticeably entrenched members of India's alternative electronic community, generating excitement with every other release.
Nearly two years on, the collective has finally broken its silence as a label and dropped the 4-track compilation 'New Light'. Jwala's nonadherence to a single genre but rather alliance through work ethics and a mutual sincere love for layered non-mainstream productions has resulted in a widely varied yet coherent work.
Mumbai-based Apurv Agarwal aka Cowboy & Sailor Man's opener 'Note To Self (Yesterday)' stands in contrast with the off-kilter instrumentals in the rest of the compilation. The most minimal number on 'New Light', 'Note To Self (Yesterday)' keeps the unifying quality of densely textural collages in its periphery, instead, focusing on synth-pop-akin synthetically pitched multi-layered vocals. Meanwhile, Nikunj Patel aka Moebius' follow-up 'Schtick' is the most obvious upholder of the aforementioned unifying quality, offering a parade of samples to construct the compilation's most upbeat number.
New Delhi-based visual artist and producer Rohan Sinha aka Dolorblind takes a detour from his characteristic heavy distorting drums on 'Gush', for a cinematically ambient musicality that's decorated with ethereal long melodies. The relaxed and deliberate pace of the track is aimed at an entrancing cathartic trip which spirals you out at its conclusion with one of the most surprisingly pleasant outros we have come across lately. Closing off the 4-track release, Palash Kothari aka Hedrun invites ambient artists Rishit Kolian aka cash and Sugam Khetan aka 4lienetic. The resultant number 'Afternoon at Sugam's' is a confluence of Kothari's earthy particulate percussive foundation, Khetan's puristic ambient piano plucks and pads, and Kolian's more atonal take on the genre.
Listen to 'New Light' below and head to Jwala's profile for more information.
Artwork by Dolorblind & Moebius
Tags
Join Our Mailing List