Watch: Full Streams From Wild City x Boiler Room Takeover Featuring Kohra, Arushi Jain & More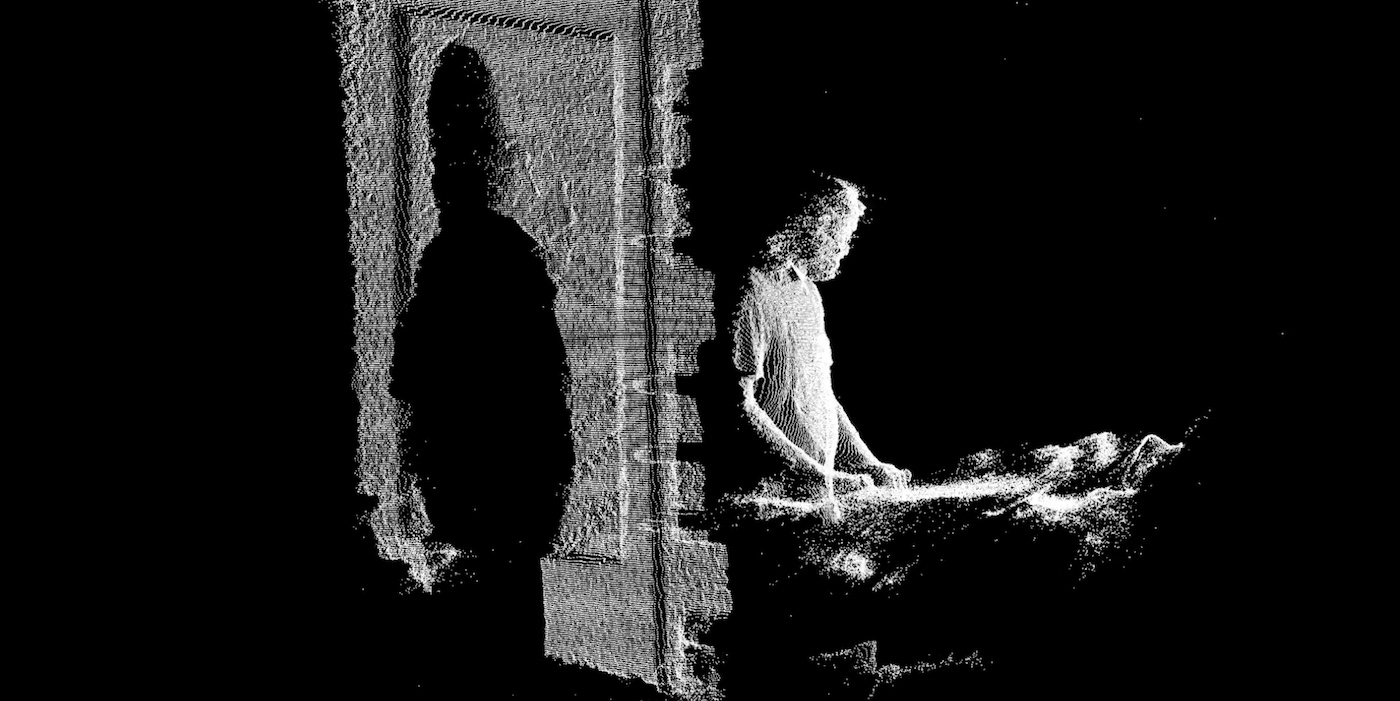 15 August 2020
Earlier this year, global broadcasting platform Boiler Room partnered with Ballantine's for a scheme, disbursing grants to community-driven collectives around the world as part of its 'Streaming From Isolation' series.
Wild City hosted a takeover for the final edition of its community streams, featuring the likes of Kohra, Spryk: APEX, 5volts, Arushi Jain and ramsha – highlighting the music of India and South Asia.
Check out the full sets from earlier this week:
ramsha
Karachi's ramsha kicked things off with immersive ambient excursions for a seamless emotive offering.
Arushi Jain
Indian label-head, radio host, producer, singer and modular-synth enthusiast laid down her Hindustani classical vocals atop enrapturing arpeggios of analog synths.
5volts
Kolkata based label-head, promoter and producer Varun Desai donned his moniker 5volts, presenting the synergy of enigmatic visuals interacting with the deliberate soundscapes.
Spryk: APEX
The Boiler Room appearance was a particular highlight for Mumbai-based Tejas Nair aka Spryk and his audience. The A/V artist had planned to take his immersive show 'APEX', which features live visuals by Cursorama (Studio Ocupus), around the country before the pandemic cancelled all such plans. During the stream, Nair presented the awaited audio-visual treat for the first time since its debut at Magnetic Fields Festival 2019, for which it was commissioned.
Kohra
New Delhi-based artist Kohra recently presented the world with his genre-traversing long-awaited first album 'akhõ'. The Qilla Records founder carried over its versatility and energy to conclude our takeover with a dynamic and hard-hitting DJ set.
Boiler Room also collected donations during the stream which will go towards NAACP legal defense, in support of the Black Lives Matter-movement.
Image: 5volts set for Boiler Room x Ballantine's x Wild City 'Streaming From Isolation'
Tags
Join Our Mailing List