Together For Tomorrow: Music Businesses Raise Funds For Performance Industry Workers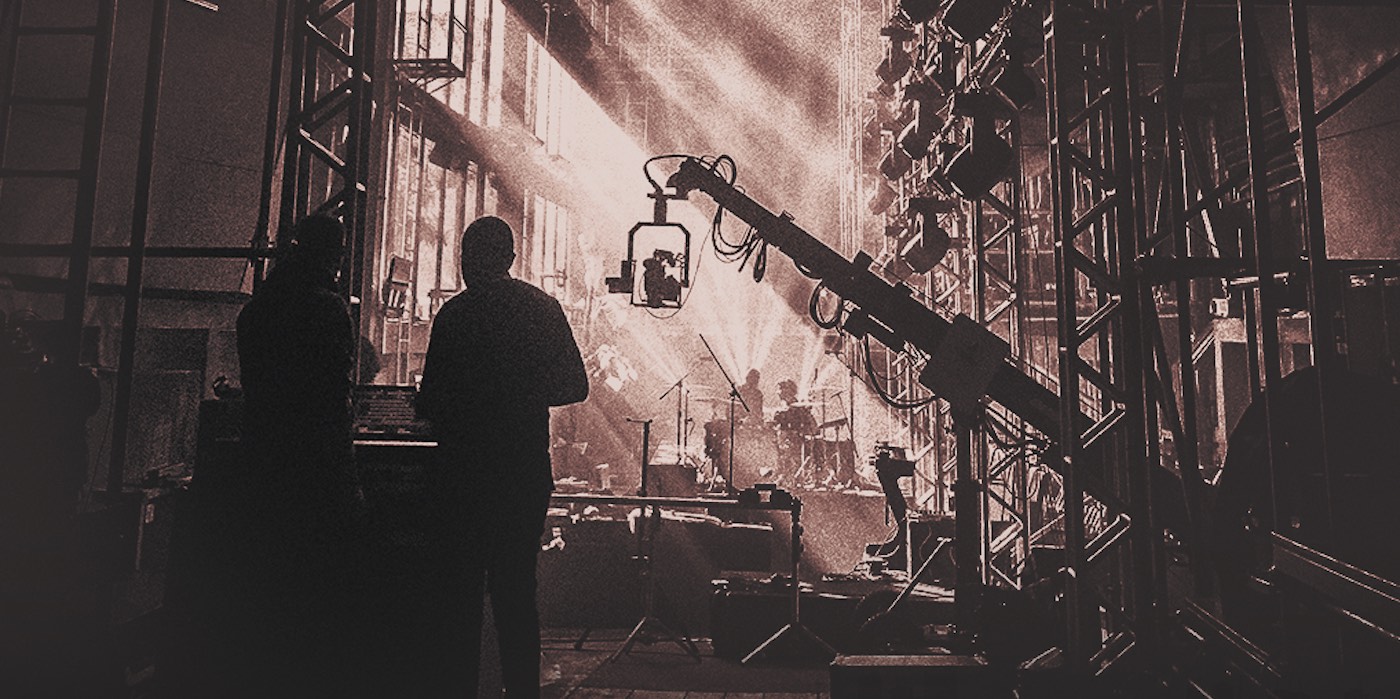 16 July 2020
Within weeks of the coronavirus infection reaching India, its live music industry faced a landslide of cancellations. Months later, the pandemic continues to grow and the live events industry of India continues to struggle for survival after incurring a loss of around Rs 40,000 crores in the four months of the year alone. While in most Western countries, government agencies have provided funds and grants to the creative arts sector, the 60 million people employed directly and indirectly by the events industry of India have received little help so far.
Recognising the plight of non-salaried skilled and unskilled workers like light and sound engineers, tent rental businesses and vendors, which depend on the live industry for their livelihood, New Delhi-based talent and brand agency have announced 'Together For Tomorrow' (TFT), in partnership with Universal Music-backed platform VYRL Originals and new media enterprise Only Much Louder. The initiative aims to raise awareness and funds for the workers of the performance industry, which, unlike most other sectors that are suffering, has been the first to shut and could be the last to resume.
According to TFT spokesperson, Himanshu Chowdhary, Fali Damania and Manish Mavani: "The live events and entertainment domain was one of the first ones to shut business and will probably be the last to reopen since these hinge on mass gatherings. The target group has been without any concrete work for close to four months now, and the situation is likely to prevail for the next 6-9 months at least. We fear due to lack of concrete support, this skilled manpower may look for alternative means of survival in other sectors which may lead to collapse of this sector."
Running over two phases, the campaign aims to cover 200 applicants which will be vetted by a panel of industry stakeholders like sound engineer Fali Damania, Mixtape founder Naveen Deshpande, SNL Pro founder Manish Mavani, and OML's Supreet Kaur, Kalidas Shenoy and Dharam Saraviya. The panel will also oversee the collection and disbursement of the funds which takes place through Anahad Foundation, an NGO working towards preserving and empowering folk musicians in India.
To donate to the programme and to chart its progress, head here.
Tags
Join Our Mailing List