Listen: Stalvart John Releases Series Of Dynamite Disco Edits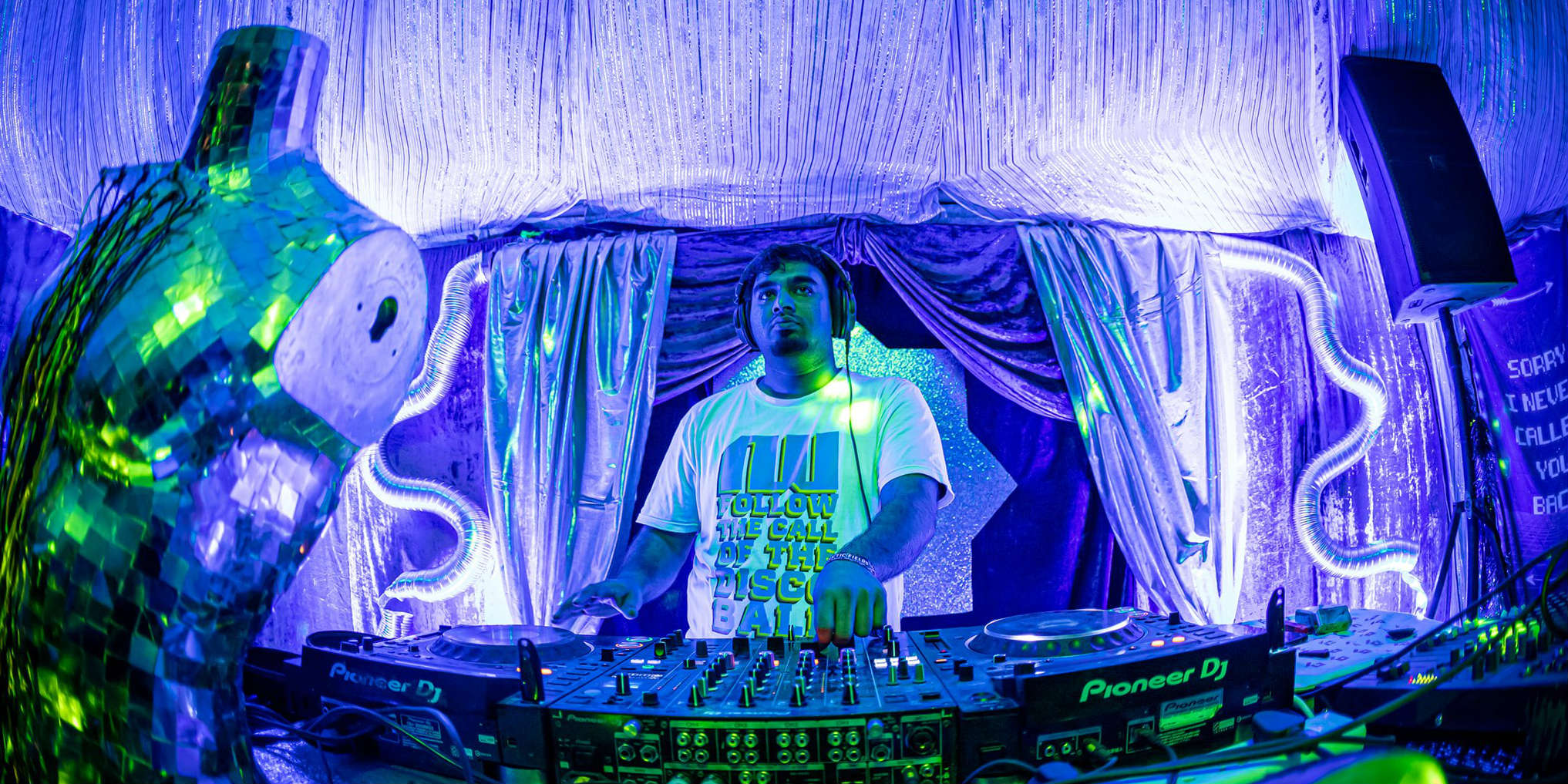 28 May 2020
At the start of the millennium, though the genre managed to sparingly scrape by within certain subcultures, most assumed disco was gone for good (along with humankind's taste in fashion), replaced by increasingly popular dance music genres such as house and techno.
However, as experimentation with music evolved, as an increasing alienation within society compelled people to seek "retro" music and embrace nostalgia, and as the cultures from which disco emerged – that is, the homoerotic, LGBTQ+ communities, African-Americans and Latino Americans – grew and gained prominence across the world, disco started to make a gradual but steady comeback.
In India, there are a handful of selectors, producers and promoters who have been driving forth the resurgence of the genre within the niche independent music community, one of the pioneers being Stalvart John, who helms the notorious (and self-explanatory) Dynamite Disco Club – both the radio show (hosted on boxout.fm), as well as the club night.
Stalvart's "dynamite" disco selections have made his name synonymous with the genre in the country, whether it's for showcasing his art at music festivals, curating radio shows, hosting disco nights or producing his own hard-hitting, unconventional dance tracks, which often fuse disco with house and techno. And over the past month, he's been reminding us why it would have been a crime to let disco fade away, through a series of nostalgic remixes, varying from his take on cabaret tracks from 80s Malayalam cinema, refreshing orchestra edits of Breakbot's 'Baby I'm Yours' to a nostalgic remix of synthwave gem '85 Again' by Robert Parkers and Miss K and an irresistible take on the legendary 'Blue Monday' by New Order.
Listen below:
While you're at it, also check out his raging 'Weekend Disco' EP, and head to his SoundCloud for more disco gems.
Image: Ankur Kedia
Tags
Join Our Mailing List