Karajimo Recruits Karsh Kale, Curtain Blue & More On Debut Album 'Lunar Howl'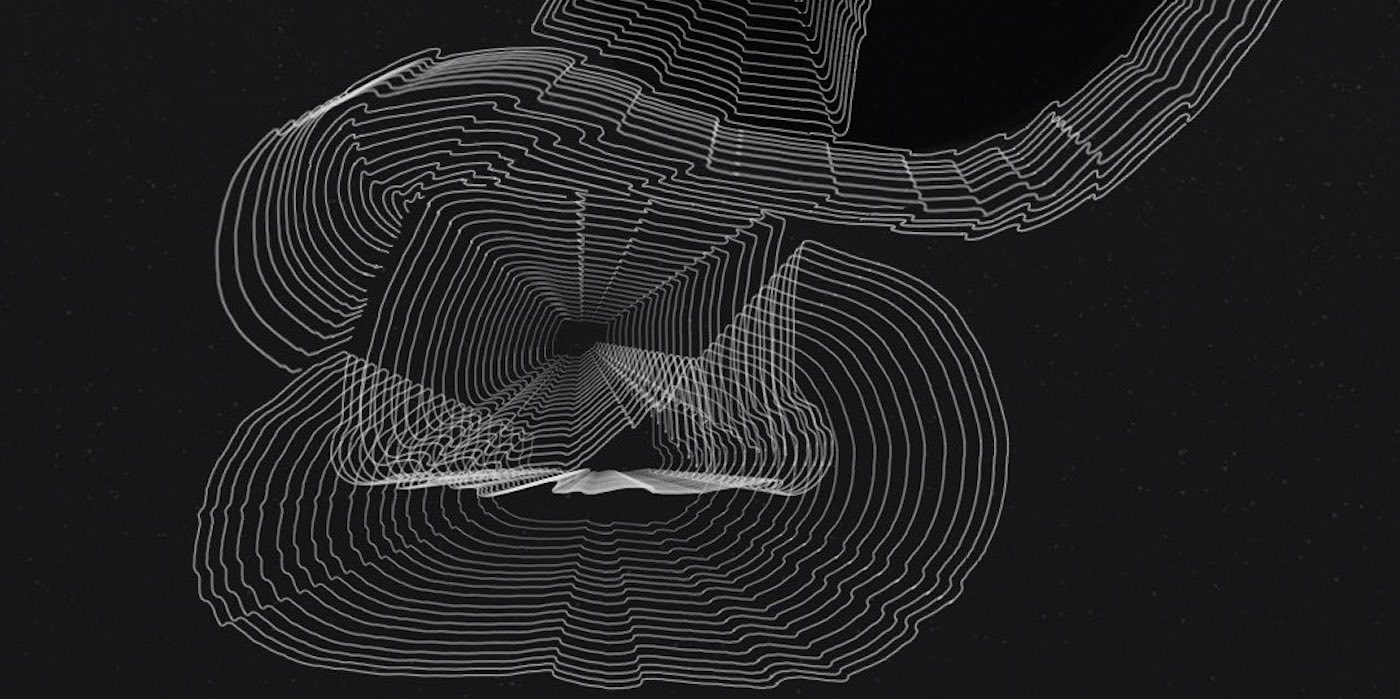 25 May 2020
Viraj Mohan has been a regular presence in India's independent music, notably as the guitarist for the progressive rock group Another Vertigo Rush. Mobilizing the network of creatives he has created and influences he has gathered as part of the scene, the New Delhi-based artist has just released his debut album 'Lunar Howl' with his new industrial electronica moniker Karajimo.
The heavy rock musicality does not escape Karajimo who ultimately delivers a unique rock album constructed with the grit and chaos of industrial electronic sounds, lending the country's alternative scene an artist walking in the footsteps of early Nine Inch Nails with an additional garnish from Indian electronic music mainstays like Curtain Blue, Rahul Das (OORT, SundogProject), Deveshi Sahgal, prog-rockers Keshav Dhar and Anshul Lall, as well as popular worldbeat artist Karsh Kale.
According to Mohan: "The album is about a harsh overextended phase I was going through. The concept revolves around always finding hope."
Over its length, the album treads the full spectrum of intensity from the pop-sensibilities of the title track, which was released last month as the lead single, featuring Curtain Blue's characteristic sultry vocals, and the ambient chants of 'Lost', to the majority of the remaining album which potentially will resonate strongly with the part of Karajimo's listeners that grew up on a fleeting love for emo-rock. 'Lunar Howl' takes the palette of industrial electronica and ambient music but uses its colours for an entirely different musical concoction. It mixes the memorable melodies of pop-rock with the grit and attack of metal, ultimately resulting in a combination that's unlike the styles it borrows its elements from.
Listen to the album below and head to Karajimo's Facebook for further information
Artwork: Shambhavi Thakur
Tags
Join Our Mailing List