Hanita Bhambhri, Gauley Bhai, Yung.Raj & More Announced For Kerplunk's Crowdfunded Online Edition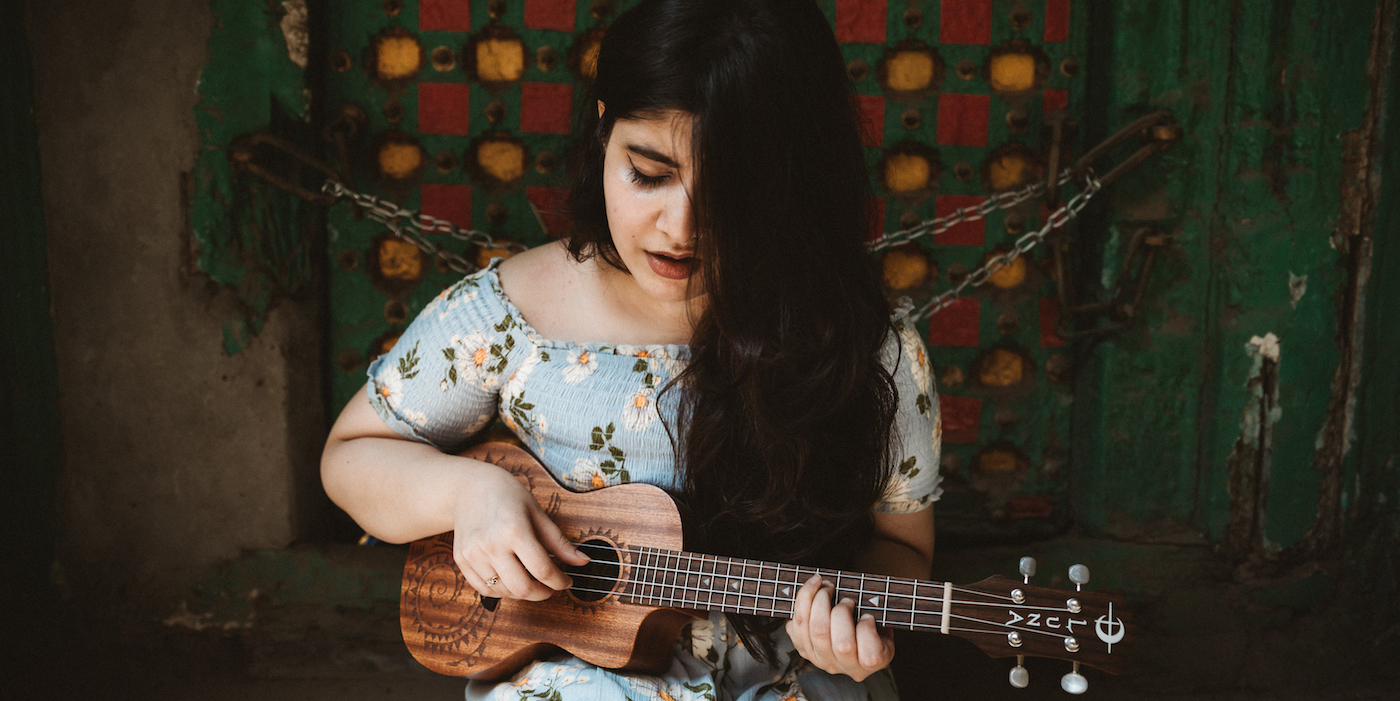 6 April 2020
50 artists will stream live from their houses between April 7-13 as part of the 7th edition of Qrated's indie festival Kerplunk, joining its crowdfunding drive toward remunerating artists for their online performances.
According to Qrated founder Kaushik Jai Barua: "The idea for this came up during the initial days of the lockdown, when we realized that although a lot of artists were going live with their content, not all of them were in a position to monetize these performances through sponsored platforms." Recognising the loss of revenue for musicians who depended on live performances for the majority of their income, Kerplunk gathered an extensive and varied line up of artists to advocate a cultural and economical ecosystem that pays artists for their craft even as they are forced to showcase it online. "We urge you to make it a practice to pay for the art you consume online, even if it is a live stream, just as you would have paid to attend a live show. Every contribution goes a long way towards sustaining the live music industry at this point," adds Barua.
Having taken acts like MOSKO, aswekeepsearching, When Chai Met Toast and Dhruv Visvanath to venues across New Delhi and Guwahati in previous outings, Kerplunk's 7th edition, which takes place online as a series of live streams given the ongoing lockdown, will feature the likes of Sid Coutto, Samar Mehdi, Gauley Bhai, Hanita Bhambri, Anand Bhaskar Collective, Aarifah Rebello, Alisha Batth, Tacocat!, Trance Effect and Aman Mahajan. The 7-day long festival will also include showcases by Kranti Art Theory and OAF. Records, featuring Yung.Raj, Brij Please, Azamaan Hoyvoy, NATE08, Cinema Of Excess, Inalab, Stevie, Haiku-like Imagination and Tangents.
For the full line up and to contribute to the crowdfunding campaign, head here. Head to Qrated's Facebook for further information.
Image: Hanita Bhambri by Pornsoup
Tags
Join Our Mailing List