Future Collective Brings Conscious Culture Design Fair To New Delhi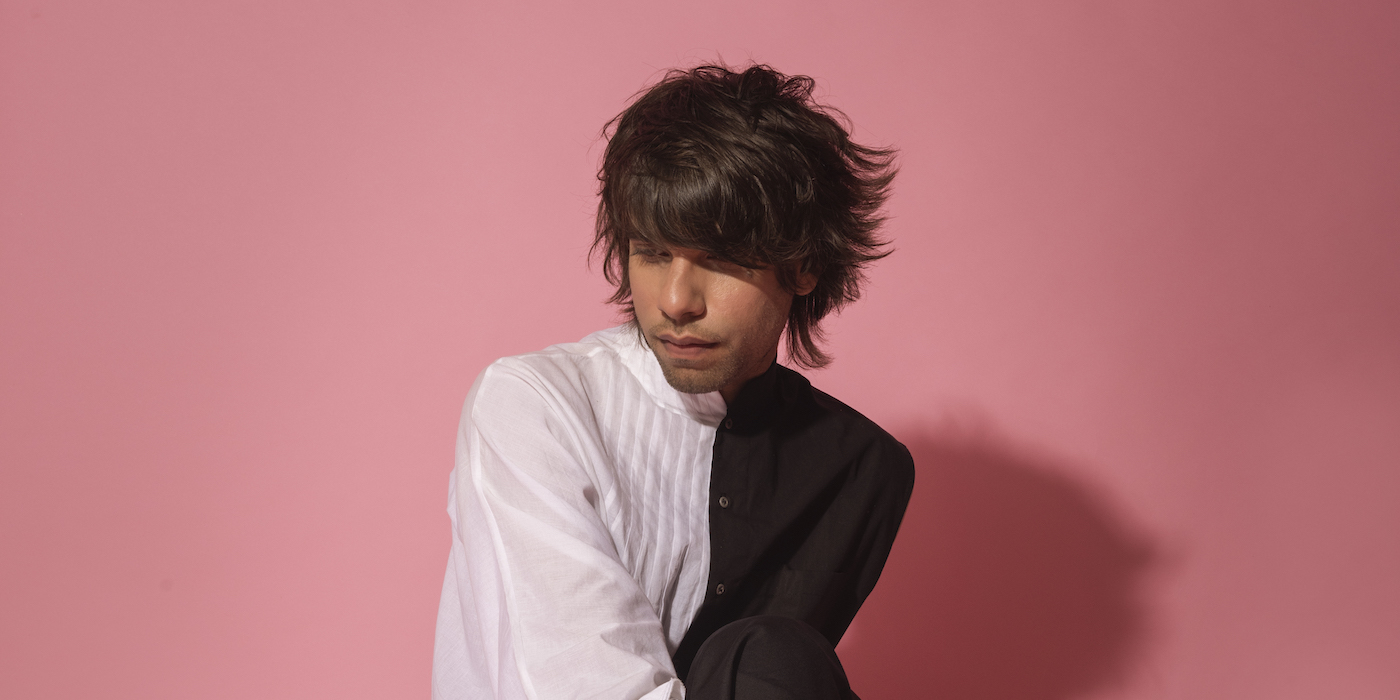 28 February 2020
On February 29 and March 1, Future Collective 2020 will host exhibitions from leading sustainable fashion brands, art installations, sari swap-shops, talks, workshops, photography exhibitions, film screenings and music performances in New Delhi, at Bikaner House.
Highlighting the narrative of "conscious culture" while using the core strengths and traditional learning of Indian design, Future Collective 2020 will bring together names in lifestyle products, interior décor, construction materials, fashion, films and interactive panels on sustainability and positive alternatives to "right the wrong". The gathering will be soundtracked by acts like Butter Bunz, Chhabb, Corridors, Crylighter, Curtain Blue, Kavya, Kohra, Moniker b2b Eng., Okedo, Shantam and Zequenx, who will perform at the estate's amphitheatre.
The confirmed fashion-heads and brands presenting exhibitions and installations includes names such as 11.11, Anomaly, Bodements, Bodice, Abraham and Thakore, Graine, Ka-Sha, Manan, Naushad Ali, Nicobar, Nimai, OFrida, Pause Subculture, Péro and Manish Arora and more. Tencel, in collaboration with Pause and Two Point Two, will also create a special selection to be showcased at the event.
Extending the focus on sustainability even further, the space will be decorated with art-from-waste installations. Meanwhile, Helsinki Fashion Week founder Evelyn Mora will present a talk on the topic "How should we communicate about our brands to avoid greenwashing and how do we create a real impact with our work?". Future Collective 2020 will also showcase panels on the topics: "Building A Conscious Future", "Conscious Building And Living For The Future", "Conscious Fashion And Textile: Decoding Sustainable Fashion, Taking To The Future" and "Climate Change And Food Choices". The event will be spread across the 10,000 sq. ft. venue of Bikaner House, the colonial residence which was restored to its original form by Mumbai-based conservationist Abha Narain Lambha.
For more information, head to Future Collective's website.
Tags
Join Our Mailing List