Premiere: 'Green Tea' By Curtain Blue & Komorebi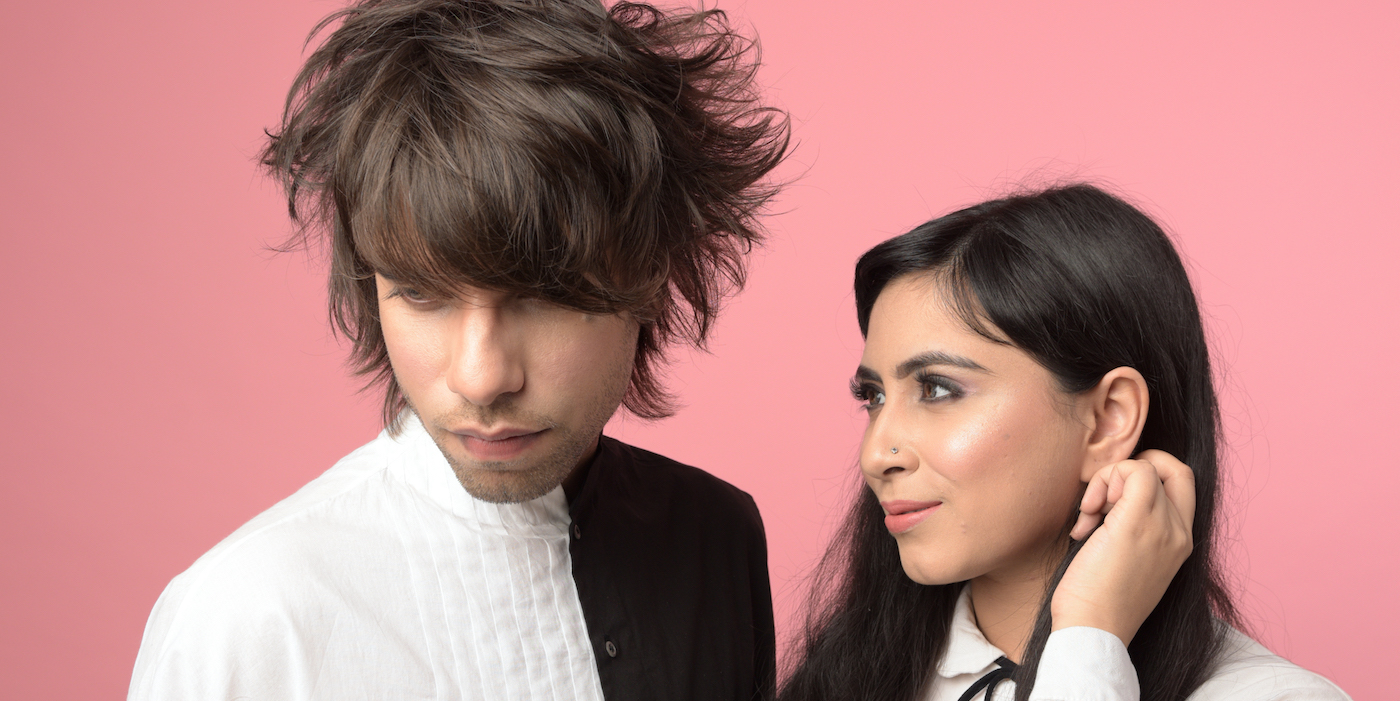 21 January 2020
New Delhi-based musicians Abhishek Bhatia aka Curtain Blue and Tarana Marwah aka Komorebi join forces on the track 'Green Tea', which premieres with Wild City today, ahead of the release of its namesake EP on January 28.
The track acts as a meeting point for the musical sensibilities of the two artists, mellowing Bhatia's rhythmic sensibilities and uplifting Marwah's ability to weave lilting melodies for a catchy synth-pop number that's soaked in sultriness and layers of complementary textures. According to Bhatia: "The great thing with two like-minded producers coming together is that it eases the decision-making process, while also helps in coming up with tones and parts we couldn't have otherwise predicted."
The ease in the process that Bhatia refers to also translates into the track. 'Green Tea' effortlessly meshes elements from each of the artist's signature sounds – combining the vocal harmonies and warm organic sounds of Komorebi with the quirky rhythms and textural hockets of Curtain Blue. The track arrives with a music video, directed by Riddhiman Ghosh, which makes for an energetic accompaniment, reflecting the casual DIY approach and the carefree slant of the track, showcasing the artists in their natural element, fiddling and dancing with the music.
The track will be followed by an EP on January 28 which will feature remixes of the track by Grain, Jitter and MALFNKTION, to be released via Gaurav Raina aka GRAIN's label Gravity Sounds.
Listen to 'Green Tea' below and head to the artist profiles of Komorebi and Curtain Blue for further information.
Tags
Join Our Mailing List