Listen: 'Ghazi' By Ahmer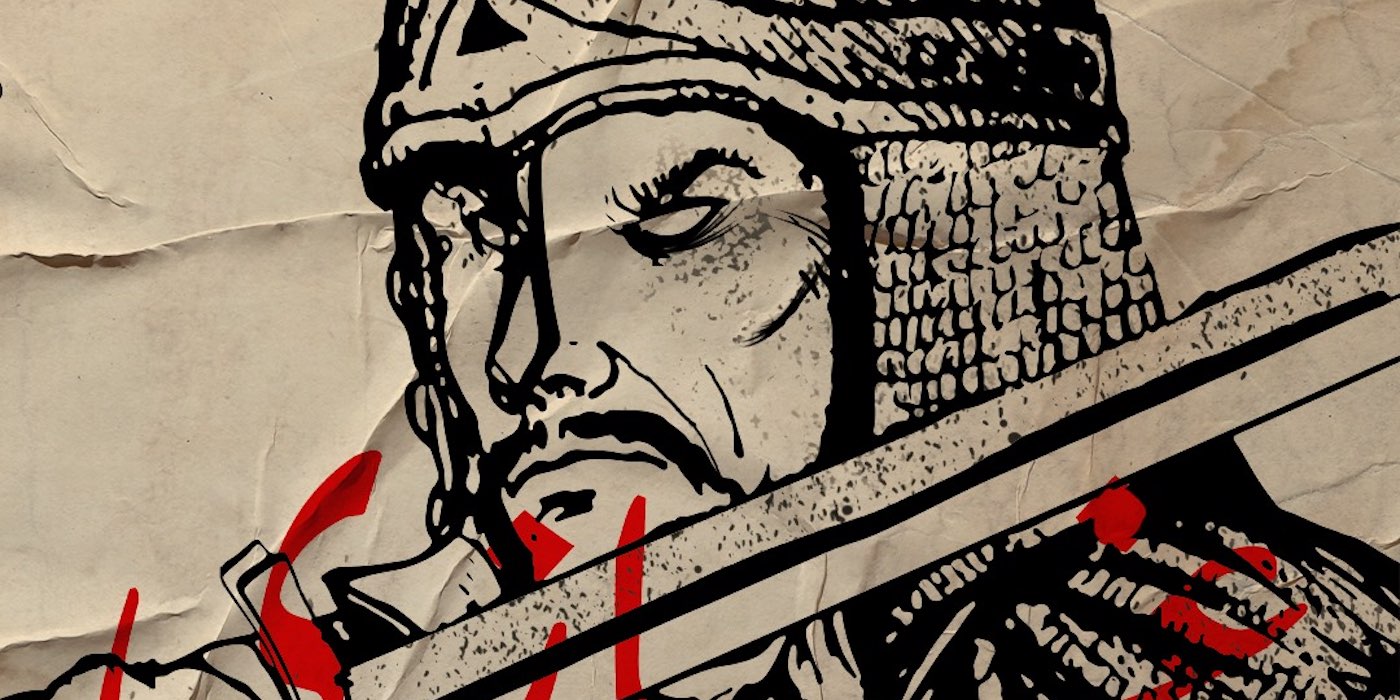 17 January 2020
Kashmiri rapper Ahmer, who arrived on India's alternative music scene last year with one of the strongest releases of 2019, has just released a new single titled 'Ghazi'.
Named after the title given to Muslim warriors, 'Ghazi' sees the rapper challenge oppressive regimes with a 'here I am' confidence, ridiculing the limit of the ones he's challenging while celebrating the rise of his craft from the ashes of his past. Fierce in delivery, the main highlight of the track is the young rapper's ability to amalgamate contemporary vernacular and references with Urdu and Hindi.
'Ghazi' drops through Azadi Records, which has also released music videos for Prabh Deep's 'Amar', Seedhe Maut x Sez On The Beat's 'Dehshat' and Tienas' '10-8' over the last few weeks.
Listen to 'Ghazi' below and head to Ahmer's artist profile for further information.
Artwork: Jatin Prabhakar
Tags
Join Our Mailing List