Listen: 'Inqalab' By Ahmer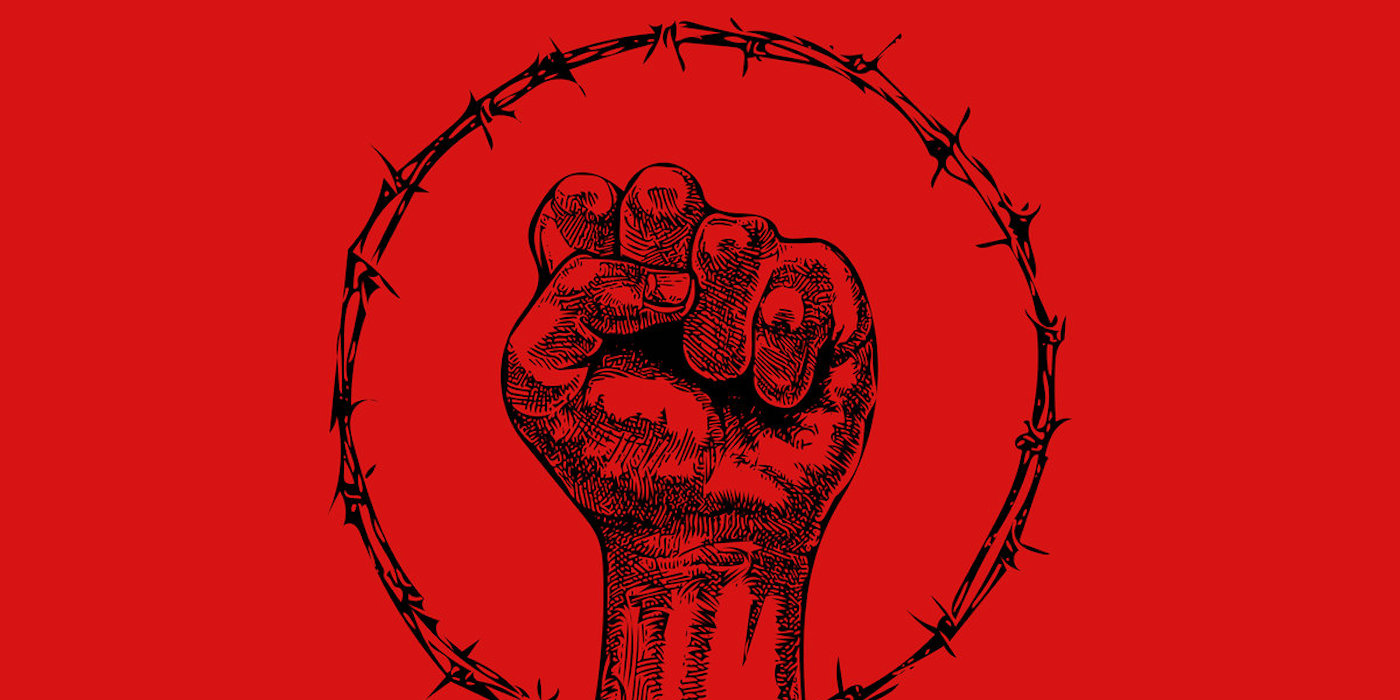 1 November 2019
Nearly four months after the release of his seminal debut album 'Little Kid, Big Dreams' with Sez On The Beat, and three months after the Indian government abrogated Article 370 – removing Jammu & Kashmir's special status and imposing a communication lockdown in the state – Azadi Records rapper Ahmer has just dropped a new mixtape 'Inqalab'.
Named after the Hindustani word for "revolution" which popularly figured in slogans for India's own freedom struggle, the 4-track release confronts the situation in Kashmir, calling out the State and its "ready and willing collaborators in the media" who have "pushed forth a narrative of normalcy and content while waging a propaganda war against human rights organisations, journalists and activists who publicly challenge their words and policy".
While announcing the mixtape's release, the Kashmiri rapper recollected hearing rumours of the soon-to-be-imposed curfew and finding himself unable to contact his family the next morning. Two days later, when he visited his home in Srinagar, he recounted his experience, "I couldn't see people, my boarding pass was my curfew pass and I felt like a prisoner, apocalyptic. While I was there, I couldn't do shit, I didn't exist just like all the Kashmiris back home who still don't".
In the face of hopelessness, Ahmer self-produced the mixtape, channeling his angst into the charged verses of the release, which is available for free download here.
Listen to 'Inqalab' below and head to Ahmer's artist profile for more information.
Words: Amaan Khan
Artwork: Saima Hussain Mir
Tags
Join Our Mailing List