Levi's Music Week 2019 To Take Over Mumbai This Month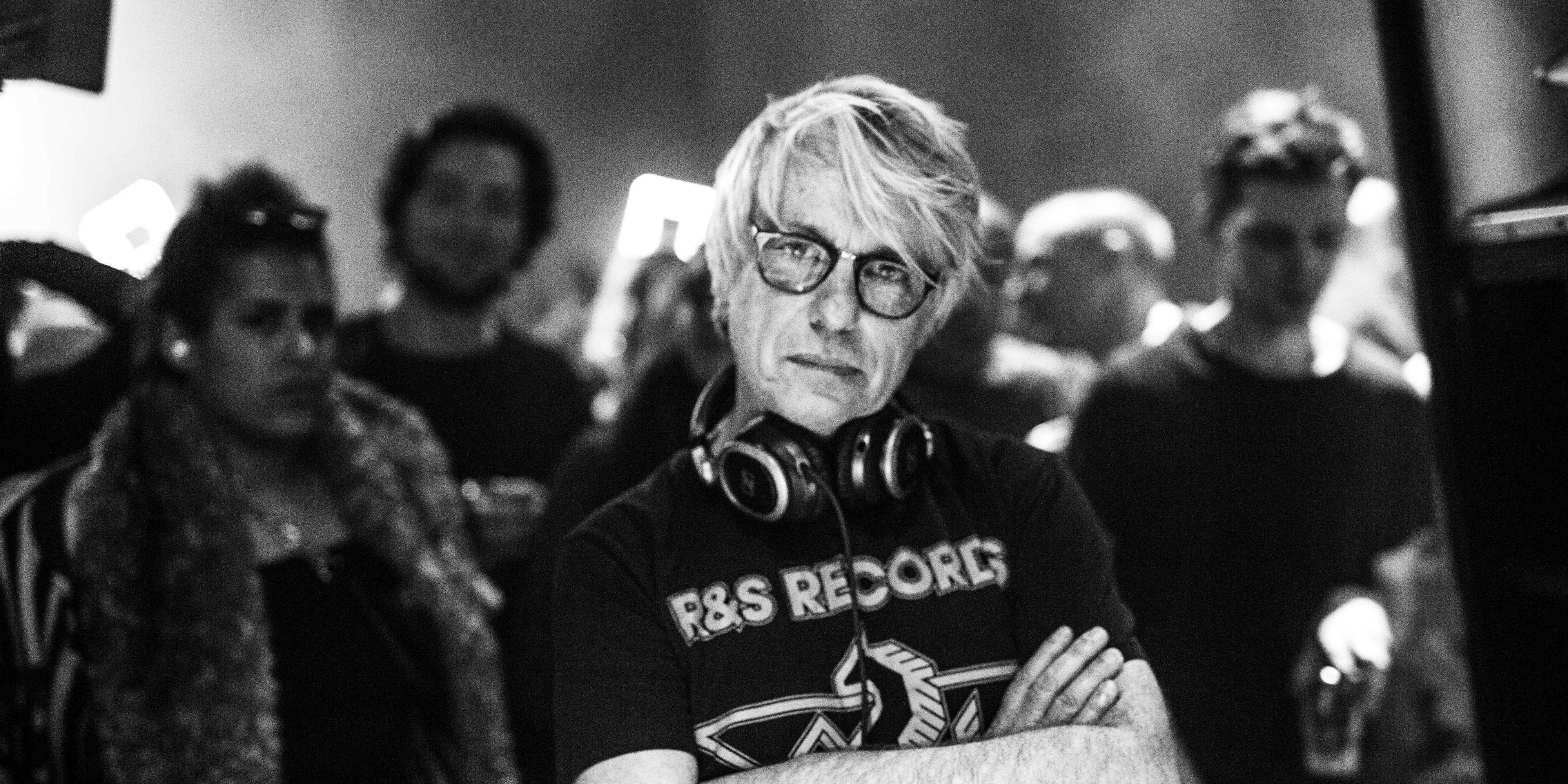 9 October 2019
Levi's India has just announced a week-long music event, Levi's Music Week 2019, which will take place from October 11-18 in Mumbai, at Levi's Lounge.
"Levi's and music have always been intertwined. Music – like style – helps us define who we are, what we have to say, and what we love. As a values-driven company, we believe it's important to broadcast what you believe in. Levi's Music Week celebrates the power of music to bring people together, unlock creativity, challenge perspectives, and transform culture," states the event description.
Dubbed "a worldwide celebration of how music connects us through community, culture, and self expression", the multi-faceted event will be focusing the spotlight on both the homegrown music industry, as well as introducing insights from the global music industry, through performances, masterclasses, workshops, discussions and more.
Attendees can expect to find: workshops on optimising social media and distribution by representatives of brands like Spotify and Bandcamp; masterclasses on music production by the likes of Sez On The Beat; conversations with Renaat Vandepapeliere (founder of R&S records) and Noah Ball (founder of Outlook and Dimensions festivals); performances by Raji Rags, Renaat Vandepapeliere, Dualist Inquiry, Komorebi, Ditty, and Aarifah; a whole day dedicated to women in music, including a DJing workshop by Kini Rao, in collaboration with shesaid.so; and much more. Moreover, the event is absolutely free to attend.
Head here for further information and to RSVP, and wait for our comprehensive guide to Levi's Music Week 2019 (coming soon) to help you plan your week.
Image: Constellate Talent
Tags
Join Our Mailing List