Mass Appeal & Universal Music India Launch Mass Appeal India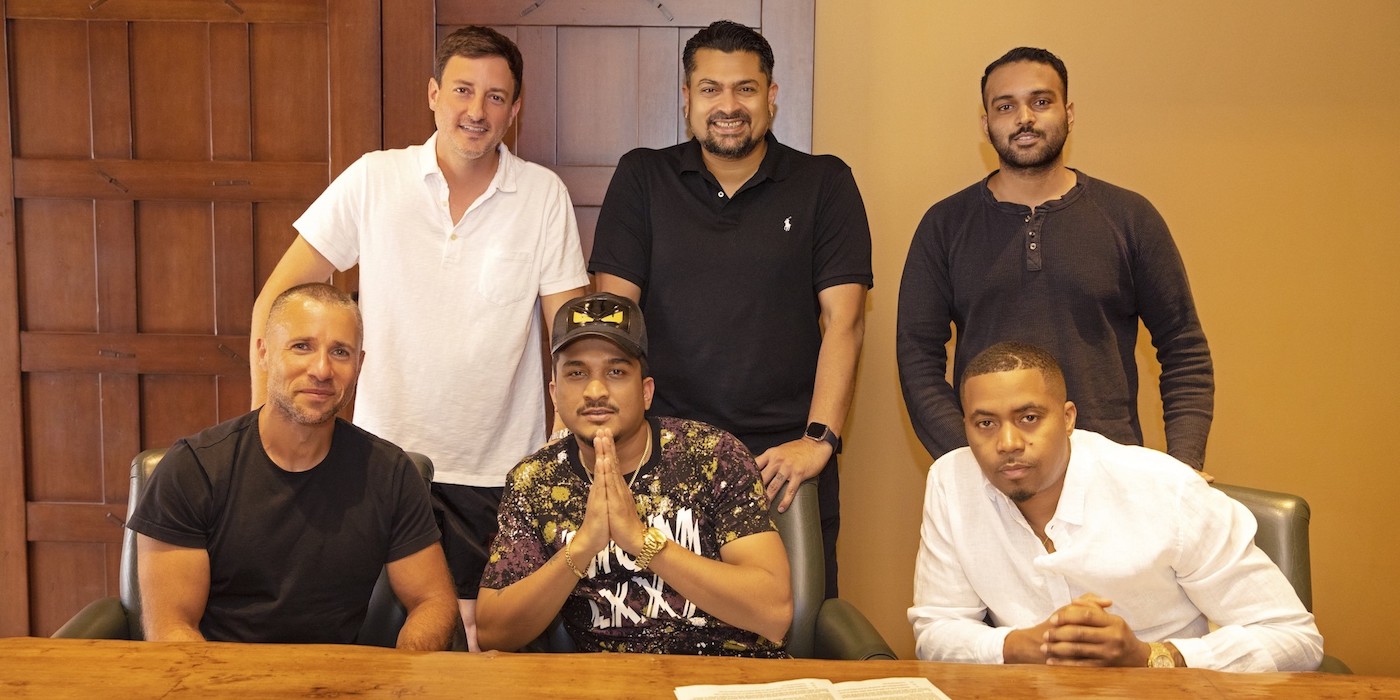 21 August 2019
American media and content powerhouse Mass Appeal, in partnership with leading global music corporation Universal Music Group (UMG) has just launched Mass Appeal India.
Functioning from within Universal Music India's (UMI) headquarters in Mumbai, Mass Appeal India will sign promising hip-hop acts and rappers from the country and work with Mass Appeal's global network of brands and content creators to connect with a worldwide audience. The releases on the label will be exclusively marketed by UMG worldwide while leveraging UMI's marketing and promotions team within the country.
To coincide with the launch, the label has signed acclaimed rapper and 'gully rap' figurehead DIVINE who is currently working on his debut album 'Kohinoor', slated to be released at the end of the year. Hip-Hop icon Nas, who co-heads Mass Appeal's music division with Mass Appeal Records, commented "I'm proud to announce the launch of Mass Appeal India with DIVINE as the first artist on our roster. Hip-hop is the world's most influential culture – it's only right to share what we do at Mass Appeal on a global level. We're excited about joining forces with the team at UMG India to help further spark a movement that is constantly in the making."
Watch the interview with Nas and DIVINE on the launch of the label below. You can follow Mass Appeal India on Facebook for further updates.
Tags
Join Our Mailing List