Ableton Announces 3-City Education Tour In India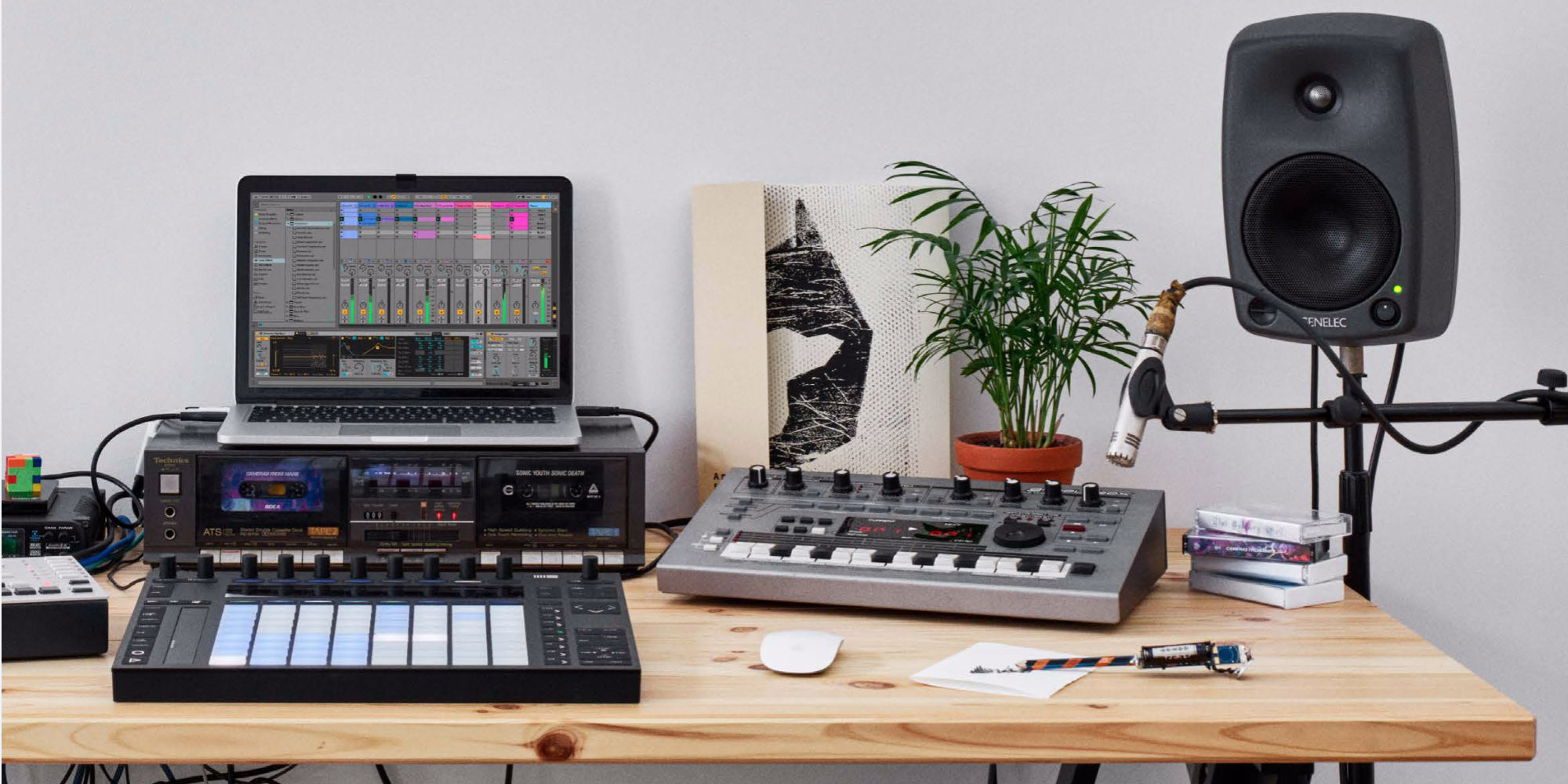 7 March 2019
Popular digital audio workstation Ableton has just announced the Ableton Education Tour - a series of free workshops, seminars and performances that will tour across 3 cities in India. With the intention of inspiring and informing music makers of all levels, the tour will visit Bangalore, Noida and Mumbai between 25-29 March.
Several notable artists and trainers will help facilitate the different legs of the tour, with ex-AL-HACA Soundsystem artist Christian Schwanz aka CEE joining Beatworx co-founder Ashwin Babuaro and Ableton Certified Trainers Dawn Phillip and Ashrith Baburao in Bangalore on 25 March. Organised in association with Ableton User Group Bangalore, the Bangalore edition will have CEE dive into his own production for the purpose of the workshop.
A highlight of the tour's Greater Noida stop at Global Music Institute will be performances and in-depth talks on music-making with techno artist BLOT!, and singer and producer Kavya Trehan. Also joining at GMI on 27 March will be boxout.fm co-founder DJ MoCity, Third Culture's Tej Brar and other Ableton Certified Trainers like Aditya Balani and Hozaifa Sayed.
The tour concludes on 29 March at Mumbai's True School of Music with Sanaya Ardeshir aka Sandunes deconstructing her music followed by presentations from Aditya Balani and CEE.
To find out more about the Bangalore leg of the tour, watch the space at Ableton User Group Bangalore. For details on the tour's stop in Noida, head here, and check out the Facebook event here for details on the Mumbai workshop.
Tags
Join Our Mailing List