Ivy Lab, Anna Morgan & Rider Shafique To Headline BASS CAMP Festival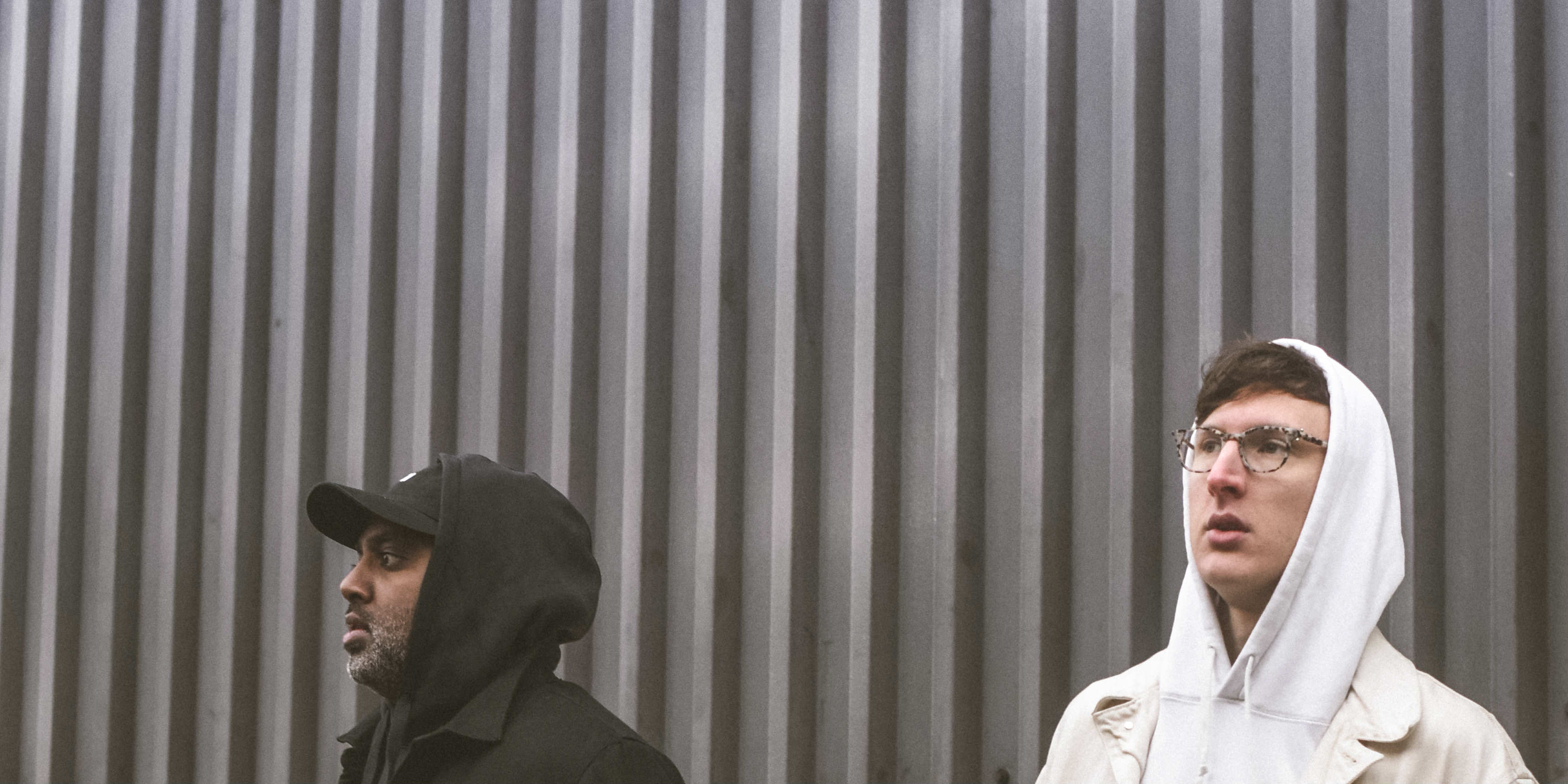 9 October 2018
After 7 years of consistently exploiting bass systems, KRUNK's BASS CAMP Festival is back this November for its next edition.
The first leg of the festival, dubbed as "India's first and only bass heavy electronic music festival", will take place from November 2-4 across New Delhi, Mumbai, Bangalore and Pune.
Headlining the festival this year are North London act Ivy Lab, producer and DJ Anna Morgan, and MC Rider Shafique.
Originally found as a trio, Ivy Lab are renowned for their experiments with halftime drum 'n' bass and their inspired vision for future beats. Live performer and MC Rider Shafique, meanwhile, known for his vibrant voice and his powerful tone, has emerged as one of the most distinctive voices operating in the UK underground.
New York based Anna Morgan is many things: a DJ, producer, label head, radio host, promoter and cultural curator. Appealing to her urban Caribbean roots, she creates a fusion of hybrid bass sounds and brings a fresh perspective to the dance floor, infusing everything from jungle and footwork to hip-hop, house and a tribal.
BASS CAMP has developed a reputation for promoting cutting edge electronic music like future bass, trap, footwork, garage, hip-hop and more, with a singular emphasis on bass. Accordingly, rounding up the roster are a handful of Indian acts: Sub-Z, Oceantied, Tarqeeb, Harbour Dubs, MALFNKTION, Paper Queen and more.
The second leg of the festival kicks off on November 17 and takes the festival to 6 other cities across India.
For further updates and information, follow BASS CAMP Festival and KRUNK on Facebook.
Tour Dates:
Phase 1
2 Nov – Auro Kitchen & Bar, New Delhi
3 Nov – Famous Studios, Mumbai
4 Nov – Kitty Ko, Bangalore
4 Nov – High Spirits, Pune
Phase 2
17 Nov – Chandigarh
17 Nov – Hyderabad
17 Nov – Guwahati
24 Nov – Pondicherry
24 Nov – Shillong
TBA – Goa
Tags
Join Our Mailing List