Magnetic Fields Announces First Wave Of Names For 2018 Edition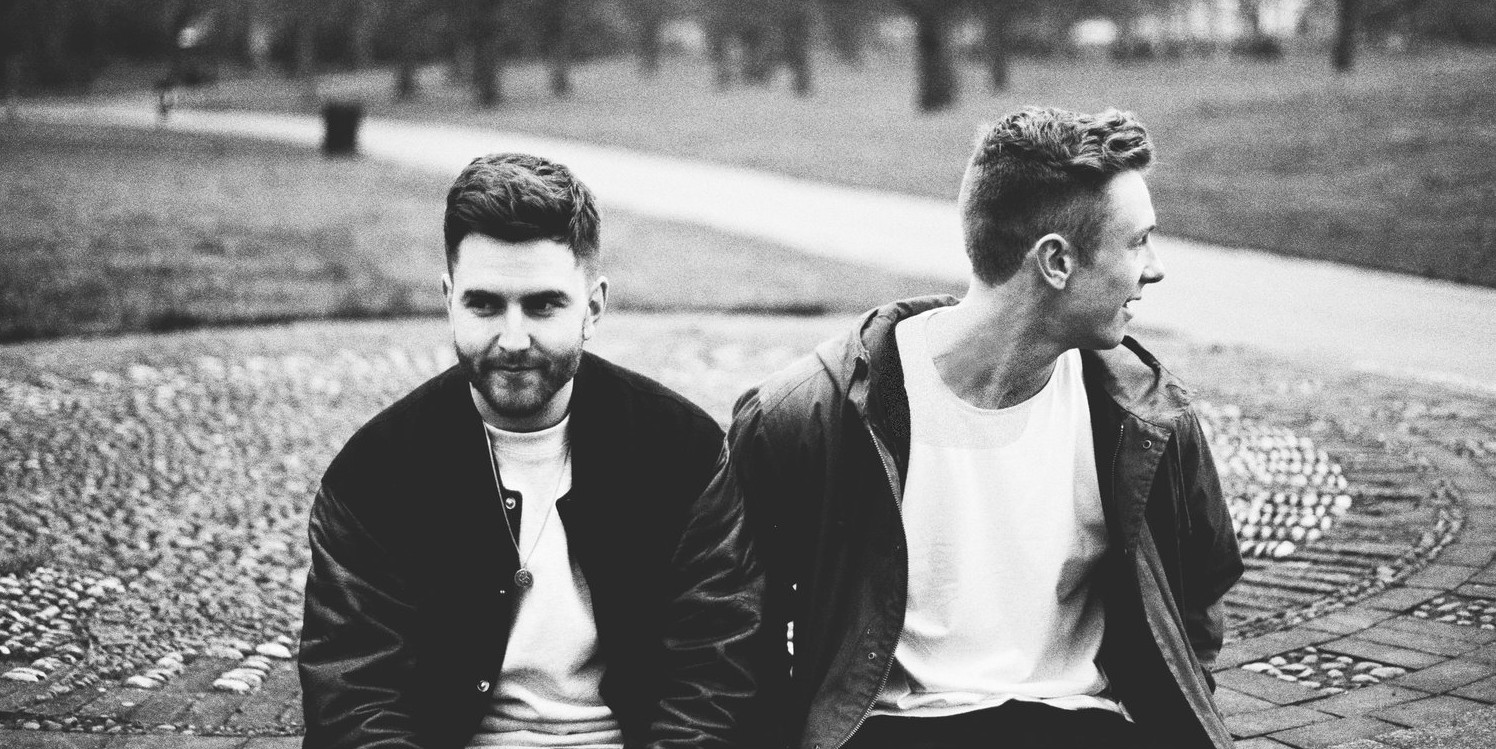 24 September 2018
The wait is over - Magnetic Fields Festival has just released the first phase of it's 2018 line-up.
Magnetic Fields is notorious for pushing future-facing sounds from India and around the world, as well as for curating exciting new experiences and music. The sixth edition from December 14-16 is going to be no different.
Making their Indian debut this December is Belfast-born, London-based music duo BICEP, who will close the festival on Sunday night with a very special set.
Acts such as Dan Snaith's dancefloor and club-house friendly alias Daphni, and godfather of UK garage DJ EZ, will distinguish the Red Bull Music North Stage, which brings a wave of DJs and producers that have established themselves as pioneers of a certain style or sound. This stage also includes purveyor of the Copenhagen techno sound, avant garde DJ and label owner Courtesy.
This year, Magnetic Fields has also partnered with Budweiser, subsequently launching the BUDx South Stage, which will host some of the world's fiercest live acts. At the forefront is the jazz fusion act Kamaal Williams fronted by DJ and producer Henry Wu. Also on the bill is British-Asian artist and outspoken dream-pop producer Nabihah Iqbal, previously known as Throwing Shade. She will be playing both live and DJ sets, on separate stages.
Other acts include Vancouver's live electronic RnB act IMUR, alongside American electronic producer Chrome Sparks, and Luxembourg-based afro post-punk quartet No Metal in this Battle.
One of the special highlights of the weekend will be the Exit Records showcase, with revered drum 'n' bass producer dBridge, and one of the most respect MCs in the circuit SP:MC. Meanwhile, DJ and NTS Radio host Moxie, and standout producer Leon Vynehall will be heading Resident Advisor's Saturday night party. And late-night, lively sets from Henry Wu, coupled with lo-fi house from Swedish DJ and producer DJ Seinfeld will be taking over the garden, known as the BUDx Yard this year.
Each year, Magnetic Fields draws attention to new homegrown talent, which is an integral part of the festival. This year, opening the festival is Mumbai-based synth duo Paraphoniks. Joining them are Delhi-based dream-pop band Dee En; Bangalore-based DJ and producer Unnayanaa; and a debut by newly-formed Bangalore-based band called Monsoon Search Party, whose impressive line-up includes Black Letters' Sharath Narayan, Shoumik Biswas aka Disco Puppet, Shreyas Dipali, Consolidate co-founder and electronic producer Aniruddh Menon, and singer-songwriter Joseph Jeevan Antony.
Indian favourites Peter Cat Recording Co. will also be playing a special set at the festival. They will be previewing their new album, alongside an exclusive theatrical showcase.
Keeping up with Magnetic Fields tradition, BFR Sound System featuring Delhi Sultanate and Begum X will also be bringing sounds of reggae and dub to the desert.
While the focus and pinnacle of Magnetic Fields Festival is undoubtedly the music, the festival aims to deliver an all-rounded experience. Keeping this in mind, attendees may find themselves immersed in gripping storytelling sessions by speakers such as comic actor and musician Aadar Malik, photographer and filmmaker Avani Rai, India's youngest skydiving coach Rudra Solanki, machine learning and artificial intelligence scientist Ameya Bhatawdekar, and more.
All attendees can also take part in the MagFields treasure hunt, created by Compasswallah aka Rohit Gupta, which continues to be an integral part of the festival experience.
If you have not already, you can book tickets or book your accommodation, head to the website to purchase them. You can follow Magnetic Fields on Facebook or Instagram for further updates.
Tags
Join Our Mailing List