Left-Field Electronic Collective Consolidate To Showcase Roster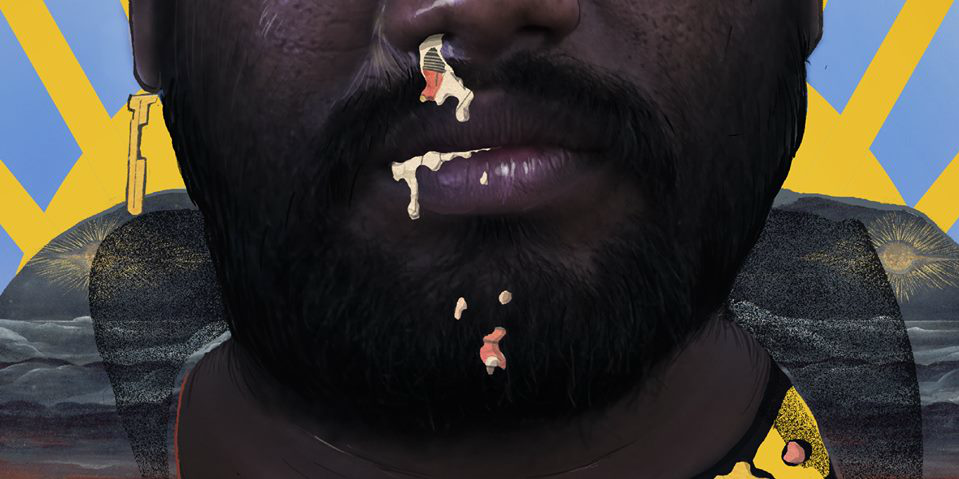 17 September 2018
Bangalore-based collective and independent label Consolidate are hosting a showcase of some of their finest artists on September 20, in New Delhi.
Consolidate was born as the accidental love-child of a Facebook group formed in 2013 by Rahul Giri aka _RHL for like-minded individuals in the electronic scene. Mutual appreciation on the group, as well as a SoundCloud inbox overflowing with track submissions, eventually evolved into a collective of producers with a distinct style and sound. By 2015, Giri had paired up with Aniruddh Menon to convert Consolidate into an imprint.
With time, Consolidate's consistency in delivering left-field, experimental electronica has earned them accolades such as the "vanguard of Indian electronica", a title hard-earned and preserved.
The showcase hosted by Red Bull Music on 20th September at New Delhi's Auro Kitchen & Bar will feature 5 of the collective's artists. This includes: Giri's abstract electronic act _RHL; Disco Puppet aka Shoumik Biswas' experiments with genre-defying sounds; acoustic-infused, mellow electronic act Worms' Cottage (under which Rishabh Iyer seeks unexplored territory); Machli-member turned hip-hop and Bollywood-sampling, percussive-friendly producer Aniruddh Menon; and Nasquash, who is an emerging visual artist with a background in sculpture, who works with live visuals, videos and projection mapping, and is one half of Aerate Sound.
The showcase is bound to pique the interest of those who enjoy exploring avant-garde, underground sounds. To get a glimpse of what to expect at the Showcase, head to Consolidate's SoundCloud or Facebook pages. Additionally, you can listen to some of their tracks below:
Image Credit: Aniruddh Menon via Consolidate
Tags
Join Our Mailing List