Wild City #142: Sindhi Curry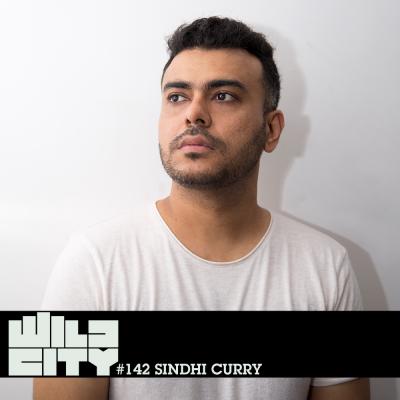 5 October 2017
Sindhi Curry (formerly known as Pramod Sippy) has been a mainstay in the Indian music space for over a decade.
Having co-founded Bombay Elektrik Project and The Hive, Pramod's work in these organisations was crucial to promoting and elevating new talent.
The self-taught DJ has played at a variety of venues across India showcasing the depth of his musical knowledge through his selections. Having delved deeper into the artform, Sindhi Curry now also finds himself a certified vinyl junkie.
With a vast collection of records that keeps growing, it seemed a great time to have Sindhi Curry come through with a mix for Wild City.
The hour-long selection is typically deep, dusty and diverse. Pramod expertly drifts from light, airy Afro-house and Afro-disco into deep, bass-heavy techno and manages to squeeze in lurching warehouse bangers by the end. A diverse exhibit.
"The set starts off real slow with an easy yet groovy Afro-Latin song blending into disco and Latin beats and transitioning into spacey, glitchy, atmospheric techno. It features tracks from the likes of Dub Taylor, Jordan Fields, Ali Nasser and The Abstract Eye."
Listen and download below:
Direct Download: Wild City #142 - Sindhi Curry
**No tracklist at the request of the artist.**
*Feel free to share and blog this mix, but please reference this page*
Tags
Join Our Mailing List