Wild City Singled Out: May 2018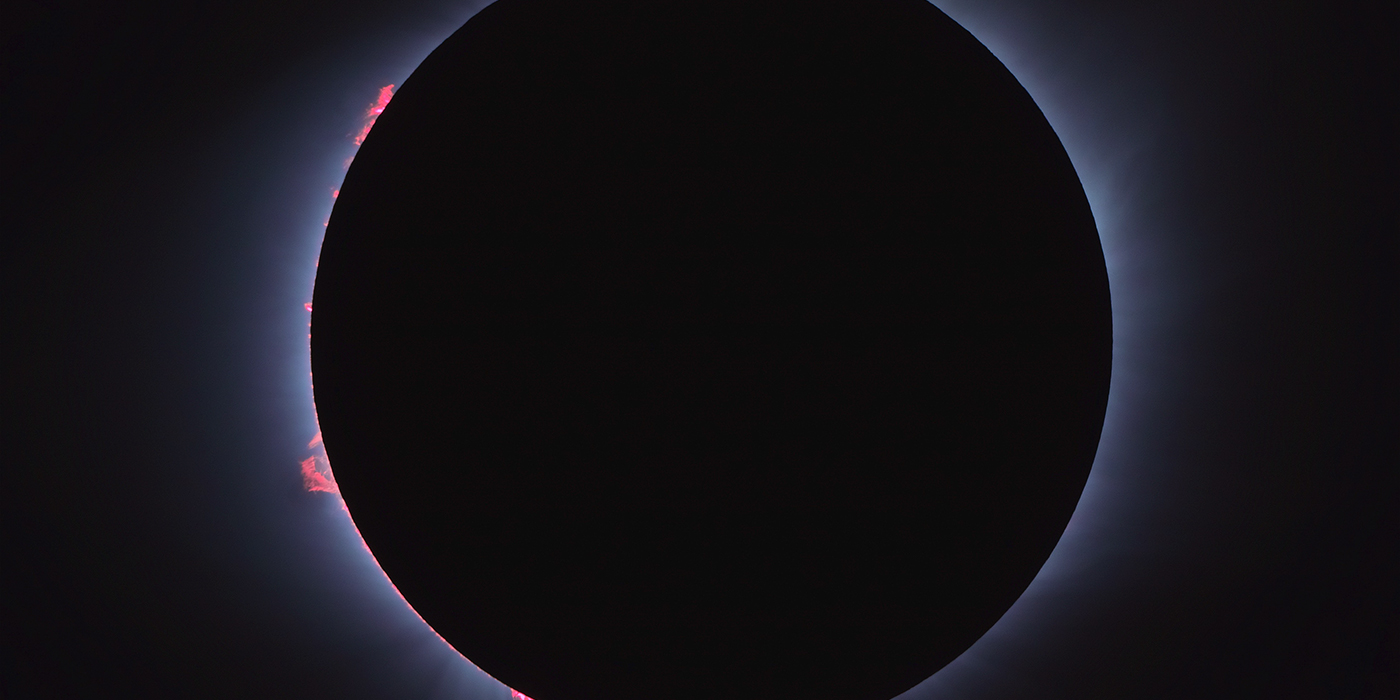 4 June 2018
Wild City handpicks the most interesting one-off singles released by artists in South Asia in our monthly feature - Singled Out. If you'd like us to listen to your music, send the relevant info to music@thewildcity.com or contact us privately on SoundCloud.
'Reelin' By GMB
Mehar Bedi from Chennai is producing under the alias GMB. Listen to 'Reelin', ahead of the release of her debut EP.
'Dancing With Strangers' By Hybrid Protokol
Kolkata-based Hybrid Protocol came out with a brilliant EP earlier this month. 'Dancing With Strangers' is the closing track of the 3 track EP.
'Circus Is Over' By Kreedo
Some experimental, house and techno by Pune-based producer Kreedo; slick, minimal, clean and precise.
'Hippo' By Disco Puppet
One of our favourite producers right now - Bangalore-based Disco Puppet released a track that'll set your heart racing and mind boggled.
'Lover Manqué' By Monsoonsiren
Monsoonsiren aka Nathan Menon is set to release his debut LP later this month. Ahead of the full release, you can hear this incredible and emotive teaser titled teaser 'Lover Manqué'.
'Water vs Light' By Salty Prawn
'Water vs. Light' is only one of the many lackadaisical tracks from Salty Prawns' recently released LP, 'Chirps and Burps'
'Jester' By Avneesh
New Delhi-based Avneesh recently put out a minimal, melodic techno track assembled analogously, that picks up eventually after its initial tryst with synth-based chords and melodies.
'I Pretend' By Mug£n
Ambient, melodic and a signature from Mug£n. An easy, casual and charming release.
'e x p a n s e' By Ziyad
This one is selected from Ziyad's debut release from last month. 'E x p a n s e' is one of the more ambient tracks from this EP which exudes emotions from across the spectrum.
'Caress' By Lacuna
'Caress' is one of Lacuna's more experimental tracks emanating swing jazz moods from the 20th century; comes from his latest release, 'Cosmic Bumps Vol 1'
'New Religion' By Tre Ess
If you missed out on this release from last month, we suggest you give it a listen. Expansive collaborations and a very ambitious, multi-lingual release.
Tags
Join Our Mailing List