Wild City Singled Out: January 2017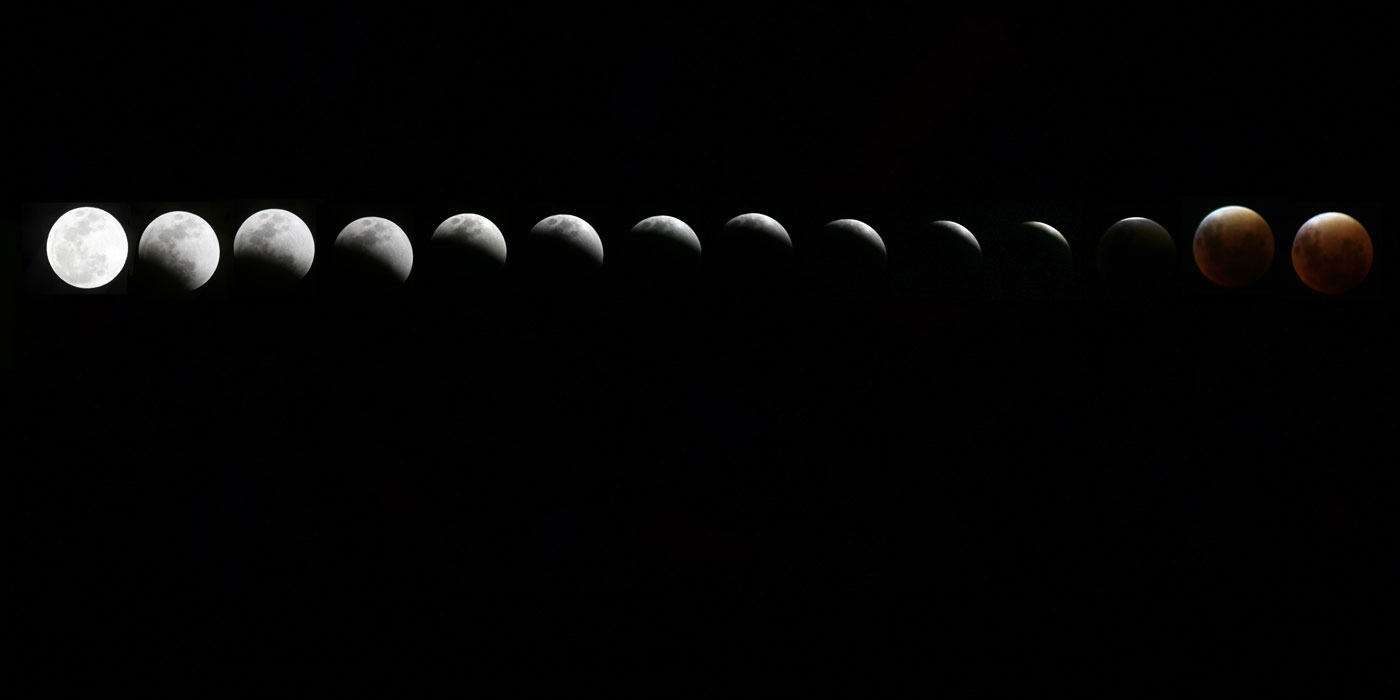 2 February 2017
Wild City handpicks the most interesting one-off singles released by artists in South-Asia in our monthly feature - Singled Out. If you'd like us to listen to your music, send the relevant info to music@thewildcity.com or contact us privately on SoundCloud.
Not much is known about Aayush Bansal. The producer's latest track1933707'Dan1933712' is hard-hitting, yet lo-fi. With heavy synths reminiscent of 80s power-pop ballads laid beautifully on top of a rhythmic percussive piece, a soft bass line builds in the background, never really going anywhere. As Bansal brings in a fast-paced hi-hat, building to a crescendo, it abruptly ends, only leaving you wanting more from this unknown but exciting producer.
A simple hi-hat and snare combination fill the background of D80's 'Perpetual Stranger'. A harmonious, repetitive voice holds the tune together as synths, pianos, organs and wind instruments flit around it. From Delhi, the bedroom producer has released a plethora of tracks on SoundCloud that have caught our attention, but it's 'Perpetual Stranger' that stands out amongst them.
Rija Yousuf, a Karachi-based producer, goes by the moniker Nomad. Her latest song, 'Womb', takes you into an ethereal state of reflection. The song continually asks "Where do I begin again?" and the answer seems to be somewhere in her mother's womb, in a state of pre-childhood of which nothing is remembered and everything is bliss. Baked in reverb and simple bells, Yousuf has delighted everyone at Wild City with 'Womb'.
Abdul Aziz Kazi is a drummer and percussionist from Karachi who produces under the name Cacanman.1936195'Haad Ri1936204' is a great entry-point to his music. Not heavy enough for true drum and bass, his ideas are strong and right now, the beats he produces seem to have Arabic-influences with the flute samples. Kazi is also the drummer and percussionist in the houseband for Coke Studio in Karachi.
shower*slip with jhumra by slumber bandit
Slumber Bandit's first dabble into music is evident when you notice that1936987'shower sli1936999' seems to be the only track they've released. The 87-second tune is heavily layered, soft little beats come in sporadically allowing the melodious humming of a voice to be central to this lo-fi piece. Their only single reminds me of Baths.
From Lahore, Pakistan, Spirare's 'drea1937684's edge' is the kind of track that could accompany a sci-fi film score in outer space. Vastly ethereal, it never truly builds or drops, just remains there, in purgatory, reminding you of the vast vacuum of space.
A Sudden Sullen Turn by TMPST/Asfandyar Khan
Asfandyar Khan is known to many as TMPST, his moniker for electronic music but it's his ambient, lo-fi project under his own name that caught out attention. The Karachi-based musician released 'A Sudden Sullen Turn', a track that reminds us of being out in nature, watching the sunset and another day end.
Lowlit, an artist collective, record label and a multi-platform cultural curator released a compilation of beats produced by participants of a workshop based in Mumbai and subsequently Bangalore. The participants were challenged to make a beat using random samples selected by them in 45 minutes. This one, titled '2 Sides' by Ninja, is our favourite.
The Noise Inside by ZjaroneParcha_411
'The Noise Inside' has a piano, repeatedly playing the same notes while voices whisper ominously over it. The track builds into Zahra Paracha's finest work yet. The Karachi-based musician allows the whispers to fade while the ominous piano notes take over, replaced by a xylophone. It makes you feel like you're the protagonist inside a movie, waiting for the final reveal, for the final piece of a puzzle you've been trying to solve for years.
Words & main image: Dhruva Balram
Thumbnail: d80
Tags
Join Our Mailing List