Wild City Singled Out: January 2019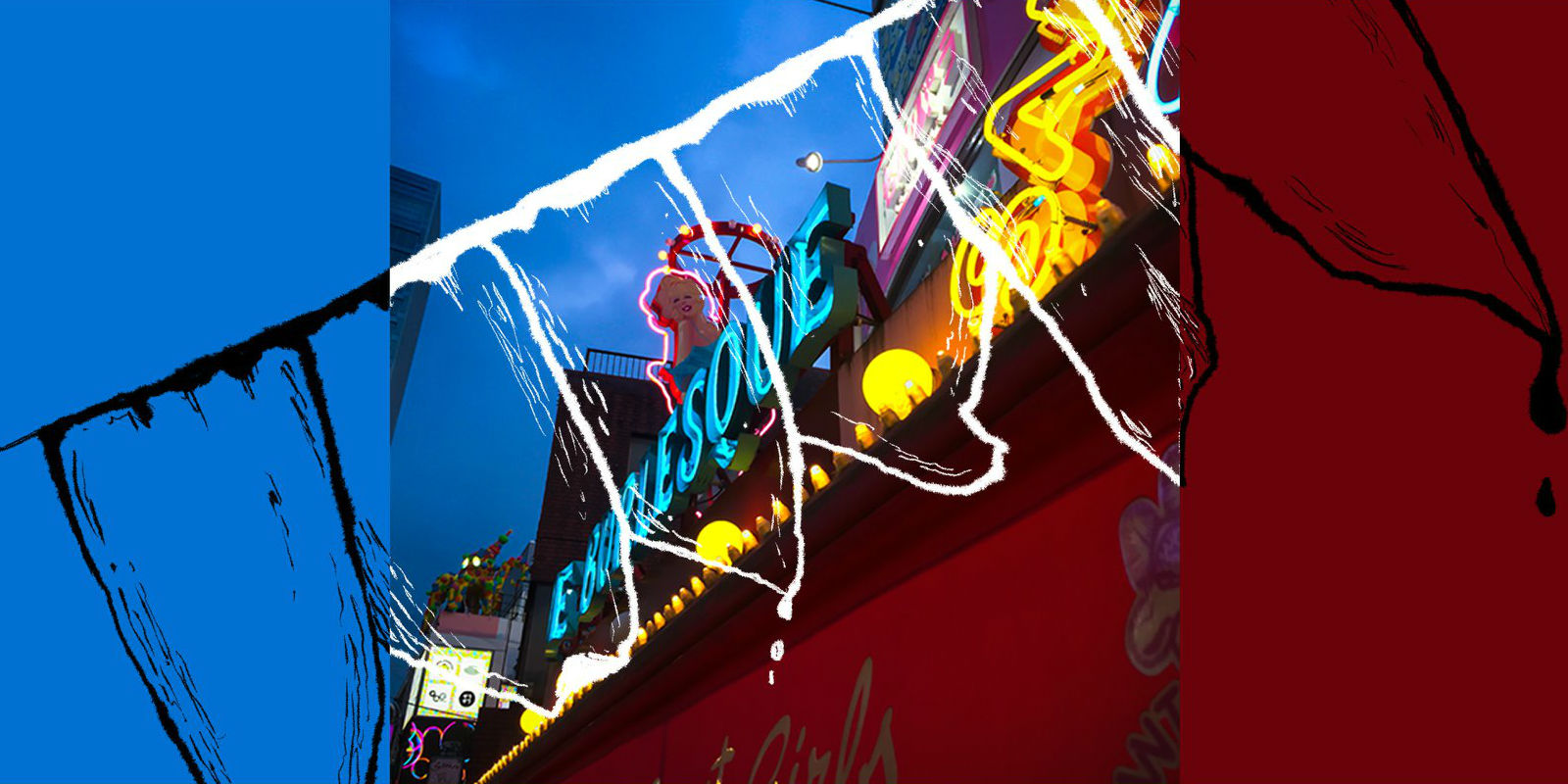 25 February 2019
Wild City handpicks the most interesting one-off singles released by artists in South Asia in our monthly feature - Singled Out. If you'd like us to listen to your music, send the relevant info to music@thewildcity.com or contact us privately on SoundCloud.
'Degrees Of Freedom' By The Bodhisattwa Trio
The Boddhisattwa Trio's 'The Grey Album' is an absolute stunner in every way. It's rare to see jazz so flawlessly blended with influences from electronica, drum 'n' bass and world music, and the trio's avant-garde, experimental strain of left-field jazz is nothing short of outstanding.
'WHT CKF' By Flying Dead Crow
All we know about Flying Dead Crow is that his name is Nawdeep Sharma, he's from Dehradun, and that he produces music. His tracks typically comprise of thinly veiled layers that trickle together to form intricate patterns, while leaning towards low frequencies. In this case, a steady retro-inspired beat and bass dominate this surprisingly dance-able track from the producer.
'Vintage Cyclops' By Salty Prawn
An engaging bassline and a bright melody form the backbone of this Salty Prawn track. The production on this track is excellent: the wailing of the violin, the piano melody and the overall evocative atmosphere come together beautifully with an orchestral quality to make one hell of a track.
'Yeh Rasta' By Jimmy It
'Yeh Rasta' is Anshuman Alamuru aka Jimmy It's track from the Tandav Records' commendable EP 'Protect The Sacred'. There's a borderline dark ambience in this track that fittingly saturates the pulsating melodies of Indian folk and classical instruments, bouncy rhythms and jarred beats, which made this track a definite standout from the electronic EP.
'Fomo' By Karshni
There's a dreamy, borderline-mournful quality about this track that makes you want to sway or waltz in slow-motion by yourself. The production isn't the best, and Karshni Nair's vocals do most of the heavy-lifting, but the melody is tight.
'Apsara' By The Mellow Turtle
Ranchi-based producer Rishabh Lohia aka The Mellow Turtle uses this abstract, downtempo track to pay tribute to the strength and beauty of the tribal women of Jharkhand, and recreates the flux in their lives with tribal drums, electronic arpeggios synths and samples of ragas.
'Into The Night' By The Fanculos
Regardless of whether you're a fan of ska or reggae, The Fanculos are an undeniably fun and engaging band. The horn-fronted, five-piece power band was ideated by Italian/Guyanese, British-born musician Ramon Ibrahim. They have a knack for turning up the heat with their funk, ska and reggae tracks, and their new self-titled album is a perfect summation of the raucous yet chill atmosphere they're so adept at creating.
'Teleport To Fantasyland' By Eashwar Subramanian
Yet another beautiful, immersive ambient soundscape from Eashwar Subramanian. He has one of the most steady rates of output on SoundCloud and it's been a pleasure watching him innovating and expanding his portfolio, which was largely limited so far to pretty straight-forward ambient pieces. He introduces analog modulations and piano themes on this one to, well, teleport us to fantasyland.
'May I' By Jatayu
Jatayu is a jazz-rock quartet from Chennai. Now, there are several bands that weave instrumental Indian classical with jazz, rock, blues and funk, but this particular quartet seems to have broken through the tropes to create something wonderfully current and interesting. This track was taken off their album 'Chango Tales', which is definitely worth exploring.
'imfinenowbutmynightsarelonely' By YB
Not much is known about this young producer apart from his moniker and his productions under it. This track was taken off his electronic EP 'tooyoungforheartbreaks' on which he claims he drew his own fake reality and, trapped in a dorm room, let his inner thoughts consume him. We'll let the titillating synths and pulsating melodies on this track do the rest of the talking.
'Portrait' By sparkle & fade
Mumbai-based producer Palash Kothari aka sparkle & fade was inspired by a documentary on Pandit Pran Nath, and built on one of his pieces using generative software to create this whopping 36-minute long track. More of a meditative soundscape than a track per say, jump into this with an open mind and a free schedule, and be ready to immersive yourself.
'Crayons' By Yung.Raj
It wouldn't be the truth if we said Yung.Raj created something new or stepped out of his comfort zone – which is currently chill, mellow hip-hop or trip-hop – on his EP 'Recovery Package', as part of which he released this track. He's found a sound and vibe, and comfortably settled into it. But that's not to say it isn't incredibly pleasant and soothing to listen to, and we're compelled to honestly state that we'd like more.
'Mosey Pants' By MOSKO
<
Delhi-based electro-rock band MOSKO have been around for so long, we were almost surprised when they announced 'Teeth' as their debut EP. Those of you familiar with the band will have heard 'Mosey Pants' before. It's a high-energy jam that's bound to have you dancing, with Kavya Trehan's vocals hitting the mark as usual.
'The House Of Blue Thunder' By Talal Qureshi
One of Pakistan's most well-known and established producers, Talal Qureshi creates a fantastical paradise on 'The House Of Blue Thunder', which is atmospheric and melodic, with an ethereal blend of synths.
'Sleeping Giants' By Placeholder Keel
There's a new Pakistani producer in town (or perhaps only on social media). Karachi-based producer Ifty Zaidi released his debut album 'Optimisolermo' in January, where we found this track. The entire album plays with electronic music, nu-jazz and trip-hop and predicts a promising future for the producer. We found this to be the most playful and interesting single off the album, but the rest of the album is just as engaging.
Image: Artwork for 'Teeth' by Rudraksh Banerjie and Khyati Trehan
Tags
Join Our Mailing List