Henry Saiz, Arsh & Audio Jack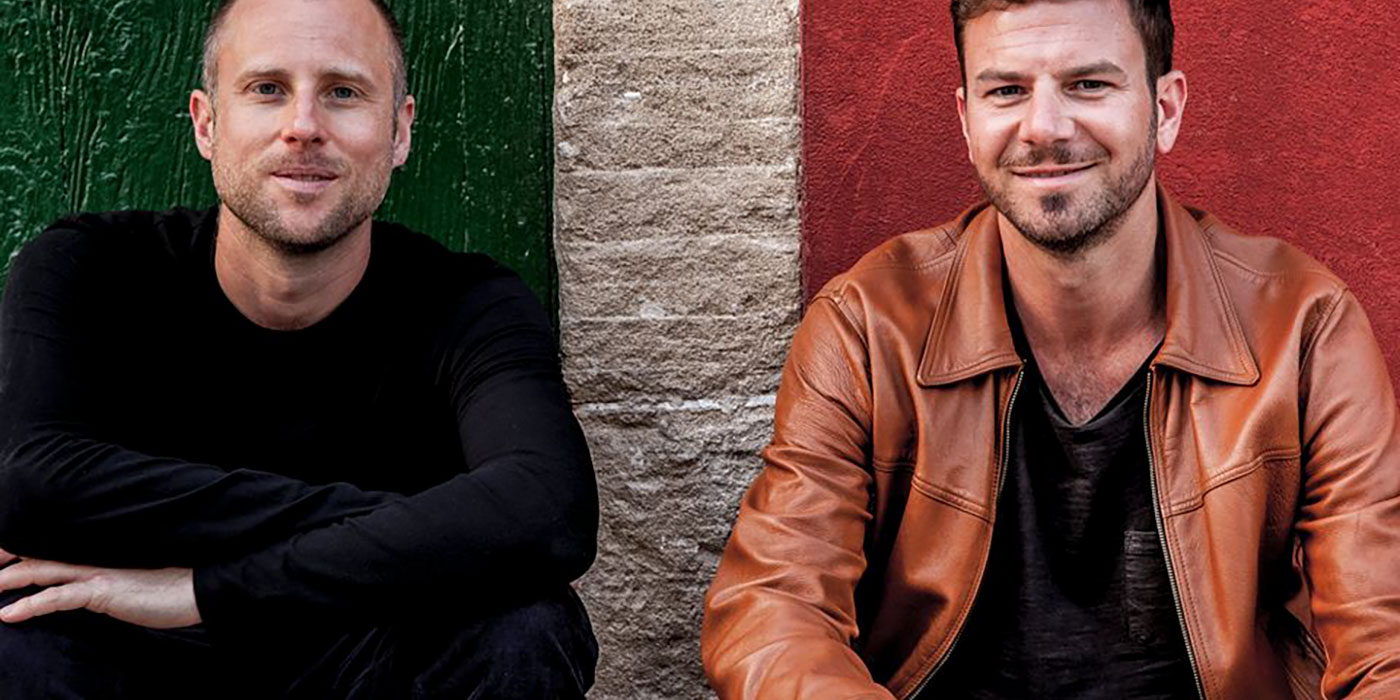 Audiojack
Audiojack are the Leeds grown, Ibiza based duo who have built a solid reputation over the last decade as DJs, producers, remixers and label curators. Their original releases can be found on leading house and techno labels like Crosstown Rebels, 2020Vision and Hot Creations, as well as Tsuba, Leftroom and Culprit. They have remixed for labels such as Moon Harbour, B-Pitch Control and Diynamic, whilst Underworld, Groove Armada and Hot Since 82 are amongst the artists to have enlisted Audiojack for remixes.

+

Henry Saiz
Henry Saiz is the creator of a style that is a combination of his love for all things electronic with a deep passion for art. His music, as well as his work as a sound designer for film and TV has always been marked as forward thinking in approach and groundbreaking upon delivery. Henry's sound refuses to fall into a singular category, he takes in influence on many different levels and incorporates this into his live and DJ sets by forging a perfect balance of Electronica, Disco, House and Techno. Not a man to be content with such success, Henry whilst producing some of the biggest tracks around has also simultaneously been developing his live show.
Join Our Mailing List