Stavroz (Live), Burudu & More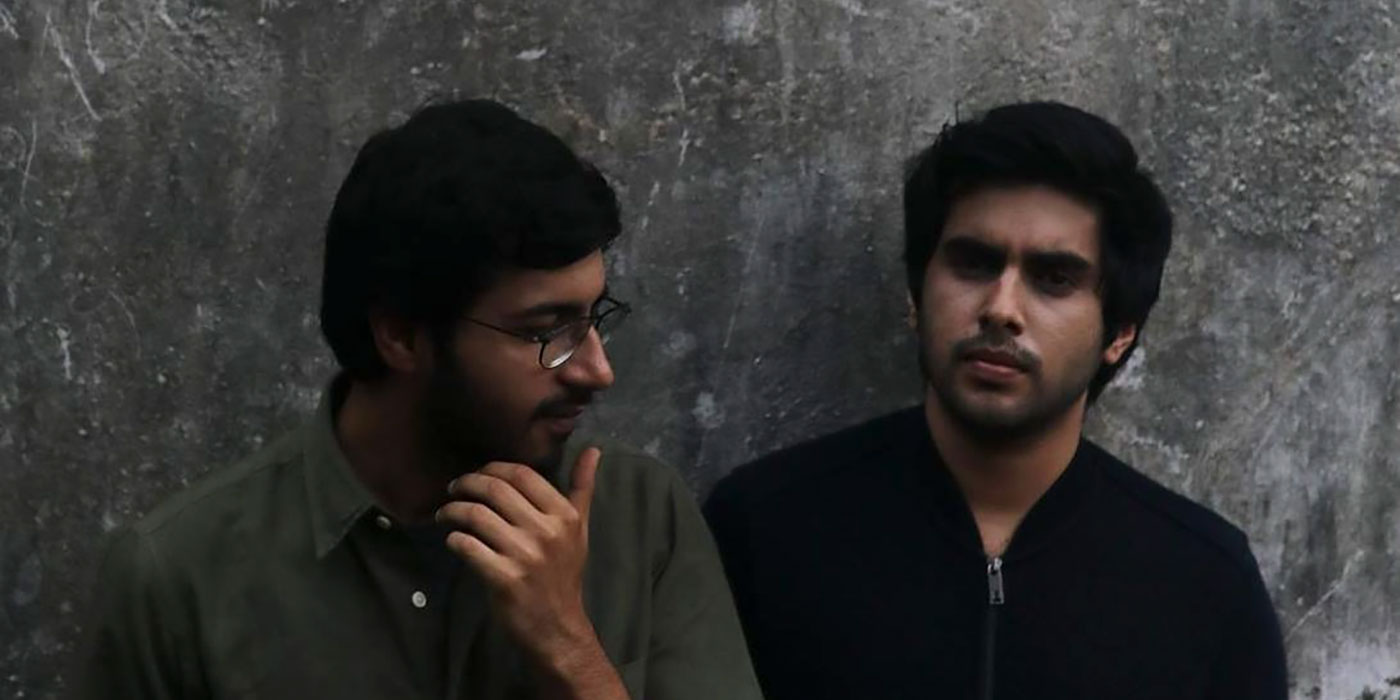 Stavroz
Known for injecting an overall ethnic, acoustic and organic vibe to electronic music, these four friends pocketed releases for Kindisch, Laut & Luise, Bedrock, Delicieuse and their own label 'Moodfamily' in Ghent. Their intimate live set and unique dj sets were quickly picked up, sending them on regular trips abroad. Only to return home for some FIFA and their weekly show on Belgian National alternative radio 'Studio Brussel' where they display an uncanny ability to combine the old with the new and the East with the West.

+
Gently Altered
Since it's inception in 2013, Gently Altered has hosted an array of top international talent including the likes of Stimming, Youngr, Chinese Man, Boris Brejcha and Catching Flies amongst many others. Known for creating unique intellectual properties and fresh experiences, they also pride themselves on representing one of the best artist rosters in the Indian alternative music space.
Artists
Soulspace distances himself with more exploratory tempos and an experimental beat-maker approach, of which cities like Los Angeles or London are particularly well known for. Yet, the electronica producer behind Soulspace, is worlds apart – hailing from New Delhi, India. Capable of shifting an aural ambience from downtempo summertime grooves to more club friendly music in a blink of an eye - he produces tracks with melodic, soulful and straight up dance floor sensibilities.
Burudu comprises Sahil Bhatia of New Delhi, and Nakul Sharma of Mumbai. The project was founded in 2013, to merge the influences from both members. Such influences include deep house and the more mellow variants of chill and ambient.
Tags
Join Our Mailing List