International Board Game Day 2018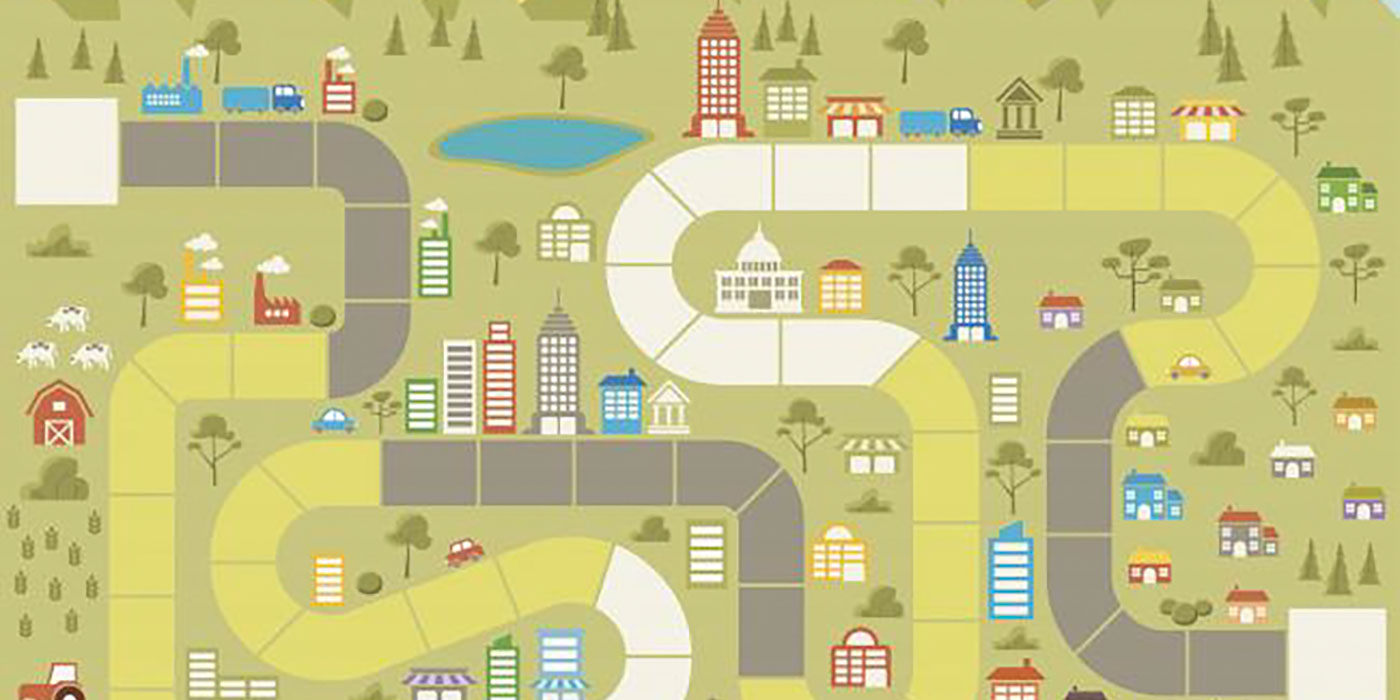 Where
The Humming Tree
Bangalore
Newcomers, especially people who've only played games like Monopoly, Cluedo, Pictionary, etc. There is a massive world of creative, challenging, and incredibly fun board games out there that we in India don't ever hear about. This is an opportunity for you to get a glimpse of it.

More than the games themselves, the social experience is what's excellent. It is absolutely the number one reason we people play board games regularly. You find out new things about your own friends (like how they are incredibly good liars when they need to be) and you meet new people. It makes for memorable moments that you'll be talking about long after it's over.
Games to look forward to are:

Dead of Winter - Where you fight off a herd of zombies with your SO.

Forbidden Desert - Try to survive and escape the desert after you and your friends crash land your plane.

Coup - You and your friends are part of a resistance group and will lie, steal, and deceive your way to overthrow the maligned government.

Ticket to Ride - Where you build a railroad network across Europe against your friends.
Join Our Mailing List