Blot!, Stas Drive, SHFT & more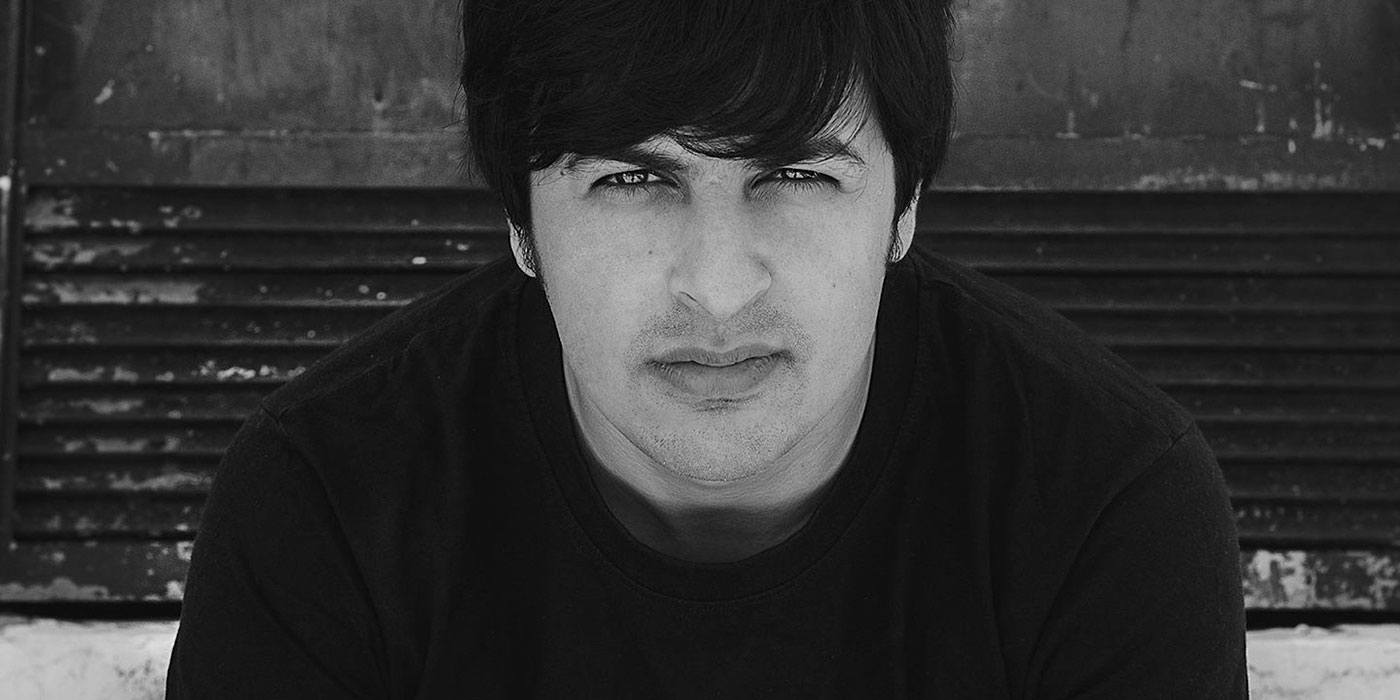 For the 6th edition of PCMag Live, we explore the concept of space and time and inter-galactic space travel.
Facebook Event
Artists
BLOT! is a live electronic music project based out of Delhi, India. Straddling music and art, party and performance, Gaurav Malaker is the producer and DJ at the helm of the project. Since its start in 2007 with Thiruda (Avinash), BLOT! has slowly edged away from more minimal sounds into mastery of a warmer and more emotive sound that straddles techno and deeper side of modern house. The producer has delivered an inspiring run of music releases in his career spanning a decade, as well as immersive audiovisual sets and innumerable art installations both in India and abroad.
A new direction, a new train of thought. N*hilate is an attempt to experiment with a new soundscape to create a sound that's fresh and funky.
A sound that defines SHFT would be best described as boundless, clean and effervescent. He's been an integral part of the underground music community in India and has always kept his head down and kept all his focus on the 'music'. Having played at countless clubs and festivals over the last decade, his knowledge has evolved into a now risk-taking, bold and sincere artist, both behind the decks and in the studio.
Tags
Join Our Mailing List