Building Digital Strategies | Pivoting in the time of crisis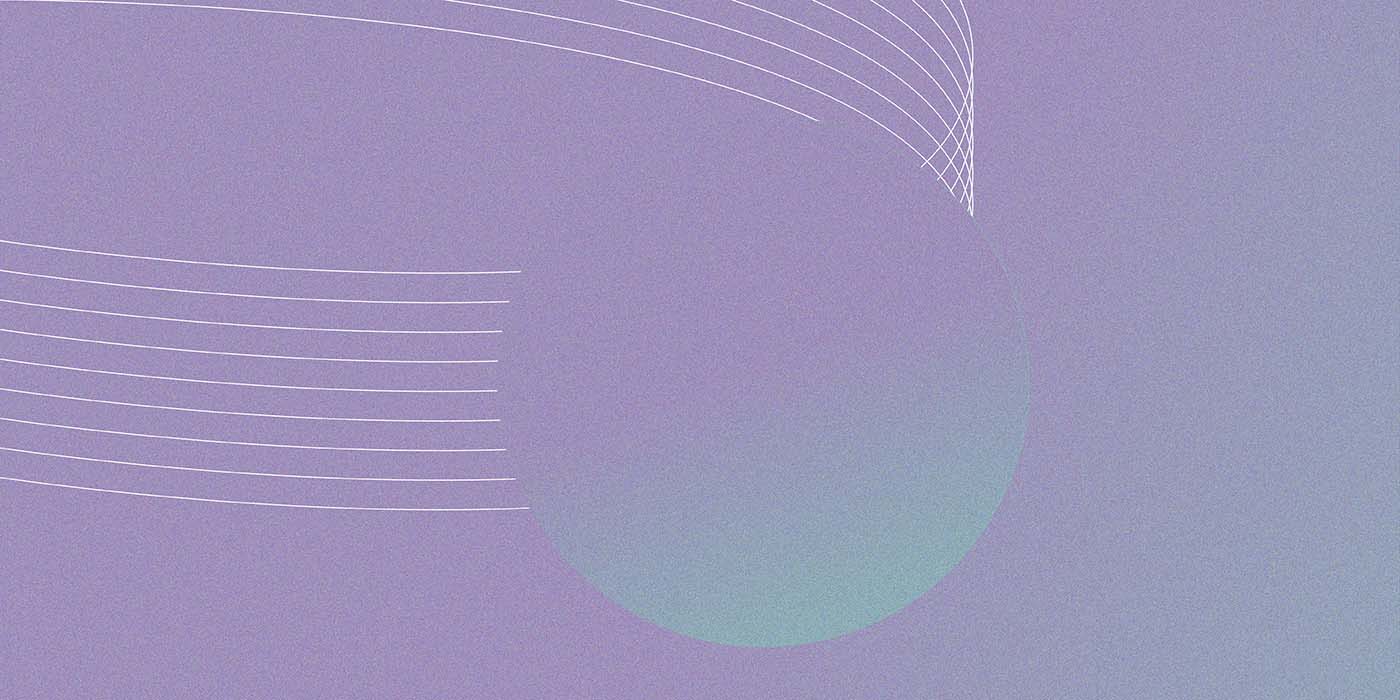 Arts Culture Resources India (ACRI) along with its Pune chapter host, TIFA Working Studios and knowledge partner, British Council Pune are hosting an introductory session where three experienced culture professionals will share their journeys in managing and running different art and cultural organizations online - their digital vision, tools, impact and challenges.
Speakers
Nivedita Poddar
After completing her Masters in Modern and Contemporary art from Christie's in London, when Nivedita returned to her hometown, she was surprised that consumption and appreciation of art were not as commonplace in India as it was back in London. In her quest to be a part of the thriving art and culture scene and making it bigger and accessible for all who are interested in the arts, she took to Instagram and ventured to start a page called Art Fervour where she would share her personal accounts of the art and artists she interacted with. This page showcasing stories of her personal interaction with art soon became a visual discovery platform, and then an Art-Tech Startup whose website acts as an online platform for art recommendations.
Roshan Abbas
One of India's finest orators and storytellers, Roshan Abbas is an actor, TV and radio host, producer, event manager, creative director, film and theatre director, lyricist, CEO, angel investor, serial entrepreneur, author, and public speaking coach.
Archana Prasad
Archana Prasad, is an artist from Bangalore, India. Her work is a particular conjunction of visual art, technology and urban community art, steeped in design and research methodologies. As founder and director of Jaaga.in, Archana has a unique artist-activist role.
Tags
Join Our Mailing List