Pangaea, Oceantied & Alina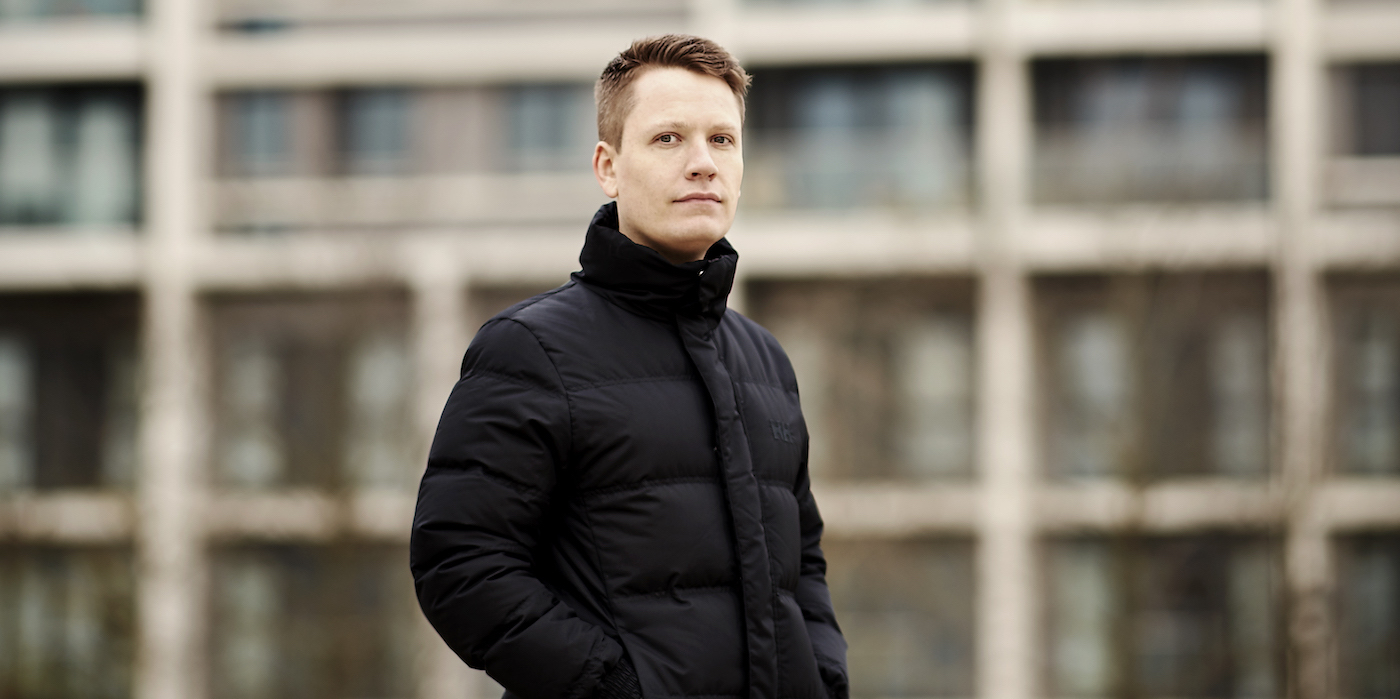 Where
Koramangala Social
Bangalore
Image by Brian Whar
Pangaea
Pangaea, aka Kevin McAuley, makes electronic dance music that draws its energy from the bleeding edges between sounds. Steering clear of the self-perpetuating feedback loops that often exist within established scenes, his tracks instead express the elusive and innovative qualities that characterise club genres in their infancy. The result is music which ranks among both the strangest and most banging dance music to emerge from the UK in the last decade.
Alina
At 19 years old, Alina is a rarity in the modern dance music scene. She completed her DJ course in Mixlabs music academy at 15. With a gifted ear for underground sounds she draws influence from house legends such as Kerri Chandler, Frankie Knuckles to the more modern Terrance Parker and Jimpster. Always eager to push her sonic boundaries and evolve her sound, she has also opened for artists such as Stellar Om source, Carl Finlow, Kini Rao, Unnayana, Stalvart and more.
Artists
Oceantied is the solo electronic project started by Until We Last guitarist Ketan Bahirat and is an exploration of Ketan's electronic music headspace. Oceantied's music can ambient, dancey, upbeat or anything in between. His music explores two main sides of the spectrum with downtempo tracks, alongside fast-paced footwork & jungle music. He is set to launch his debut EP on Bangalore based independent label, 'Consolidate' in early 2016, a label on which he also launched his latest track 'Ice & Fire' in the compilation FRNDS & FMLY '16 which has been featured on THUMP, Resident Advisor & more. The track was also broadcasted on BBC Asian Network in early February.
Tags
Join Our Mailing List