Oneman, Cici, Zokhuma & Stimuli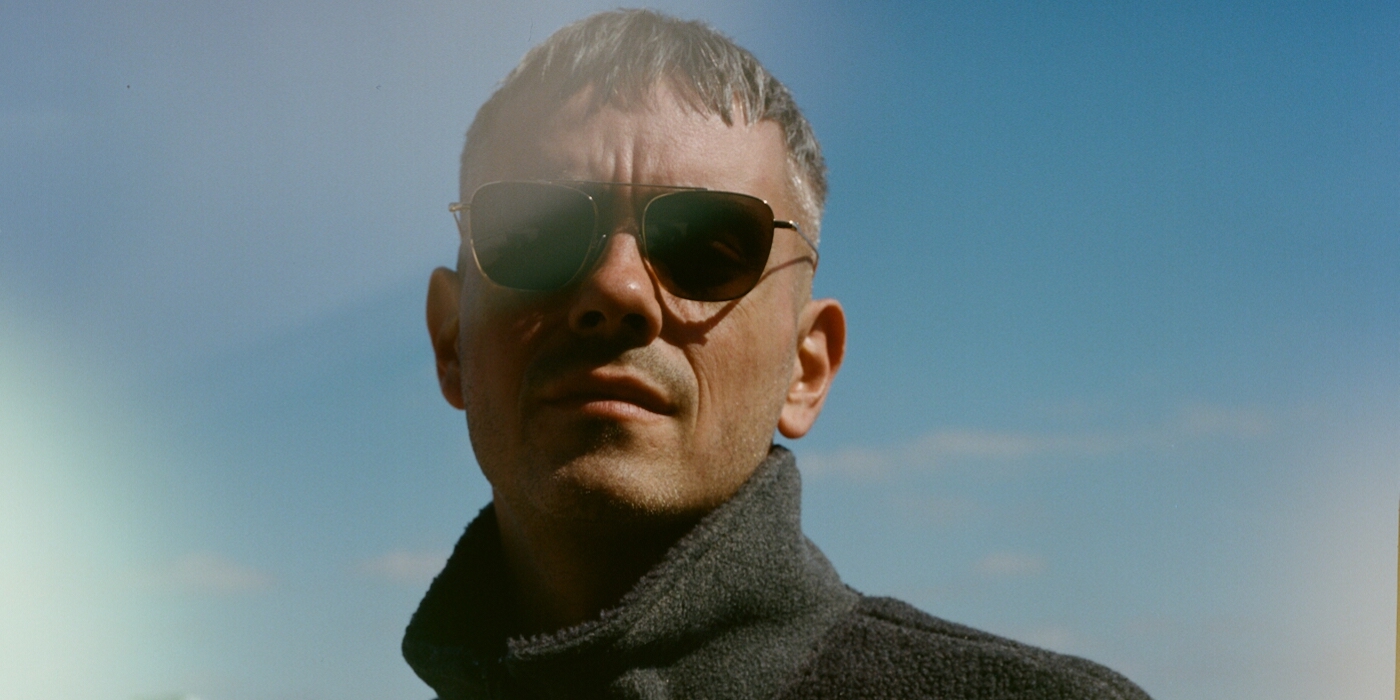 Where
antiSOCIAL Mumbai
Mumbai
Oneman
Considered a "DJ's DJ", Steve Bishop aka Oneman is a master at capturing and evolving the party's mood through his selections – a skill honed through his background in pirate radio and regular presence at Rinse FM and more recently NTS Radio. Beside building a reputation for himself through his mix of old school UK garage and DMZ-style dubstep, Bishop has also delivered hip-hop and R&B rooted sets at prominent stages like Boiler Room, while supporting the likes of SBTRKT and Major Lazer – thus proving on various occasions his stylistic versatility.
Cici
Cici has always been an artistic soul, a self-confessed electronic/psychedelic producer, DJ and creator of crystals and cosmic energy. Growing up shedding so many physical and musical skins – from goth and metal to electro and techno – that it's fair to say her music and energy is a real amalgamation of all of these things and much more.
Stimuli
Stimuli is the freshest moniker of experiences Mumbai-based DJ Ankit Singhvi, brining a wide selection of cutting edge, melodic as well as big atmospheric sounds.
Artists
The 24-year-old maverick Arman Menzies has a mask for every occasion. His infectious energy and familiar music sensibilities has a way of putting any audience at ease. Well known in cult progressive metal circles in India for his earlier work songwriting and playing guitar for Goddess Gagged before moving on to study music production in the UK, he's already performed in places like Croatia, Netherlands and Sri Lanka under his new electronic moniker 'Zokhuma' while cherry-picking his way through local gigs as well. As he gears up to launch his first EP and live tour in early 2017, connecting the dots seems impossible when everything is happening at once, but it doesn't make it any less fun to try.
Tags
Join Our Mailing List