Oneman, Virtual Geisha & Shireen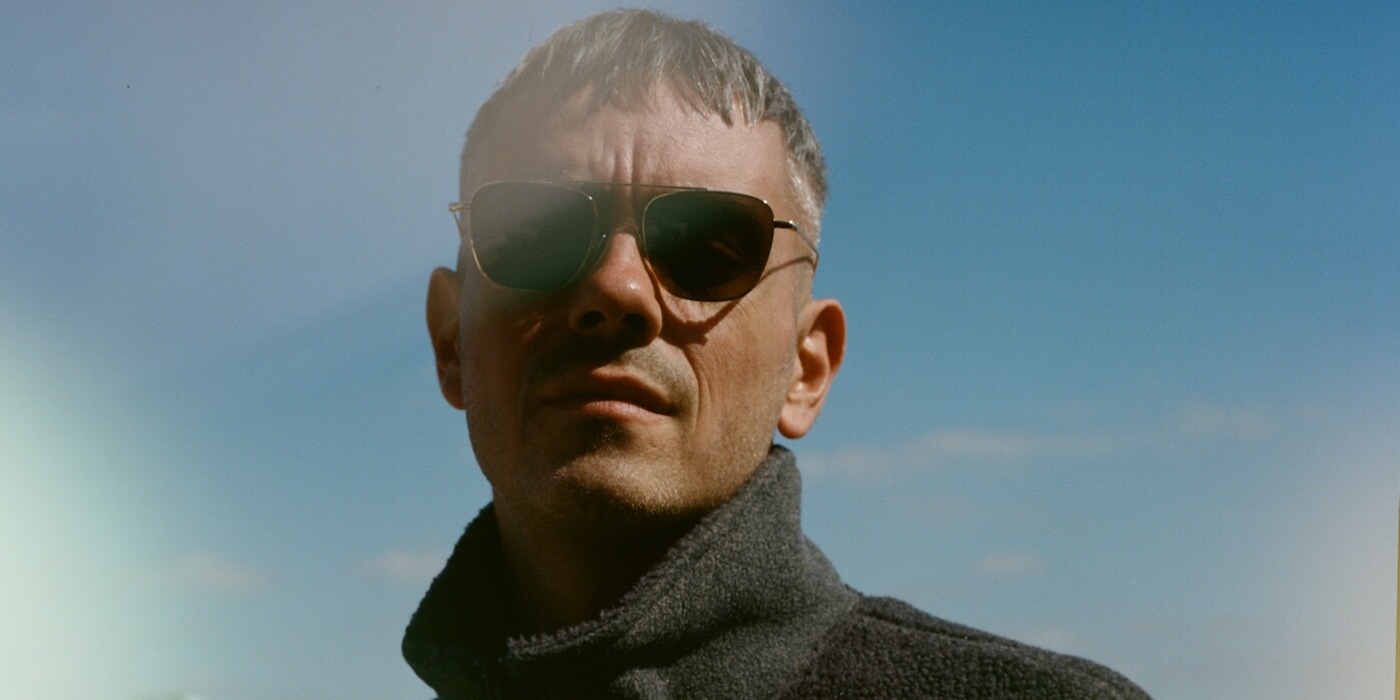 Where
Auro Kitchen & Bar
New Delhi
Oneman
Considered a "DJ's DJ", Steve Bishop aka Oneman is a master at capturing and evolving the party's mood through his selections – a skill honed through his background in pirate radio and regular presence at Rinse FM and more recently NTS Radio. Beside building a reputation for himself through his mix of old school UK garage and DMZ-style dubstep, Bishop has also delivered hip-hop and R&B rooted sets at prominent stages like Boiler Room, while supporting the likes of SBTRKT and Major Lazer – thus proving on various occasions his stylistic versatility.
Virtual Geisha
Virtual Geisha is a Cracow-based DJ and promoter. She hosts 'Trips for the Lonely Hearted' - a series of underground electronic music parties. She is also in charge of bookings at Święta Krowa, a small club Cracow where she showcase a variety of electronic dance music from techno to acid to d'n'b and more. The love of electronic music goes far beyond the dancefloor to an intimate personal relationship with vinyl of obscure and experimental electronica sounds.
Artists
Shireen is a Delhi-based DJ, and a member of the all-femme creative collective Coven Code. Heavily influenced by the clubbing culture of the UK and its faraway threads in the current Indian music scene, her sets draw from various dance music styles, focusing on house and techno, as well as UK garage, breakbeat, dubstep, and other subgenres falling under the UK bass music umbrella.
Tags
Join Our Mailing List