O.B.F., Charlie P, Stain & MC Soopy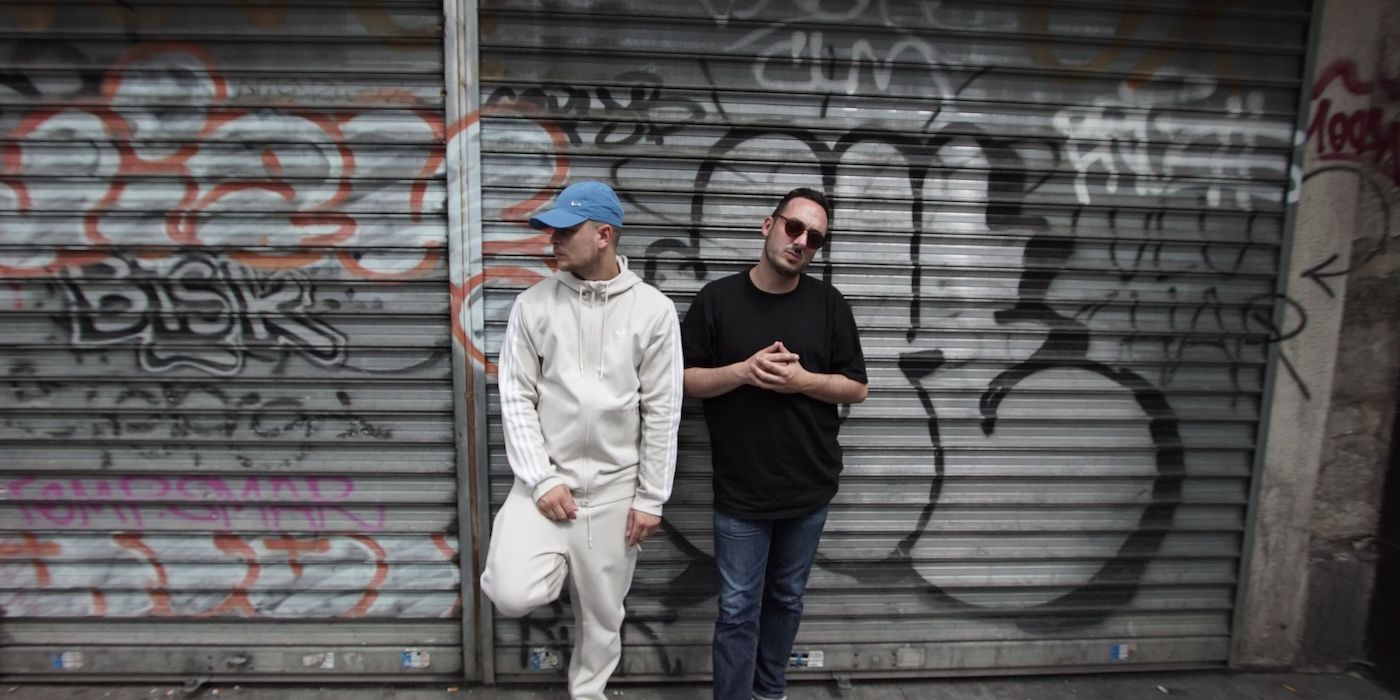 Where
Summer House Cafe
New Delhi
O.B.F.
In eighteen years O.B.F has established itself as one of the toughest soundsystems in France, playing internationally and progressively becoming one of the most respected dub sounds in Europe. The crew is known for the quality of his productions and its ability to run a session like no other, with an intensity that blasts a crowd. After several releases on 'Dubquake Records' and 'O.B.F Records' including a first LP called '« Wild »', and many collaborations with the best dub producers and singers, O.B.F returns with a long awaited second LP.
Charlie P
Hailing from Southend, Essex, Charlie P has been singing since the young age of 5, starting as a motown/blues singer before quickly learning of a love for reggae music. Holding a connection to reggae before he was even born (his Uncle run the locally popular Simba Sound) Charlie's first vocals saw him join ska-collective Goldmaster All-Stars, and at the age of 11 his passion for Jamaican music soon turned into a well-known talent. Nick Dubateers, a man who owned a local sound system, soon noticed Charlie's skills and took him to Conscious Sounds studio to record first album 'Hustle', which he and the Dubateers toured extensively around Europe. His first six vinyl followed, as well as debut video 'Backstabbers' – All of which helped further develop his natural talent and distinctive tenor tone that has made him such a hit on the Reggae Sound system circuit and beyond.
Artists
MC Soopy is the alter ego and stage name of New Delhi native Siddhant Roop Rai. As an MC , MC Soopy adds an element of surprise and break neck energy to DJ sets of any genre across the country. A combination of improvised grime infused rapping, high energy hyping and an overall mic prowess, enables MC Soopy to add a fresh sense of dynamism into the new and bourgeoning wave of underground music in India. As a DJ, MC Soopy traverses the sounds of hip hop, soul, trap, house, disco, italo and techno.
Sourodeep Guha a.k.a Stain is New Delhi based bass music producer mainly focusing on genres like reggae, dub, dancehall, dubstep and jungle. He is one of the key members who formed the collective called Sub-Z, who also have hosted artists like Rider Shafique and Ivy Lab in their event series called 'Bassmndi'. His music has been featured in shows like Skip-a-Beat by Spryk, Juggernaut by Tarqeeb on Boxout.fm and Tarqeeb's Guest mix on NTS radio for Madam X. He recently released a 3 track EP called 'Observation' which got a good support from many Indian and International DJs and producers. He has shared the stage with artists such as Reggae Rajahs, Delhi Sultanate, Daisuke Tanabe, CEE, Flowdan, Skeptical, EGOLESS, Sukh Knight and Coki. In 2019, he also has performed at Goa Sunsplash and Boxout Weekenders.
Tags
Join Our Mailing List