Spryk, Hanumankind, Kidshot & Roy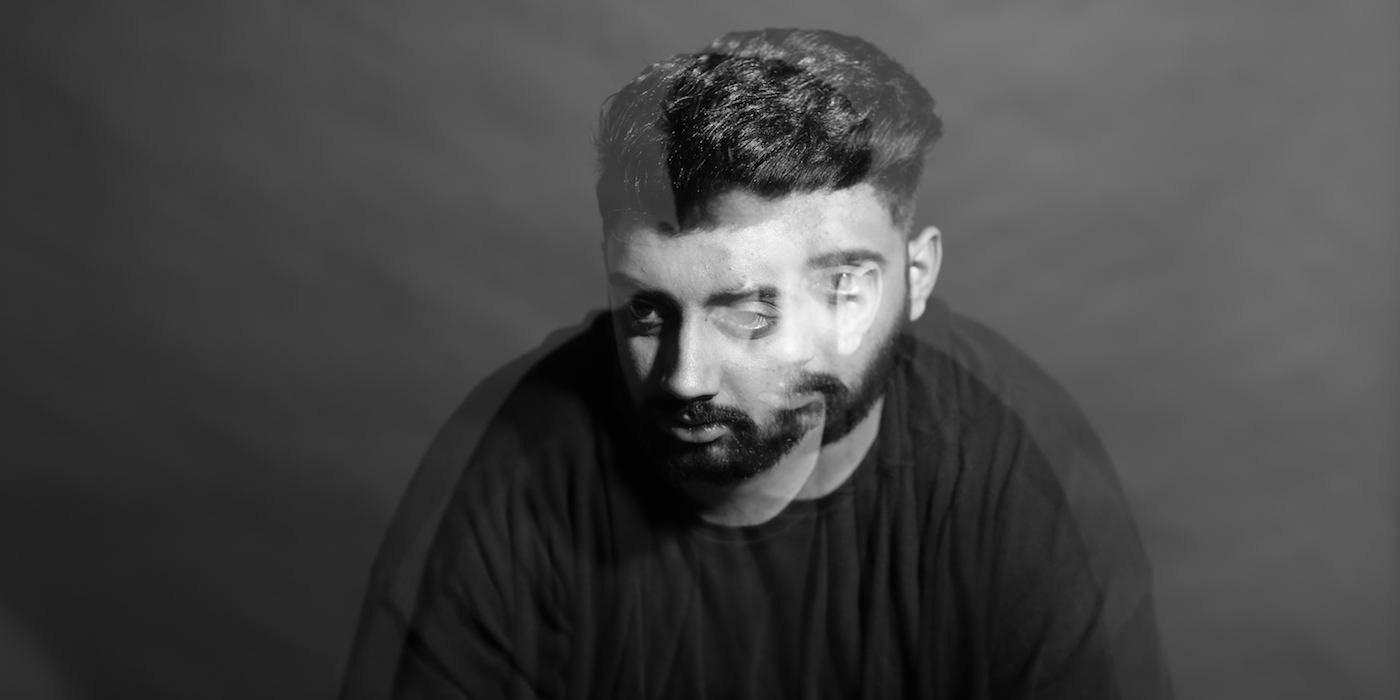 Hanumankind
Suraj Cherukut aka HanuManKind won the 2017 Mic Drop Tournament which recognizes up and coming rappers. Originally from Kerala, HanuManKind moved to Texas as a child. He returned to Bengaluru in 2015 and has been making music independently since. He brings out a fiery flow that immediately stands out, and he's just getting started.
Kidshot
Kidshot is a Rapper from Mumbai and was recently seen in the movie Gully boy and has worked with Netflix on a couple of songs. He's been rapping since he was 14 and has been featured on GQ and woovly.
Roy
Roy is a tri-lingual rapper and a visual artist currently based out of New Delhi. With his art, he confronts the reality of an industrialized nation while occupying the Indian context, Sumit Roy juxtaposes an aspirational visual universe and the cult of global stardom with quotidian sights and attitudes from his immediate locale. The same approach extends to his music, where he uses the subversive, trans-continental form of hip hop to articulate ongoing contemporary political anxieties in India. As an artist working with sound, text and image, he is able to tap into a range of sensibilities while defying them all.
Artists
Spryk is the brainchild of Tejas Nair, who has been consistently redefining the role of an independent electronic artist in the Indian scene across various spectrums. His tireless creative endeavours engaging with electronic music and technology-driven art has now amassed a significant following for his work. Having shared the stage with titans of his craft, Spryk holds the promise to deliver cutting edge experiences, both on and off the dance floor. His latest sounds as part of a collaboration with bigfatminimalist, titled 'Strange Movements' has been regarded as one of the finest audio-visual treats to have come out of the country's bludgeoning scene. Meanwhile, his DJ sets feature a mix of bass music, swift rhythmic beats and a plethora of halftime beats.
Tags
Join Our Mailing List