Desert Sound Colony, Chhabb & Rafiki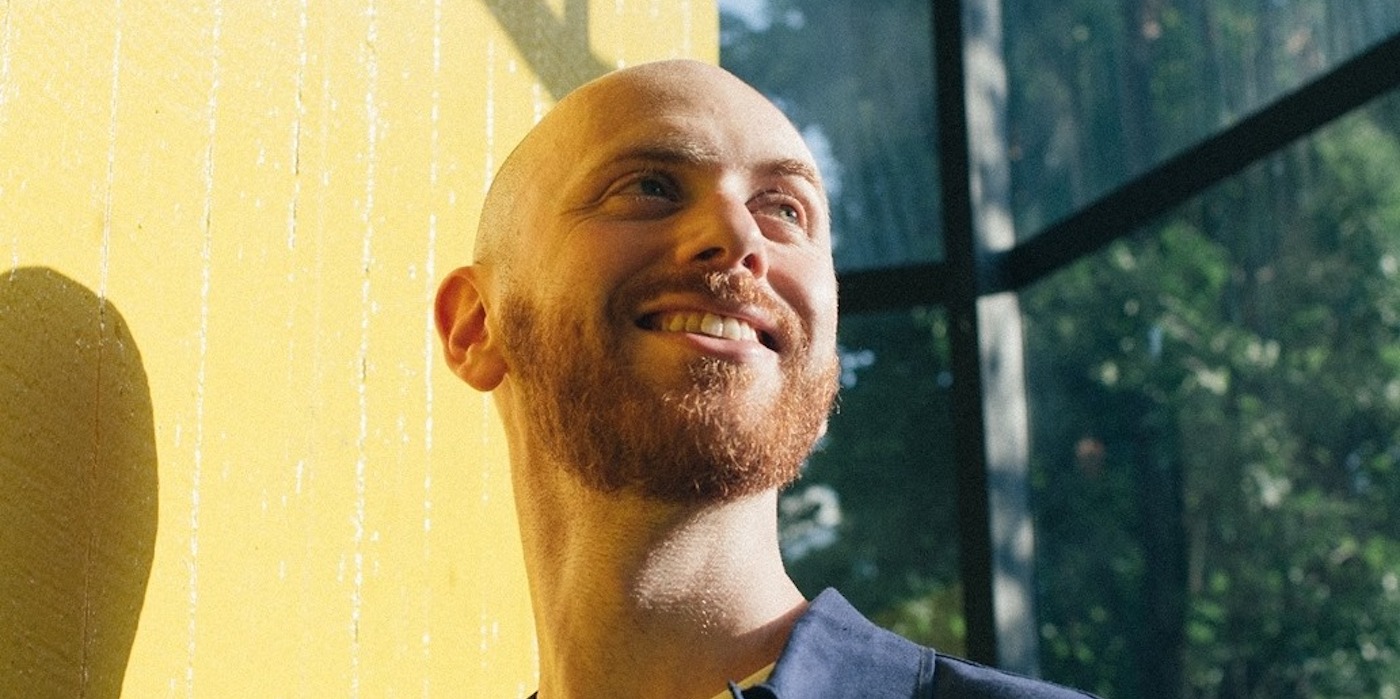 Image by Kasia Zacharko
Desert Sound Colony
Desert Sound Colony is a DJ, producer and label boss who plays, makes and releases music focussed firmly on the dance floor. Well, that's the simplest way of describing what Liam Wachs does. If you're familiar with his outstanding releases on Holding Hands, his much-loved label, or you've caught him playing at leading clubs and festivals like Panorama Bar, Love International, fabric or Dimensions, you'll know that it runs much deeper than that. An enduring love for house, garage, breakbeat, techno and electro are all vital parts of the fresh, modern DSC sound.
Artists
Chhabb comes from the early generations of DJs in India, born and raised in Mumbai. It all originated from crate digging culture for him. Searching for music that had emotion, but also made him travel into unknown dimensions. He has been a big contributor to the experimental electronic movement in India. He has also hosted and played with sounds of The Bunker NY, Giegling, Dawud, Oshana and many more.
Rafiki is Sohail Arora's new moniker. As a DJ, he specializes in house, disco, techno and breaks.
Tags
Join Our Mailing List