Monophonik, Thermal and a Quarter, Kohra & more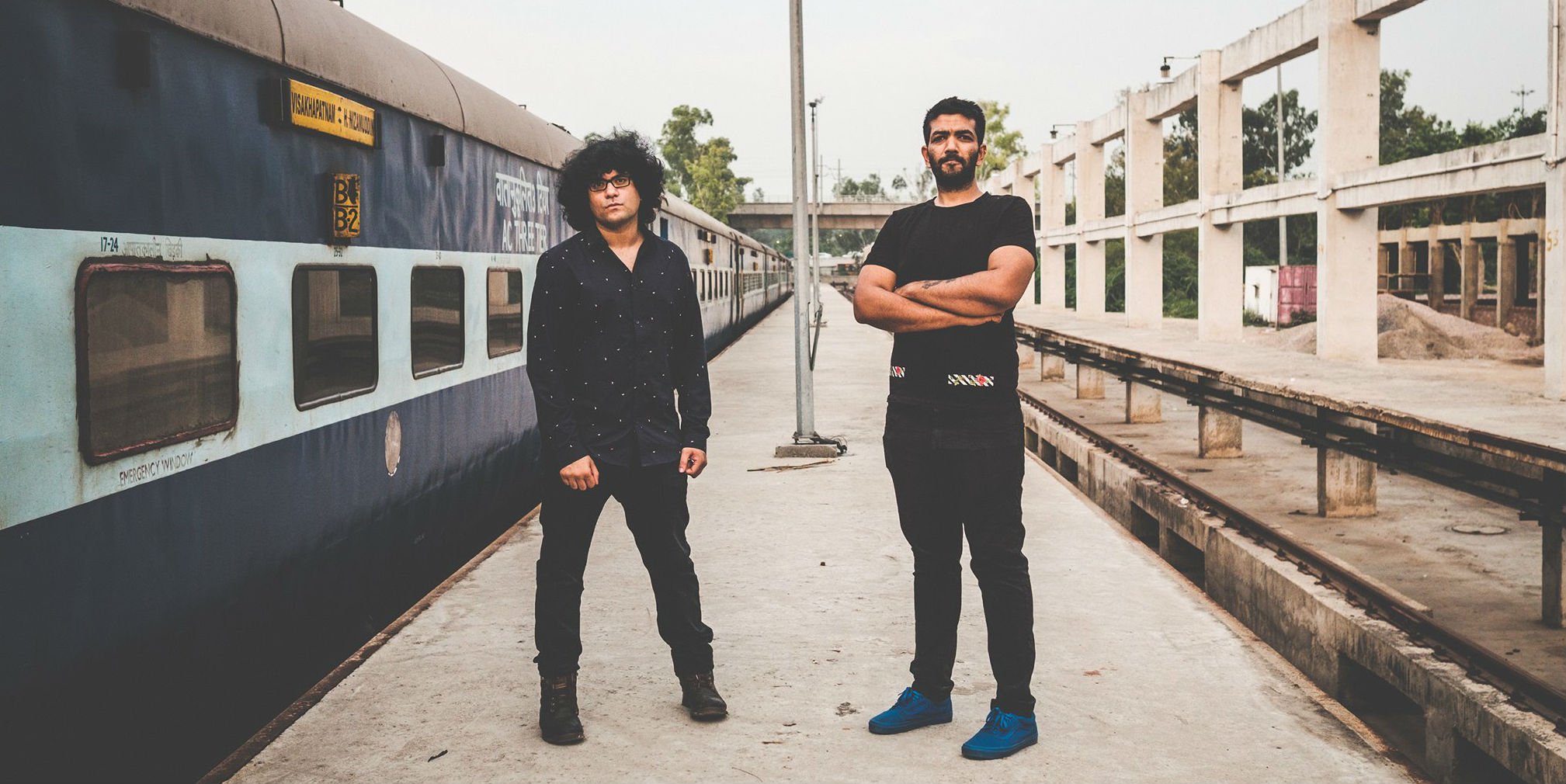 Where
Auro Kitchen & Bar
New Delhi
Potter
The Mumbai-based DJ is intent on preserving the true essence of underground sounds. Keeping the focus fixed on hitting a balance between both experimental and club music, blending styles like electro, breaks and techno.
Thermal and a Quarter
Thermal and a Quarter (TAAQ) is a 4-piece band from Bangalore, India. TAAQ describes its music as "Bangalore Rock" – a sound as unique and layered as the fast-growing city of its birth. Imagine a Phish-meets-Steely Dan-via-Mahavishnu-Orchestra vibe: the TAAQ sound is all that and more.
The Earflower Experiment
The Earflower Experiment is a multi-instrumentalist project spear-headed by Astaaq Ahmed. Rooted in the immediacy and presence of live music, he creates projects that explore the boundaries between acoustic instrumentation and modern production. Whether performing with a live band or looping instruments, Astaaq sews together a sonic space-time migration across the globe. Traditional and indigenous sounds meet new forms of electronic music, soulful vocals, melodic instrumentation and mellow beats
Nisheeth Rao
SKNOB
Chaz x Guy Velvet
Artists
Tags
Join Our Mailing List