Third Son, Mashter, Descisions & More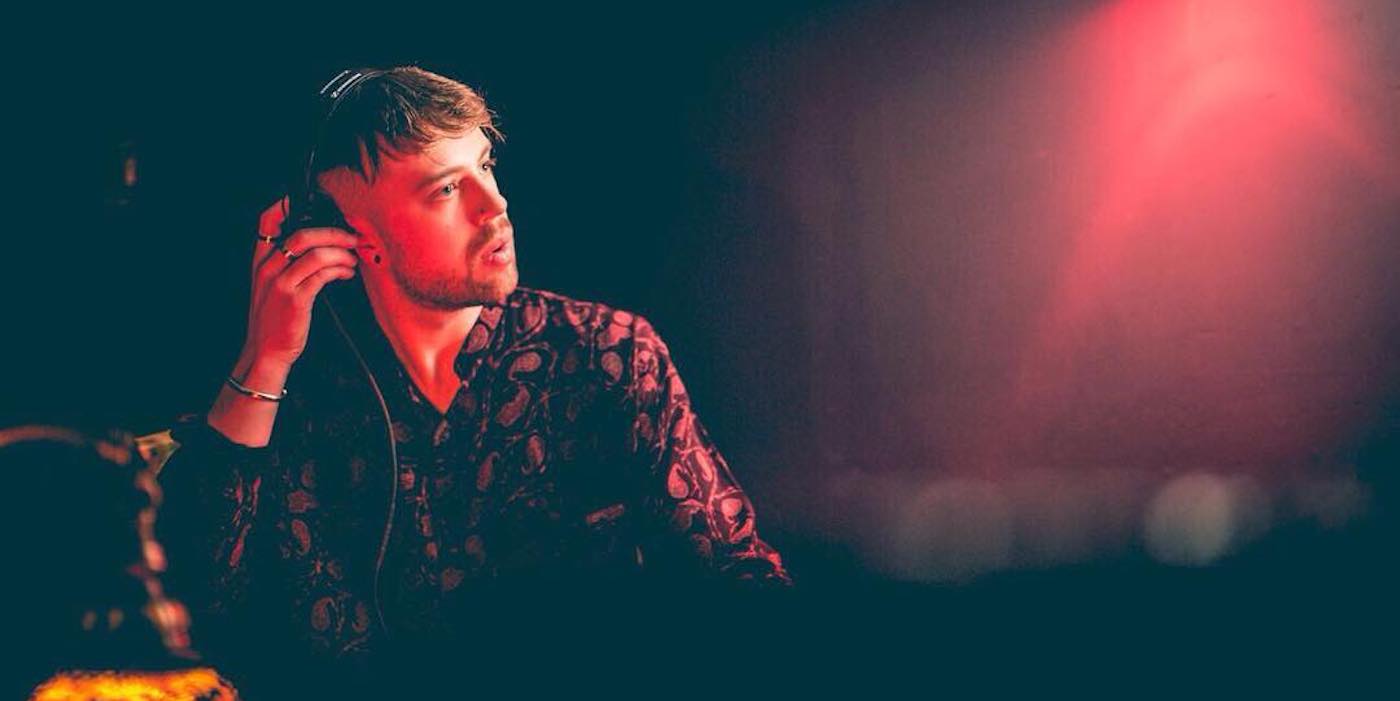 Third Son
Coming from a musical family and trained as a musician from a young age, Third Son's innate passion for music has taken him through styles and experimentation the world over. He is revered for his laser-precision DJ sets and his broad musical range, coupling deep and hypnotic melodies with four to the floor techno and the occasional breakbeat.
Irvien
Techno and progressive DJ with on-going residency at Kitty Su.
Decisions
House, techno and minimal DJ from New Delhi.
Triangle Edge
Hip Hop, minimal, techno, house and progressive psy-trance DJ from New Delhi.
AAmiSh
Tech house, deep house DJ and producer from New Delhi.
Artists
Mashter Aka Mash Mendiratta is a delhi based Techno, Tech House, Deep House & Progressive DJ.
Tags
Join Our Mailing List