Cashu, Chhabb, Rafiki, Manaalina, Likwid & Rafiki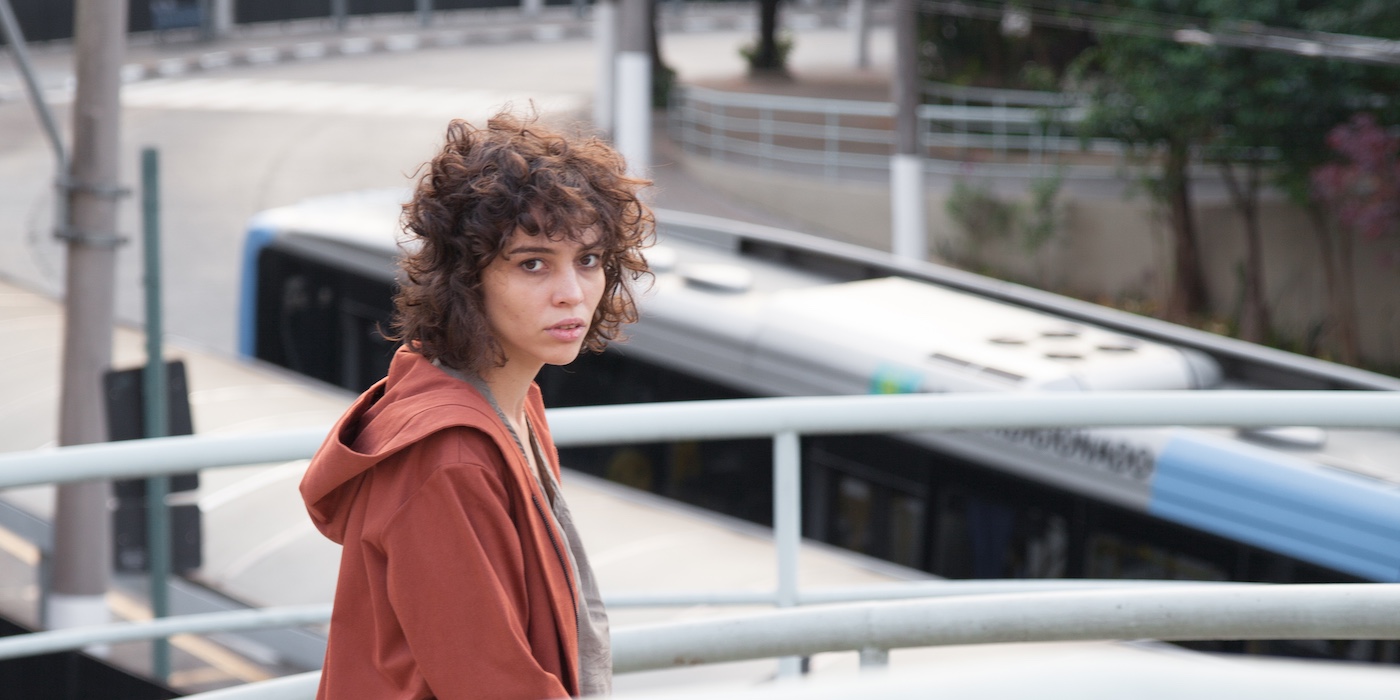 Cashu
Carolina Schutzer aka DJ Cashu is one of the key figures of São Paulo's queer underground electronic music scene, where her work constantly communicates urgent political issues. In an attempt to occupy and decentralize the São Paulo scene, DJ Cashu and Carneosso created the Mamba Negra collective, an independent brand which provides a platform for diversified artists.
She has played in over 15 cities and participated in several collectives that work for occupying, decentralizing and hacking the Brazilian night scene. She brings her energy to big clubs and festivals, playing at renowned local warehouse parties, Dekmantel Festival in SP, clubs and parties from other states, Panorama Bar/Berghain, Red Bull Music Academy Festival SP, Coquetel Molotov Festival (Recife) and CCBB Música e Performance.
Manaalina
Manaalina is a techno DJ and member of Boxout Soundystem
Artists
Chhabb comes from the early generations of DJs in India, born and raised in Mumbai. It all originated from crate digging culture for him. Searching for music that had emotion, but also made him travel into unknown dimensions. He has been a big contributor to the experimental electronic movement in India. He has also hosted and played with sounds of The Bunker NY, Giegling, Dawud, Oshana and many more.
Likwid sound is evolved to deliver a unique dance floor experience which embodies the artists core values; to play music which is fresh and always evolving.
Rafiki is Sohail Arora's new moniker. As a DJ, he specializes in house, disco, techno and breaks.
Tags
Join Our Mailing List