Chhabb, Bhish & Twokid Wickid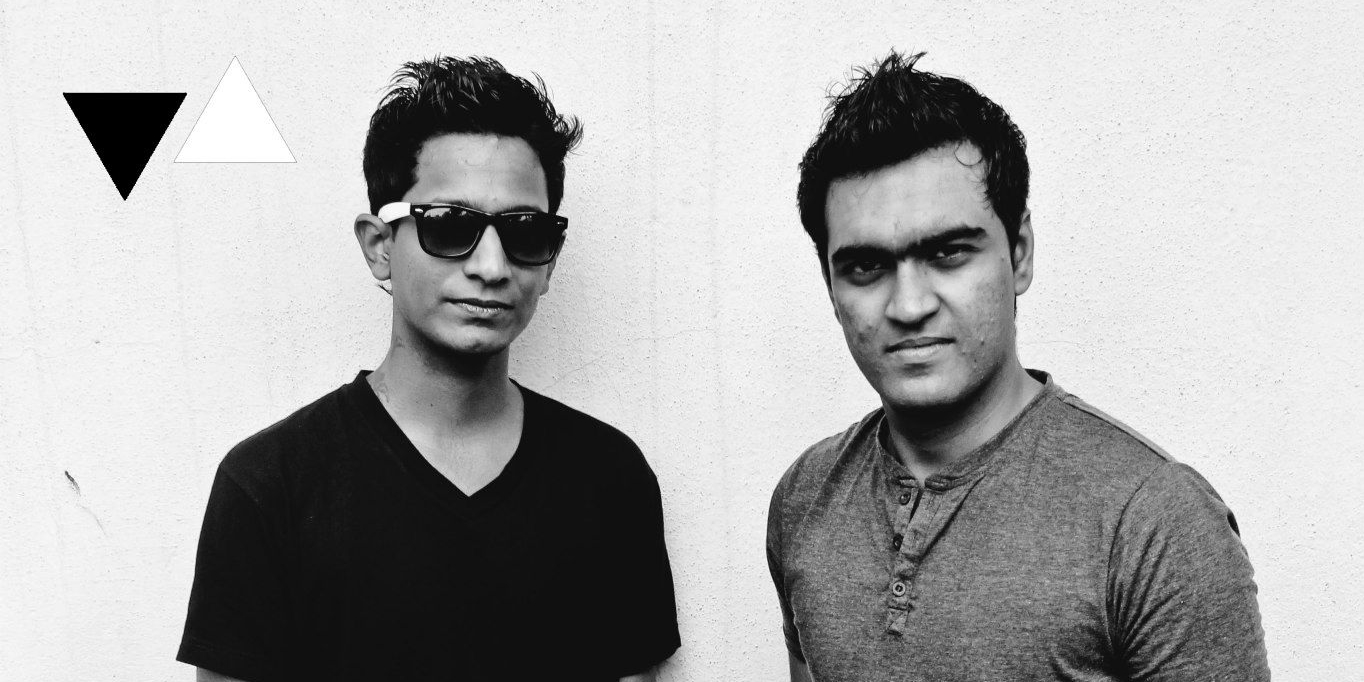 Where
Koramangala Social
Bangalore
Artists
Chhabb comes from the early generations of DJs in India, born and raised in Mumbai. It all originated from crate digging culture for him. Searching for music that had emotion, but also made him travel into unknown dimensions. He has been a big contributor to the experimental electronic movement in India. He has also hosted and played with sounds of The Bunker NY, Giegling, Dawud, Oshana and many more.
Regenerate owner Bhishma Sagar is a DJ who acquired the art of mixing sitting in his office. From setting trends with his absolutely flawless mixes to booking the best names in the industry - the aim behind getting on the decks was to spread more good music amongst the bustling music scene in the city and to share with everyone what Regenerate truly stands for.
Twokid Wickid are melody maniacs that tame tempo tantrums and get you to groove and grind. They play an array of genres ranging from Tech House, Electronic, House, Disco, Acid and anything inspired & everything in between!
Tags
Join Our Mailing List