Peter Cat Recording Co. & D80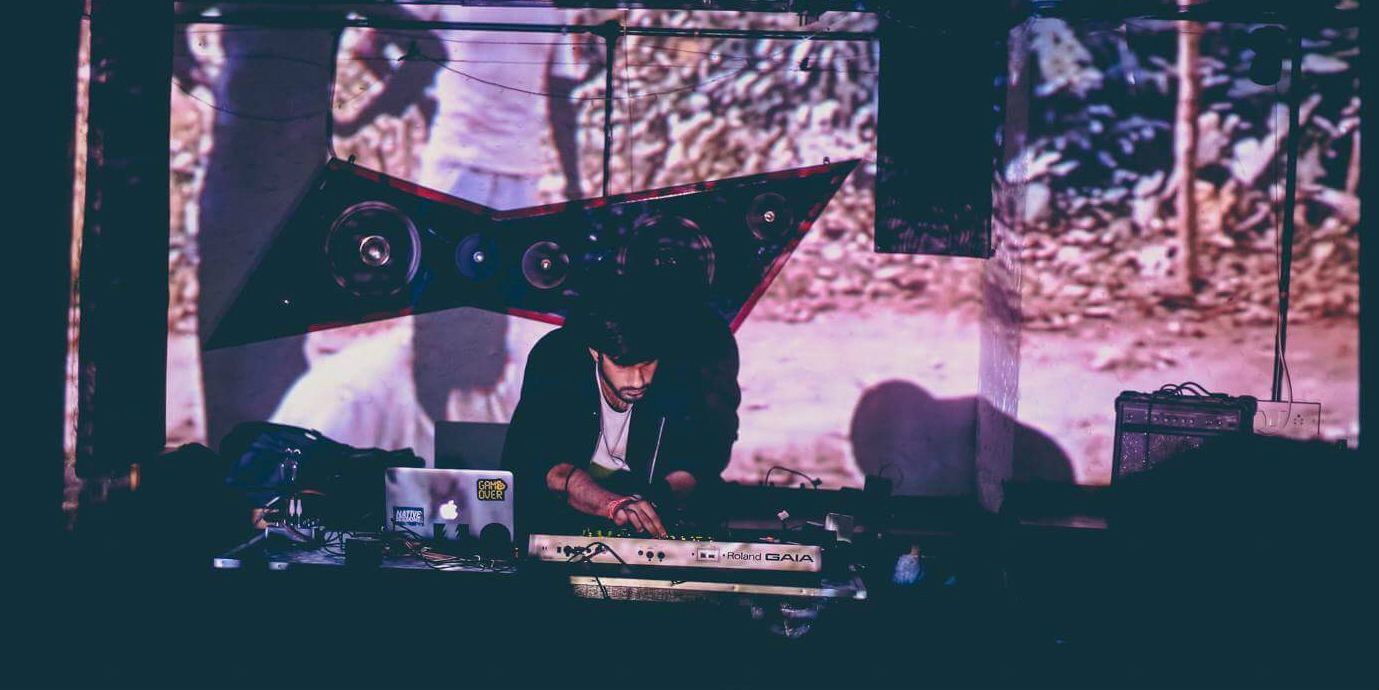 Where
Kalamata Cookhouse & Bar
New Delhi
Artists
Anubhav Sharma has spent years on a certain unwavering vision - to bring his vision of disco to a public. Inspired by the likes of Lindstrøm on one hand and Sapan Jagmohan on the other, his DJ sets showcase recordings that span eras of disco across different geographies and contexts, while his live production sets focus on his own explorations of the form using synthesisers and analogue equipment. Having grown up in Delhi with a stint in Los Angeles, his recent return to Delhi has seen him bringing this body of work back to India.
Formed in New Delhi around 2010 by the crooner Suryakant Sawhney, PCRC is a group that's mutated over time, shedding members and accruing more, always evolving musically with each album: from gypsy jazz to psychedelic cabaret; ballroom waltzes to epic space disco; bossa supernova to uneasy listening.

For Peter Cat Recording Co., 'Bismillah' is their philosophy of sound; a collage of ideas rooted both in the past as well as the present. It is a step into their future of music and a movement towards a blank canvas for everything that will come next. A documentary of the lives they live, think and dream through music. Without genre, a little all over the place and guided by their mood. Free.
Tags
Join Our Mailing List