Tom Trago Announces 3-City Tour Of India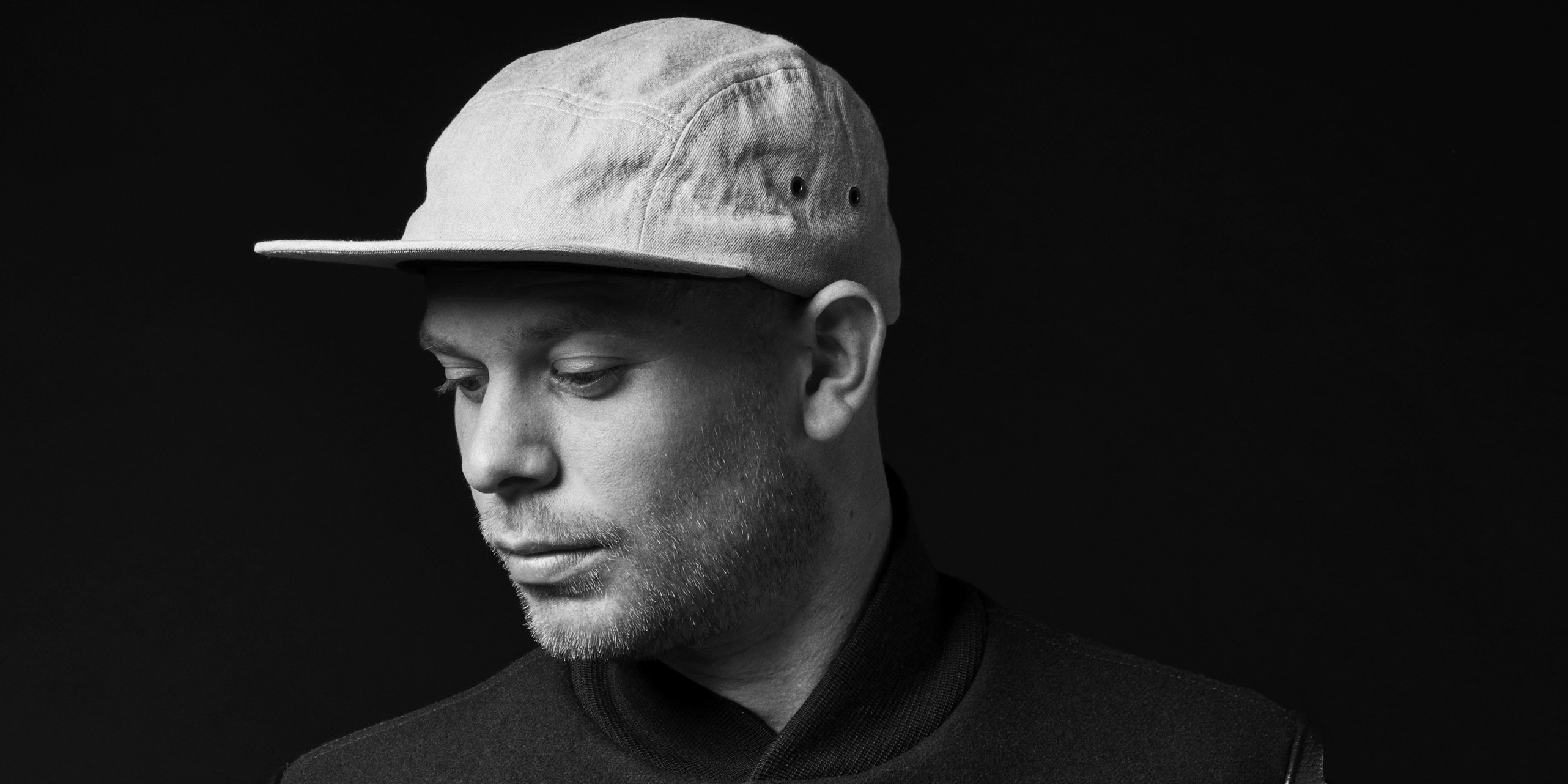 28 August 2018
Dutch DJ and producer Tom Trago has just announced a 3-city tour in India as part of Wild City's Various Artists series.
The internationally renowned DJ, producer, live performer and label owner is considered one of the pillars of the Amsterdam club scene and has always had a particularly intense relationship with music. This saw fruition in his early experiments with blends of alternative hip-hop, jazz, Afrobeat sounds and soul-fleck broken beat, before Tom Trago developed a trademark style that fuses disco, boogie and synth funk with Detroit techno and fresh sounds from local producers to deliver compelling house rhythms.
His immersion in music – "it's like my body needs [music] as much as it needs food, water or sunshine" he says – caught the attention of local labels and producers in Amsterdam. By the time he released his debut single 'Live With the BBQ' in 2006, he'd already mastered the innate art of domineering the dance floor. With the release of 'Bergen' his first LP in five years, on the Dekmantel imprint, Tom Trago now has four albums to his name, and a hard-earned legacy of musical collaborations.
Tom Trago's debut in India will see him performing in Mumbai, Bangalore and New Delhi from September 12-15. For more information on his tour, you can follow him on Facebook.
Listen to his latest LP below to get a glimpse of the energy he's bringing:
Tour Details:
September 12 – Drop, Mumbai
September 14 – Koramangala Social, Bangalore
September 15 – Auro Kitchen & Bar, New Delhi
Tags
Join Our Mailing List