Listen: 'Ek Nagma' By Lifafa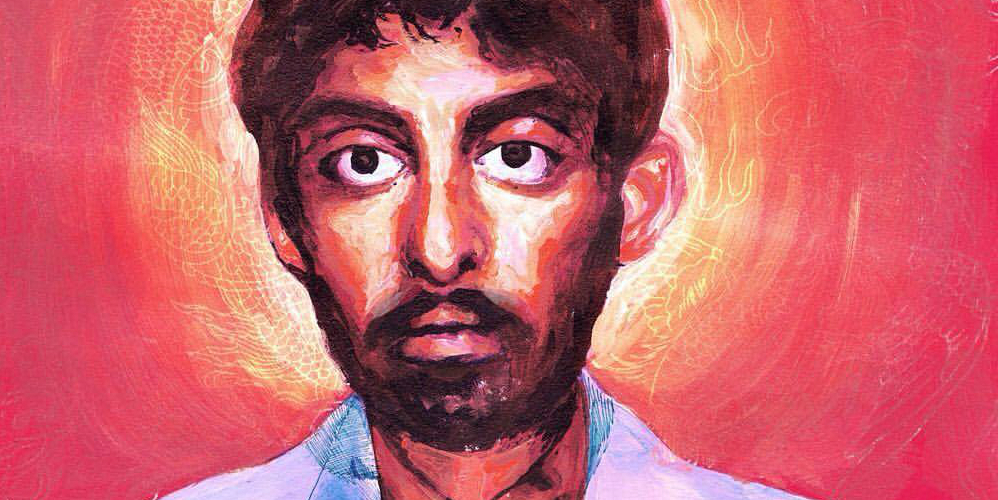 21 August 2018
Lifafa may be one of the easiest alternative electronic acts to listen to in India. Because, ultimately, the music, the beats and/or the synths tend to take a backseat allowing Suryakant Sawhney's powerful and distinctive vocals to take centre stage.
His lush, old-timey Bollywood baritone can capture the attention of any listener, regardless of what's going on behind the vocals. And his new release 'Ek Nagma' is a fitting testament to the power of that baritone.
'Ek Nagma' is Lifafa's first output since 2014 when he released the dazzling 'In Hi Ko' EP.
Lifafa was Sawhney's effort to venture into electronic music and, as he told Platform Magazine, to "search for some sort of identity". Staying true to his signature hypnotic disco beats with rich, minimal textures, 'Ek Nagma' is Lifafa firmly establishing his sound and identity.
Though the latest single steers away from the lo-fi, glitch-hop quality of 'In Hi Ko', and smooths down the rougher edges, it carries the same retro looping synths and nostalgia that marks every Lifafa song. The musical direction seems more deliberate this time, and the periodic chimes in the first mellower half of the song are a nice touch. The track itself is a paradox, an odd but pleasing – and very danceable – tune that is both nostalgic and mellow yet upbeat and futuristic, all at the same time.
You can listen to 'Ek Nagma' below and follow Lifafa on Facebook for further updates.
Image Credits: Album Artwork by Vivitsa Kohli
Words: Satvika Kundu
Tags
Join Our Mailing List