3-City Tour Announced for British Producer Paleman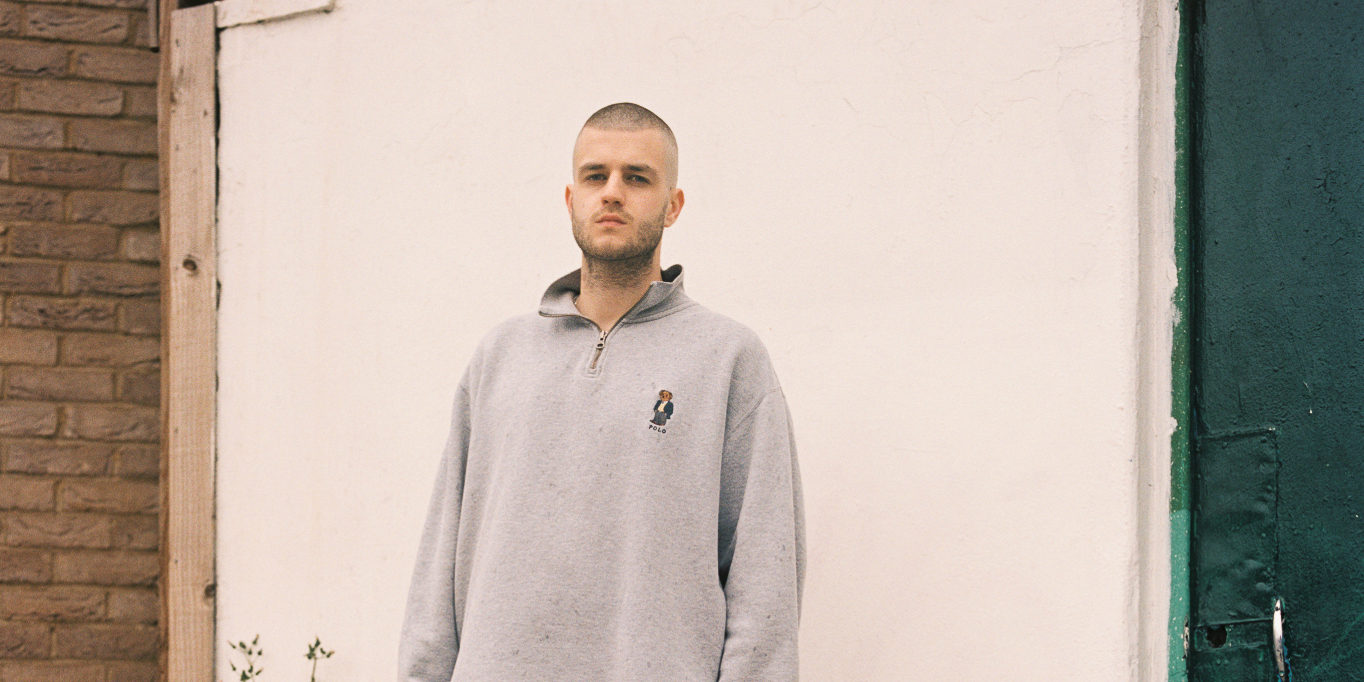 17 August 2018
British producer and DJ Paleman is heading to India this August.
Raised in Manchester, Calum Lee is a classically and jazz trained artist, and jazz drummer, who has rapidly risen through the ranks of UK's vibrant post-dubstep scene to come up with his own deep techno sound as Paleman.
Paleman's music is a distinctive blend of jazz with UK club culture, marked by percussive music driven by minimal bass. He solidified his place in the underground dance music industry with multiple releases on Swamp81 and collaborations with UK Mercury Prize jazz nominees Polar Bear early in his career. He recently launched a curated solo show on Rinse FM where he explores deeper techno sound, and debuted his electronic percussion-based live show at Manchester International festival alongside Clark.
With two self releases under his belt on personal imprint PLMN Records, Paleman is shifting his sound and exploring new realms of modular driven techno that defy convention. His knack for percussive and textural dance floor music showcases his unique DJing style.
Details:
24 August – Drop, Mumbai
25 August – Auro Kitchen & Bar, New Delhi
26 August – Foxtrot - House of Subculture, Bangalore
You can follow Paleman on Facebook for more info. You can also follow UnMute on Facebook for further updates.
Tags
Join Our Mailing List