Wild City Partners With shesaid.so To Pilot Virtual Mentoring Program In India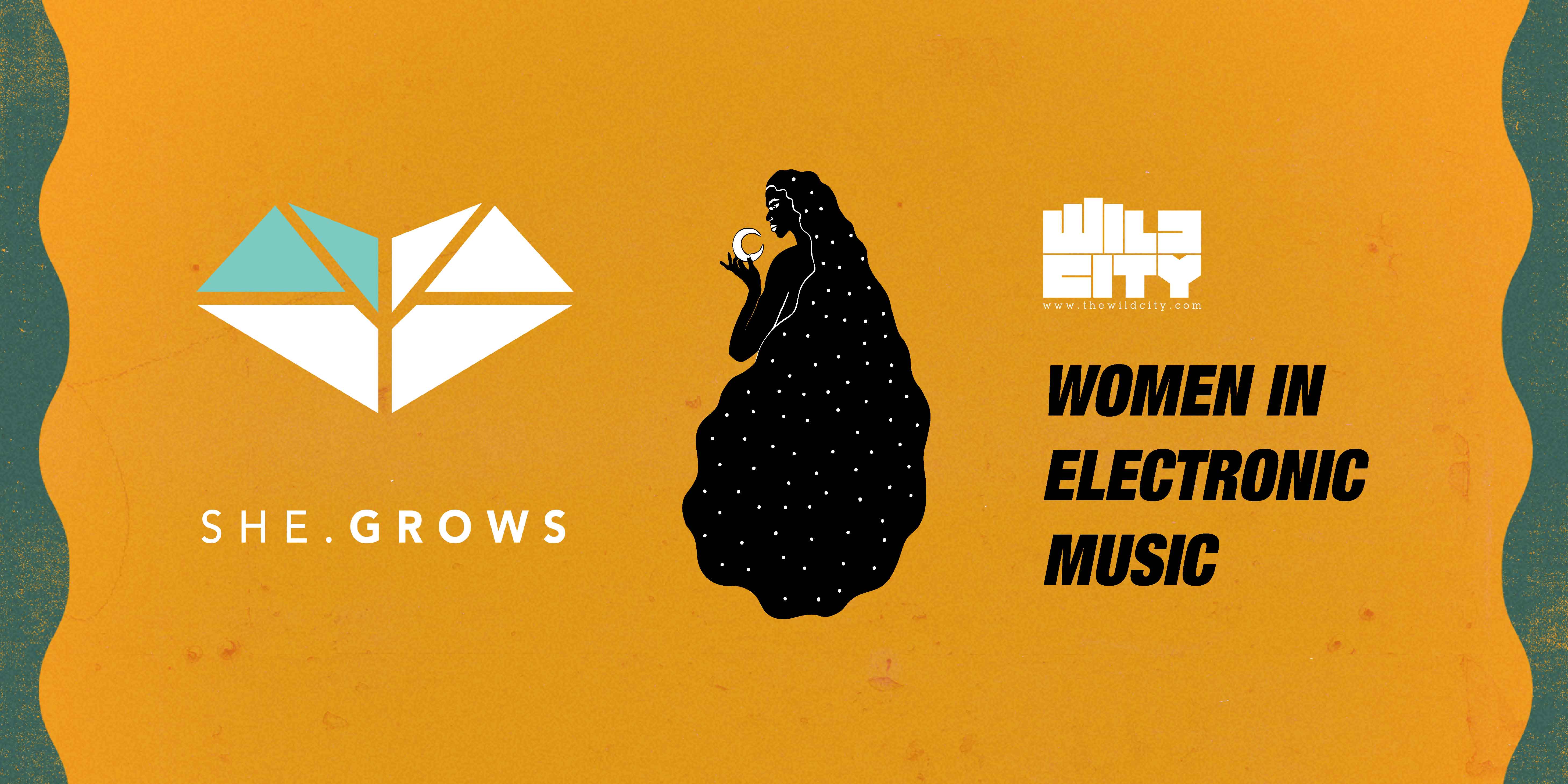 2 August 2018
As part of our ongoing initiative to support skills development for women in the music industry, we are thrilled to announce a collaboration with global female music community shesaid.so and their mentoring program she.grows.
Wild City and shesaid.so will be piloting a 6 month virtual mentoring program - connecting women from the music industry in the UK with women in India. Following the pilot, we plan to grow this into an ongoing annual program of skill sharing and developing - strengthening global networks and providing more opportunities locally and internationally to support a more inclusive and collaborative industry.
The pilot program will see 5 pairs of mentors and mentees matched - following a review of the structure and impact we look forward to opening this up to applications. In the meantime subscribe to Wild City newsletters here for updates and make sure you're part of the shesaid.so community in India by joining the group here.
More exciting announcements coming from us soon about some more very special plans...
Tags
Join Our Mailing List