Apply: Synthfarm Launches Residency for Empowerment of Women In Electronic Music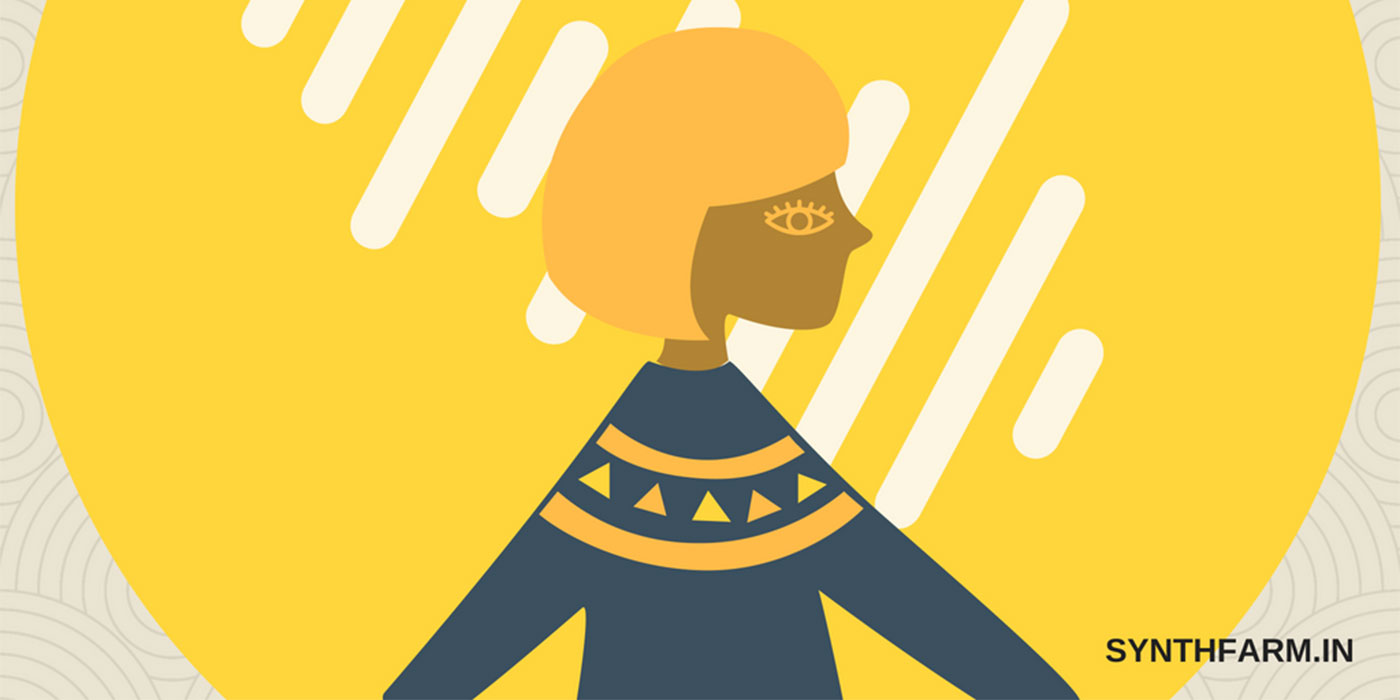 2 August 2018
Residency program Synthfarm has launched an all-female initiative aimed at empowering women in electronic music, regardless of their economic and language background.
Synthfarm, which describes itself as "the premier residency for synthesis, modular sound and electronic music learning", is a three-day annual residency set amongst the leafy palms of Dattapukur in West Bengal. The program is now in its third year, and recently completed its 5th edition with over 20 attendees and faculty from various countries.
The curators of Synthfarm have just opened applications for an exclusively female, fully funded, 3-day residency aimed at empowering Indian women in electronic music. A post with all the details recently went up on Audio Pervert's blog.
Applications for the residency are open now. Shortlisted winners will receive complete scholarship including travel, fee and accommodation. Apply now.
The idea to host an all-female residency seemed to have emerged from interviews with an anonymous writer who goes by online moniker, Fembot5. The writers 3-part blog post about empowering women in music in India provides much needed insight into the Indian music industry's shortcomings when it comes to providing equal footing for women in creative fields. Audio Pervert's blog posted a short interview with the blogger back in May, read it here.
"In order to combat gender-bias in a positive and democratic way, women artists regardless of their economic and language background have to consolidate their space and existence first." - Fembot5.
You can find out more about Synthfarm, its founders and previous scholarship holders on their website here.
Tags
Join Our Mailing List