Listen: 'Laced Loops' by Yung Raj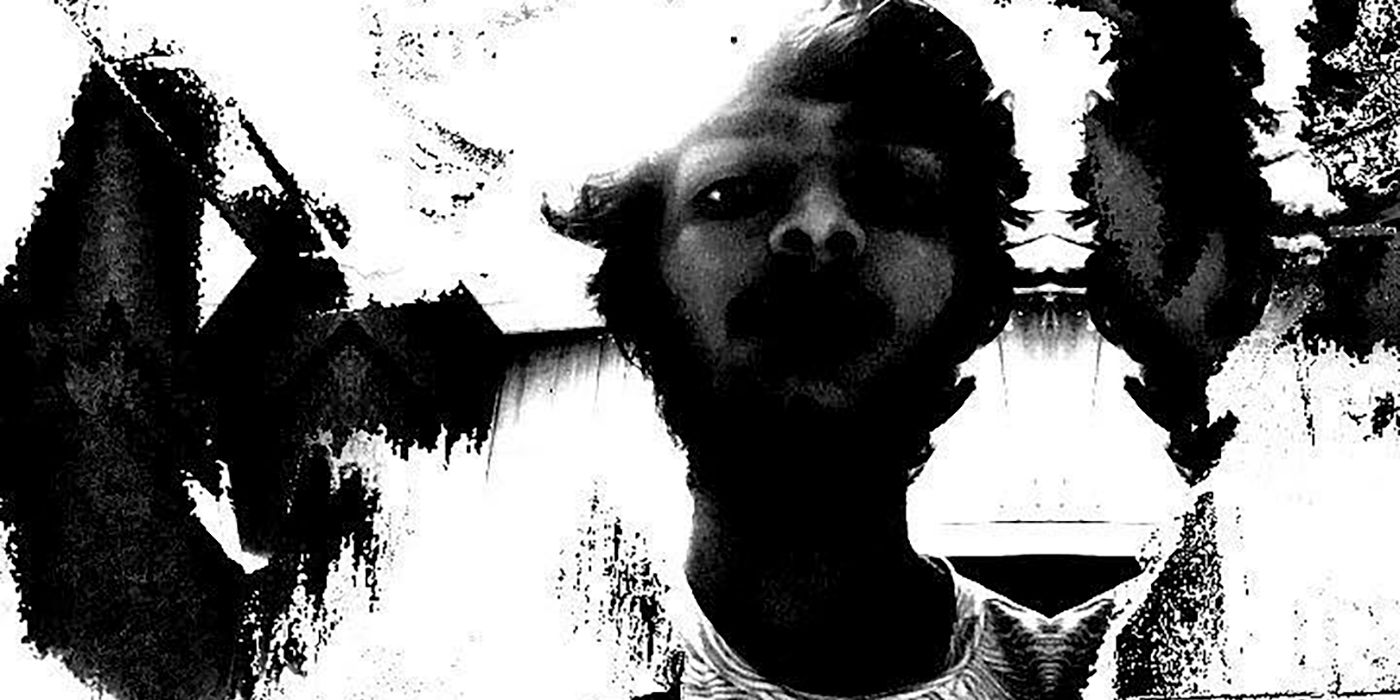 31 July 2018
22-year-old Yung Raj, from Hyderabad, has released his debut EP titled 'Laced Loops'.

Surmounting lustrous textures on melodic chord progressions - the EP kicks off with an atmospheric track before proceeding into a sheaf of hip-hop beats that experiment with time, tempo and rhythm. Yung Raj's love for oscillating lead samples and distorted percussion looped into occasionally dubbed-out sound samples represent Yung Raj's nascent capabilities as a producer.

'Laced Loops' on a whole relies on an easy going melodic and lackadaisical temper. As a debut, the 8-track EP is a fresh and forward facing release by the young producer.

You can listen to 'Laced Loops' below and follow Yung Raj on Facebook for further updates.


Tags
Join Our Mailing List