Listen: 'Empty Spaces' by Granular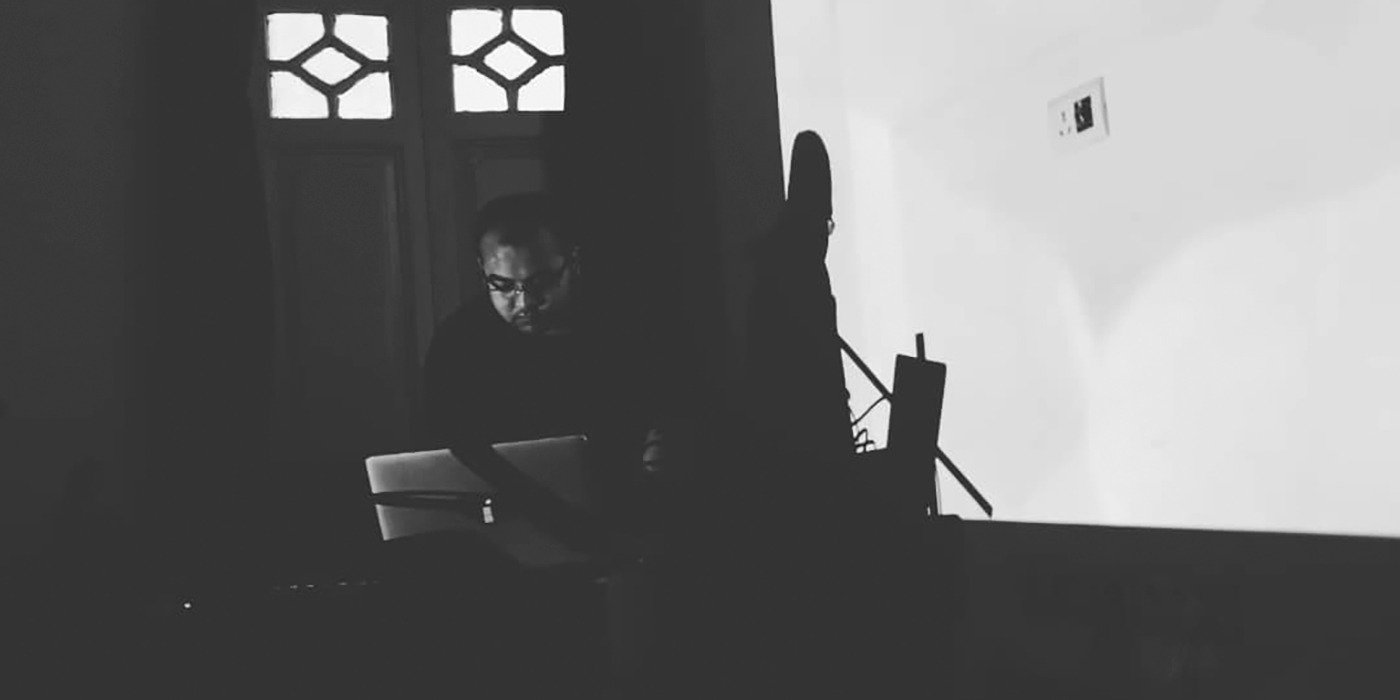 27 July 2018
Kolkata based Diptendu Das aka Granular has released a gorgeous 6 track EP that expresses itself through a beautiful synthesis of sound and rhythm embedded. The EP is titled 'Empty Spaces'.
Embodying an inquiry into 'empty spaces' in the sonic realm, the EP situates organic lusciousness within electronic euphoria through ambient melodies - also revealing Granular's skills as a pianist.

'Empty Spaces' is 6 tracks produced in cinematic continuation with each track blending into the other through experimental beats and close to hypnotic soundscapes. A great listen.
Listen to 'Empty Spaces' below and, follow Granular on SoundCloud and Facebook.


Tags
Join Our Mailing List