3-City Tour Announced For Anthony Naples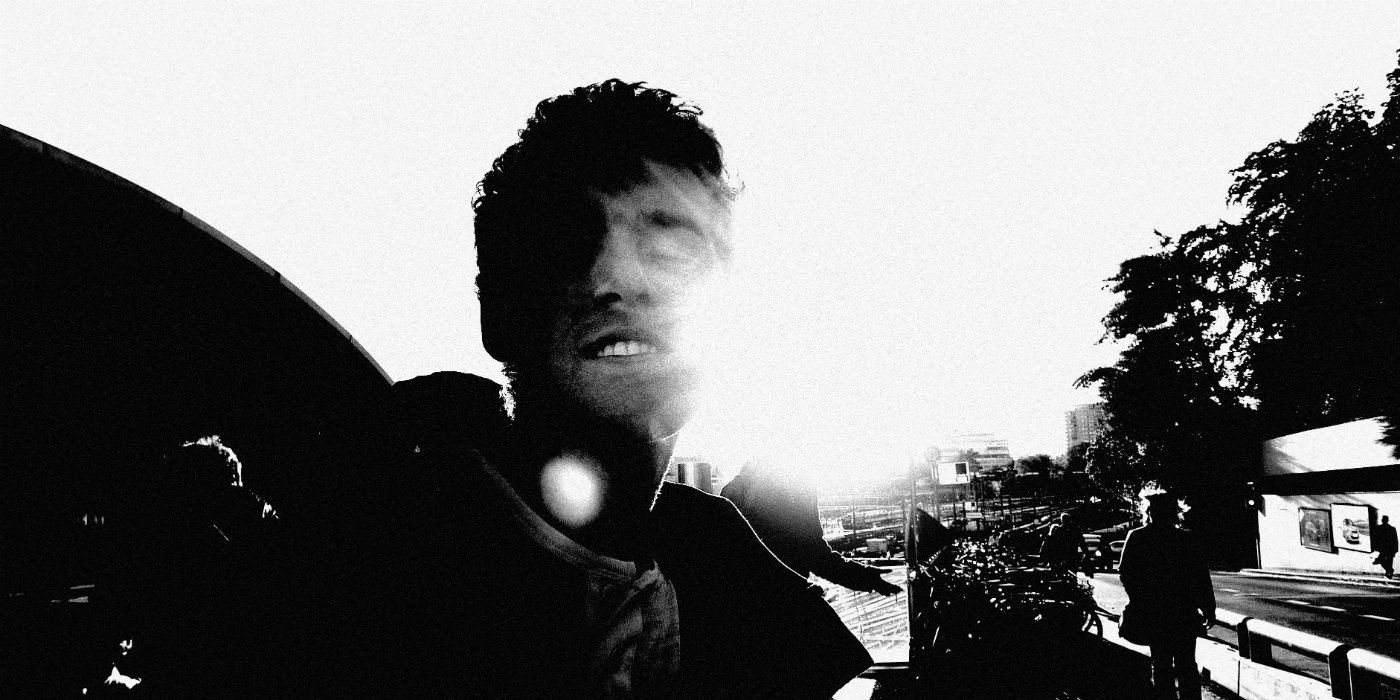 26 July 2018
Mumbai-based Milkman has just announced a 3 city tour with NYC based DJ and producer Anthony Naples.
Naples' tracks have often been dubbed 'outsider house' for their off-centre touches. With influences of Miami bass, owing to Naples' hometown in Miami, and global house, it's his blend of raw sounds with emotional melodies that has established him as a versatile DJ and producer in the new wave of house music.
With his 2012 debut 'Mad Disrespect' Naples gained momentum in the house, underground techno and electronic scene. After releasing several EPs, the American producer's album 'Body Pill' was released on Four Tet's Text Records, featuring outbursts of upbeat melodies with waves of ambient, distorted percussion.
He is also the label head at Incienso and the more affluent Proibito which have released critically acclaimed albums from DJ Python and Huerco S, as well as many 12" from NYC producers.
You can watch his Boiler Room set below, or listen to his latest EP 'OTT / ZTL' on Bandcamp here.
Tour Details:
10 August - Summer House Cafe, New Delhi
11 August - Famous Studios, Mumbai
12 August - The High Spirits, Pune
You can follow Anthony Naples on Bandcamp for updates. You can also follow Milkman on Facebook for further updates.
Tags
Join Our Mailing List