Hyderabad Underground Movement: Bass Sanskriti 2018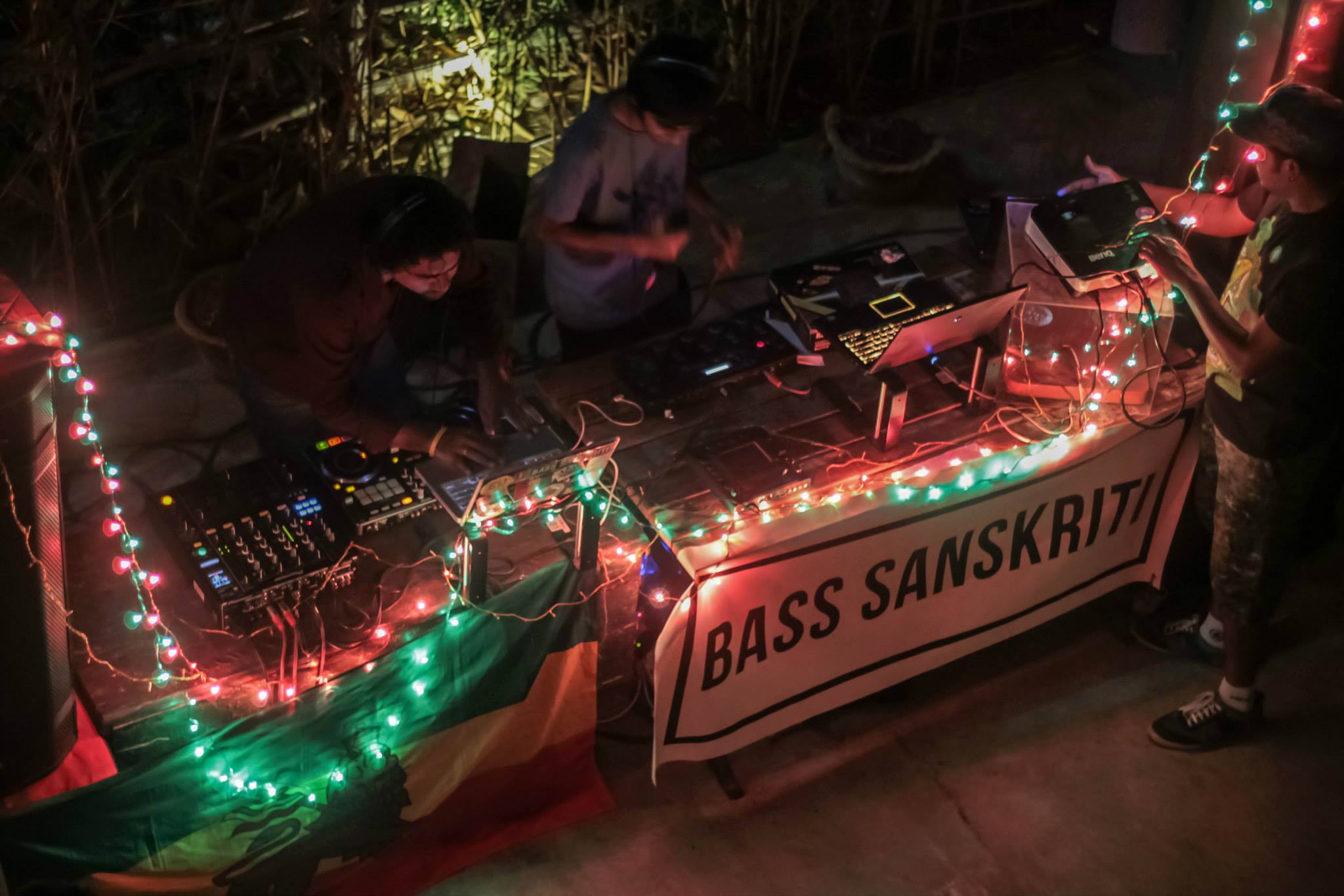 24 July 2018
As harbingers for a steadily growing bass culture in India, the Hyderabad Underground Movement are organising another edition of Bass Sanskriti on 3 August at Heart Cup Coffee in Hyderabad.
Hyderabad-based DJ, Dakta Dub along with his more forward-thinking accomplices are organising an evening dedicated to drum n bass and, dub -also featuring an audio-visual performance by producer Kone Kone. The line-up for the evening features Yung Raj; a beatboxer who performs live with gear, producer KID MOVE, UK based jungle DJ Nuphlo, Psylenz and Dakta Dub.
The event begins at 5pm, tickets to which can be bought here.

For more information on the Hyderabad Underground Movement and Bass Sanskriti, head here.
Tags
Join Our Mailing List