Celebrate Nelson Mandela's 100th Birthday with #DanceLikeMandela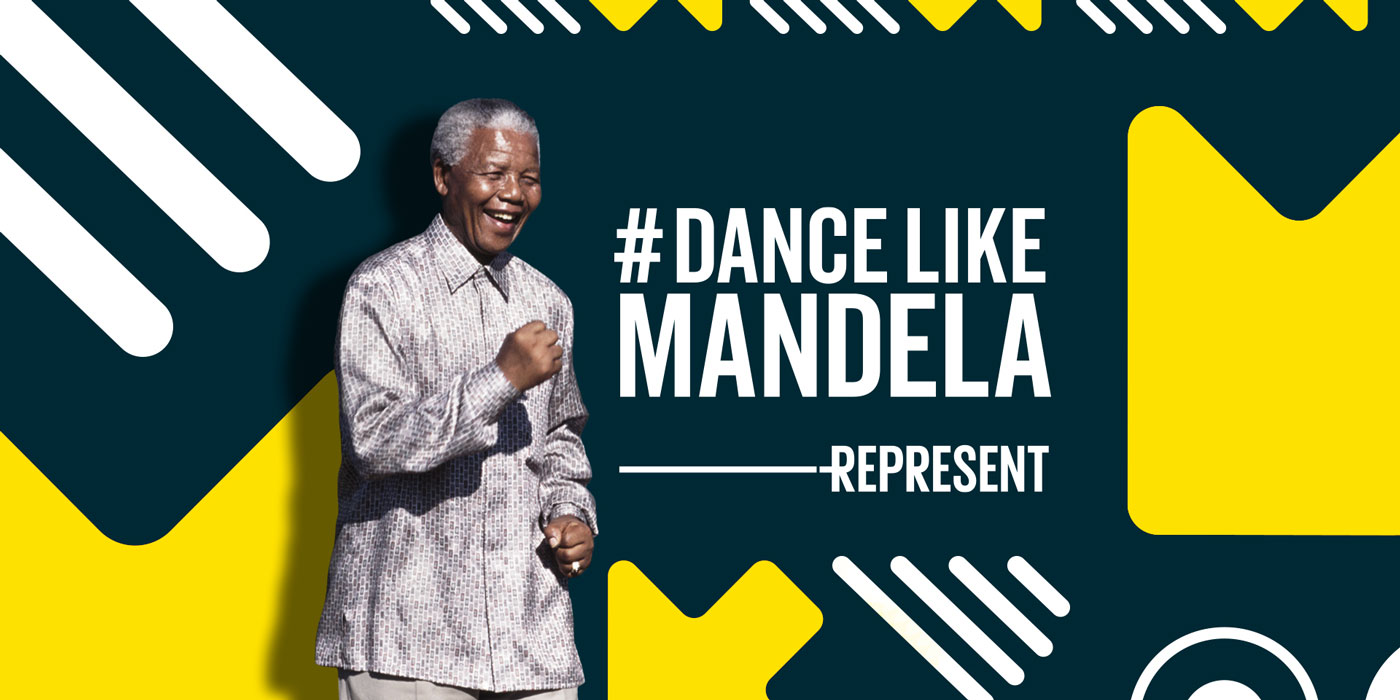 13 July 2018
In an attempt to commemorate Nelson Mandela's 100th Birthday REPRESENT Global, a public not-for-profit organisation chaired by Mandela's grandson, is aiming to bring together 100 parties around the world for a global campaign called 'Dance Like Mandela' where each event raises money for a locally relevant cause.
The organisation's goal is to shift culture by making pressing humanitarian issues relevant to a digital and experience-driven generation - currently run by a diverse group of volunteers, with the goal of becoming a fully fledged global foundation that ushers a new era of social entrepreneurs, activists, and humanitarians.
As part of this global campaign, Wild City will be hosting two events in Mumbai and Bangalore. The proceeds for each event will be donated to Mumbai based not-for-profit organization 'Point Of View', that works towards empowering women's perspectives and their voices through workshops, performances and new media.
"At Point Of View, we work to strengthen and amplify women's voices and remove barriers to voice, speech and expression. Through interactive and participatory workshops, we engage adolescents, young adults, women and activists to understand technology-enabled abuse, harassment and violence. These donations will help us do more community-based workshops and enable understanding of technology as both - a site of violence, and a site to address violence." - Nikita Patodia, Point Of View

We've put together a bill of local heroes who will go B2B through the course of the night. Details of both shows can be found here and 100% of proceeds will go to Point Of View. You can follow Point Of View on Facebook, Twitter and, Instagram to know more about their work.
Gig Details
20 July, Koramangala Social, Bangalore: Stalvart John B2B Moniker, Robby B2B Synths Back, Warrier
21 July, Khar Social, Mumbai: General Zooz B2B Major C, Pinnacle B2B Softouch & Support
Tags
Join Our Mailing List