Listen: 'Creature Hum' By Monsoonsiren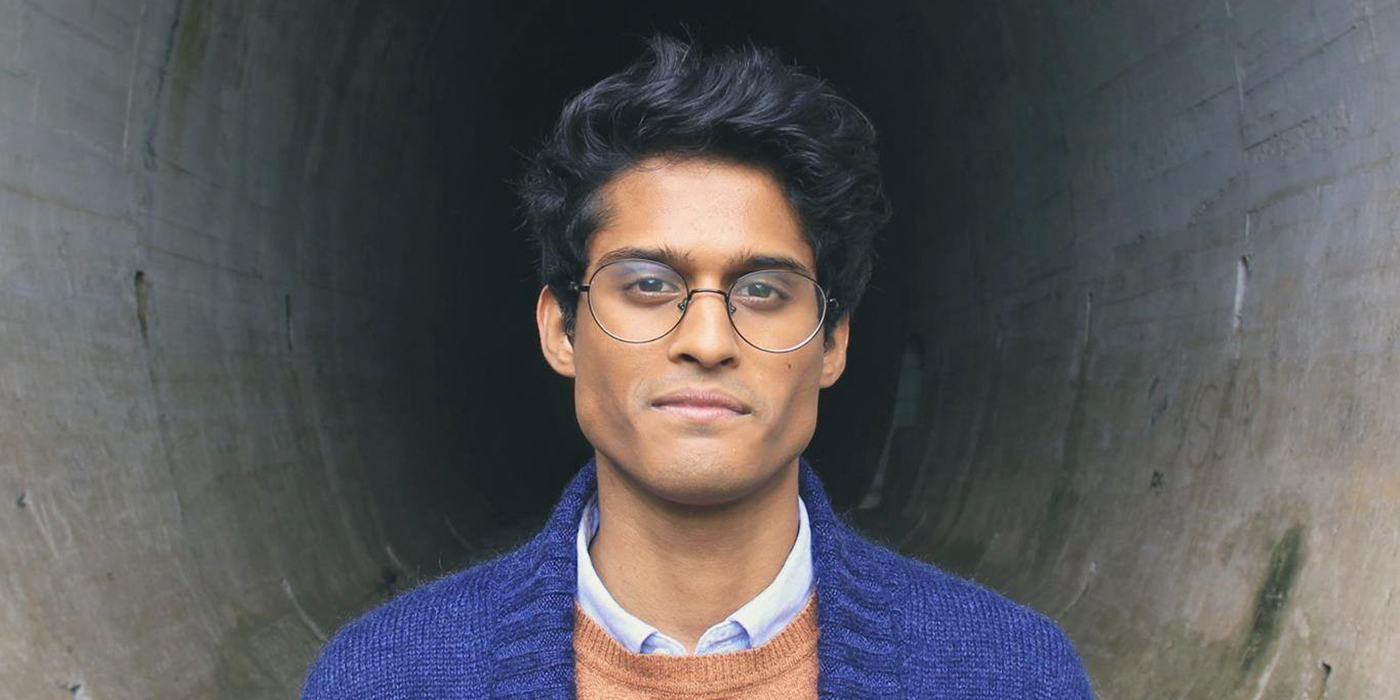 20 June 2018
Monsoonsiren aka Nathan Menon has released his debut 9-track album titled 'Creature Hum', a third, following the release of two EPs.
Delicate electronica produced by LAPLACE (formerly known as Phantom Shilla) layered with Nathan's hushed up vocals, 'Creature Hum' is a smooth, orchestral release with strains melancholic gothic moods amidst emotive expression.
'Amends' and 'Lover Manqué' are two of our preferred picks from the LP. Listen to 'Creature Hum' below:



Follow Monsoonsiren on Facebook and SoundCloud.
Tags
Join Our Mailing List